Junk food is so easy to come by, but is it really worth it? Those first bites of potato chips sure taste good going down, but an hour later, don't you shake your head wondering what got into you? (I do.)
You know that healthy foods make you FEEL GOOD. Why aren't they a part of every meal?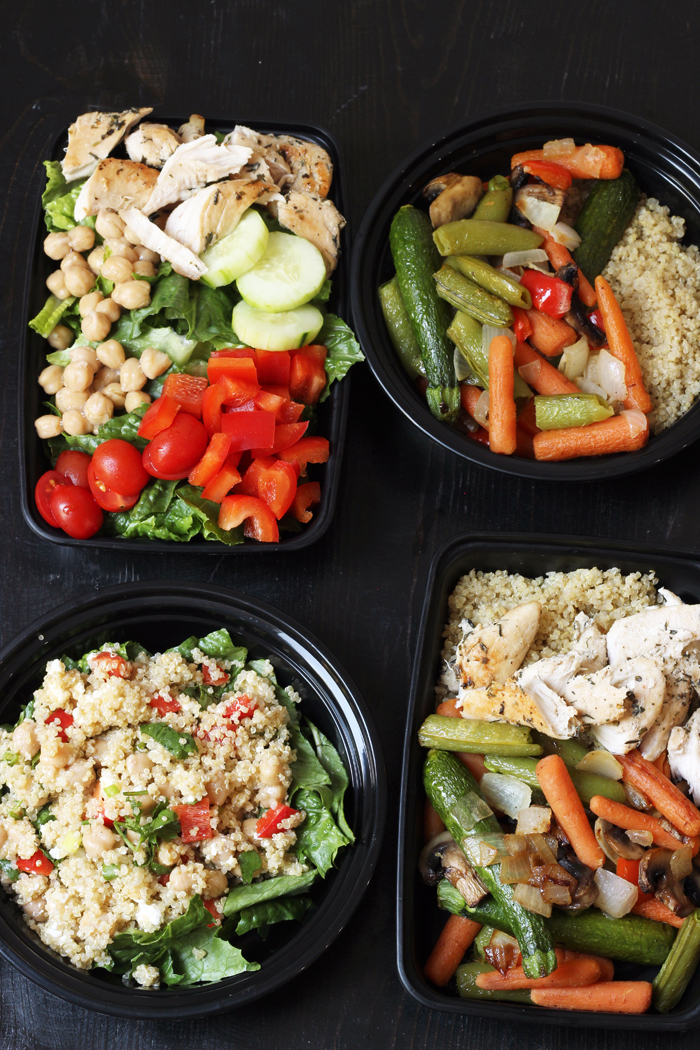 Well, because it's hard. It's hard sometimes to get to the kitchen to prepare a healthy meal. Junk food, on the other hand, is so easy.
Why should the devil have all the good music? And why should he get all the EASY things?
Time to put a stop to all that nonsense! It CAN BE EASY to SAY NO to junk and to START HEALTHY EATING.
Want a little help?
My e-course, Healthy Eating Made Easy, combines some of my best tips and tricks for eating healthy on a budget and delivers them in a simple, straightforward online course, complete with a printable workbook, video tutorials, meal plans, and all kinds of good stuff!
All designed to help you eat better without breaking the bank.
Are you looking to improve your eating habits? Looking to make healthy eating easier? Do it all without spending a fortune or losing your mind?
Then this is just the thing for you!
Take Healthy Eating Made Easy and take charge of your budget as well as your eating habits.
Through this course, you'll:
set healthy eating goals you can meet

build a budget that works

find the right grocery store to shop at

learn quick and simple ways to prep healthy meals

be organized and efficient in the kitchen so that you can spend more time enjoying life

and so much more!
The self-paced e-course provides you with tools and strategies to make the most of your budget as well as your health.

Bonus: these strategies apply to a myriad of diets and food preferences, so it will work for you, no matter what plan you're on. I promise!
Don't delay making the health — of both you and your budget — a priority.