Here are six easy pantry meals to make, based on standard kitchen staples!
This meal plan features the following recipes/meals:
These meals are super simple to make, can be made with standard kitchen staples, and taste amazing!
I recommend that you go through the meal planner tips below and be sure to shop your pantry first before heading to the store. It may be that you've got everything already or can make some substitutions.
For instance, if you don't have canned tuna, you can use chopped ham, bacon, or any fresh, frozen, or canned fish as a substitute as well as canned or fresh chicken. If using fish or fresh chicken, be sure to cook it well before adding it to the salad.
If you're out of black beans, you can use any bean or legume you have on hand for the rice and bean salad. Don't have cilantro, you can omit it or add another fresh or dried herb.
These meals are really building blocks to help you use up what you have on hand.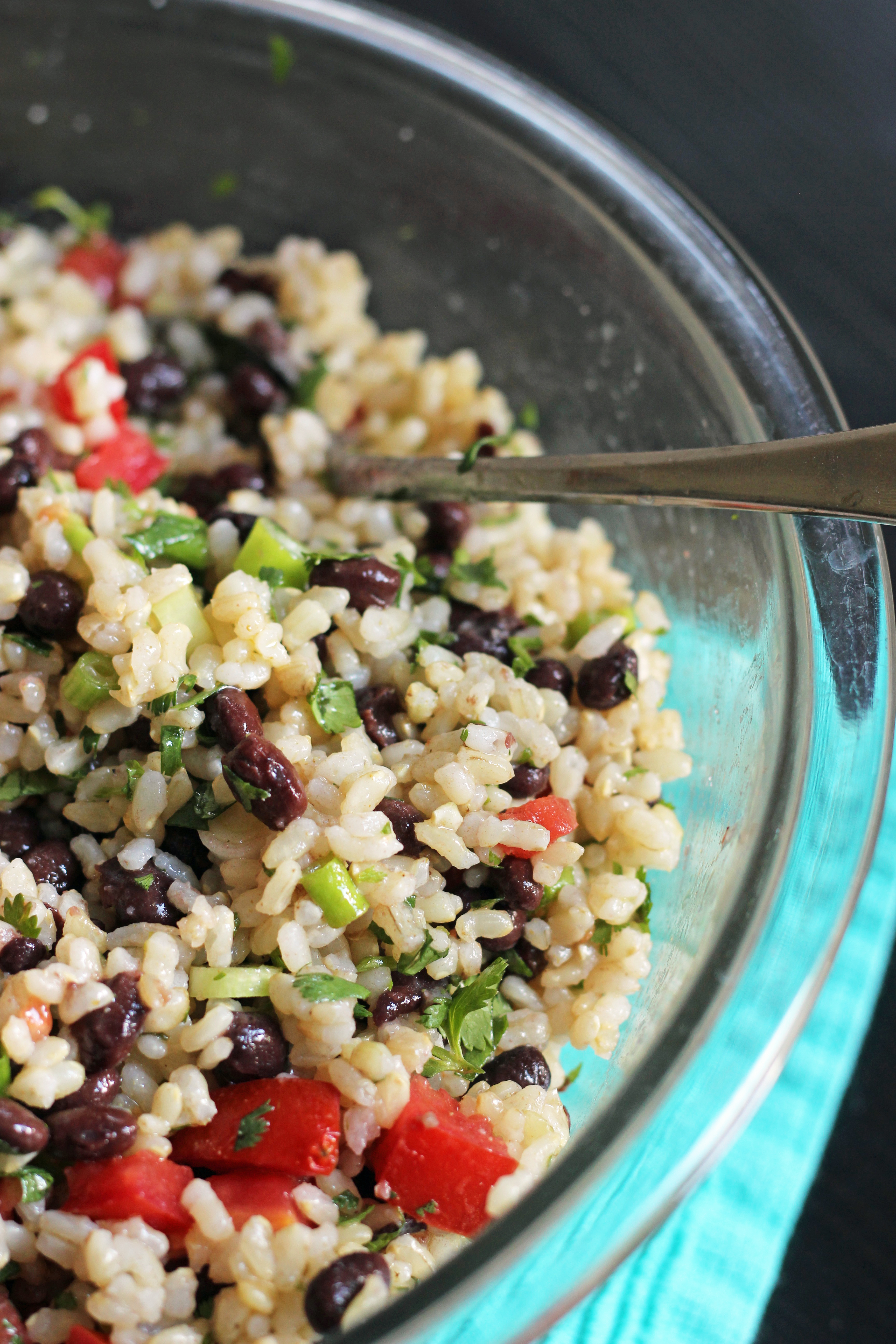 How to use the meal planner:
The yellow fields designate the "menu". Below each yellow line, you'll see find the corresponding recipes. Click on the recipe name to view and print the recipe card.
Click "print collection" if you'd like to print off the list.
Click "print recipes" if you want to print all the recipes in succession.
Click "shopping list" to view and adjust the number of servings you want to make of each recipe. The Shopping List will adjust accordingly. Then go through the list, clicking the buttons of items you already have. Scroll to the bottom to print the shopping list of groceries needed for these meals.