None of us in born knowing how to cook or save money. These are things to learn and practice over the years. Check out four good things to help you learn.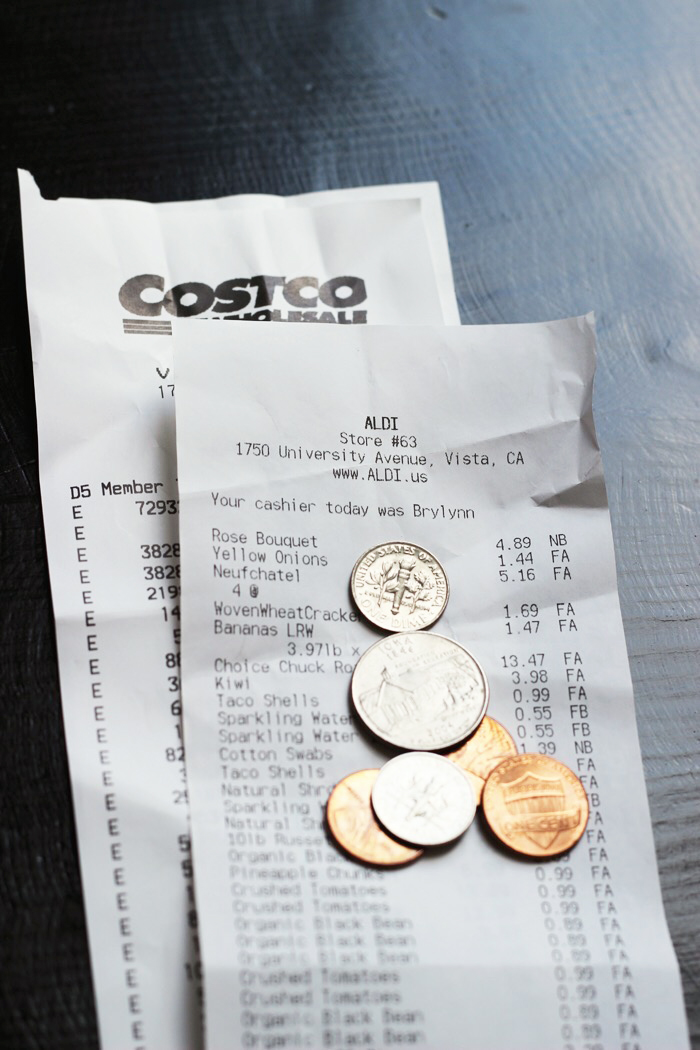 Keep a budget.
Watch for sales.
Cook at home.
These are things you've probably heard or read about how to save money, eat well, and be an adult. The thing is, no one is born knowing how to do these things. These skills are adult-level skills that have to be learned, practiced, and practiced some more.
This year I'm hitting the big ol' 4-8. I've been meal planning, grocery shopping, and cooking since I was 14 years old. I've got 34 years of experience in this field, and you know what?
I learn new stuff every day.
I discover food combinations I didn't know I liked.
I realize that certain meal prep strategies work better today than the thing I used to do five years ago.
I find out that you can hard cook eggs in an air fryer!
Seriously, there is always more to learn and practice in the kitchen.
And, to quote one of my graduate school professors,
If you're not learning, you're not growing. And if you're not growing, you're dying.
Let's not die in the kitchen. Let's keep learning!
To help you learn and grow in the kitchen.
Available for a limited time only, get four great digital resources to help you eat well, avoid waste, and save money!
Here's what's included in the pack:
Pantry Challenge: Learn How to Use it Up & Save Money – An eguide, complete with recipes, worksheets, and planning pages, to help you stage a pantry challenge and save money. (regular price $12)
A Month of Easy Homemade Meals – 4 weeks of meal plans including all the recipes, grocery lists, and prep tips for making basic, homemade dinners. (regular price $12)
12 Easy Meals: What to Make When You Don't Know What to Make – Not sure what to make for dinner? This guide provides direction as well as a dozen easy meals you can make on the fly. (regular price $7)
The Ultimate Guide to Dealing with Leftovers – Get the 411 on how to store and serve leftovers so that you actually enjoy eating them. Save money and avoid food waste at the same time! (regular price $7)
Normally, valued at $38, these resources are available for less than half! A great opportunity to help you learn and grow in your kitchen skills.
Sale pricing is good through January 20, 2020.