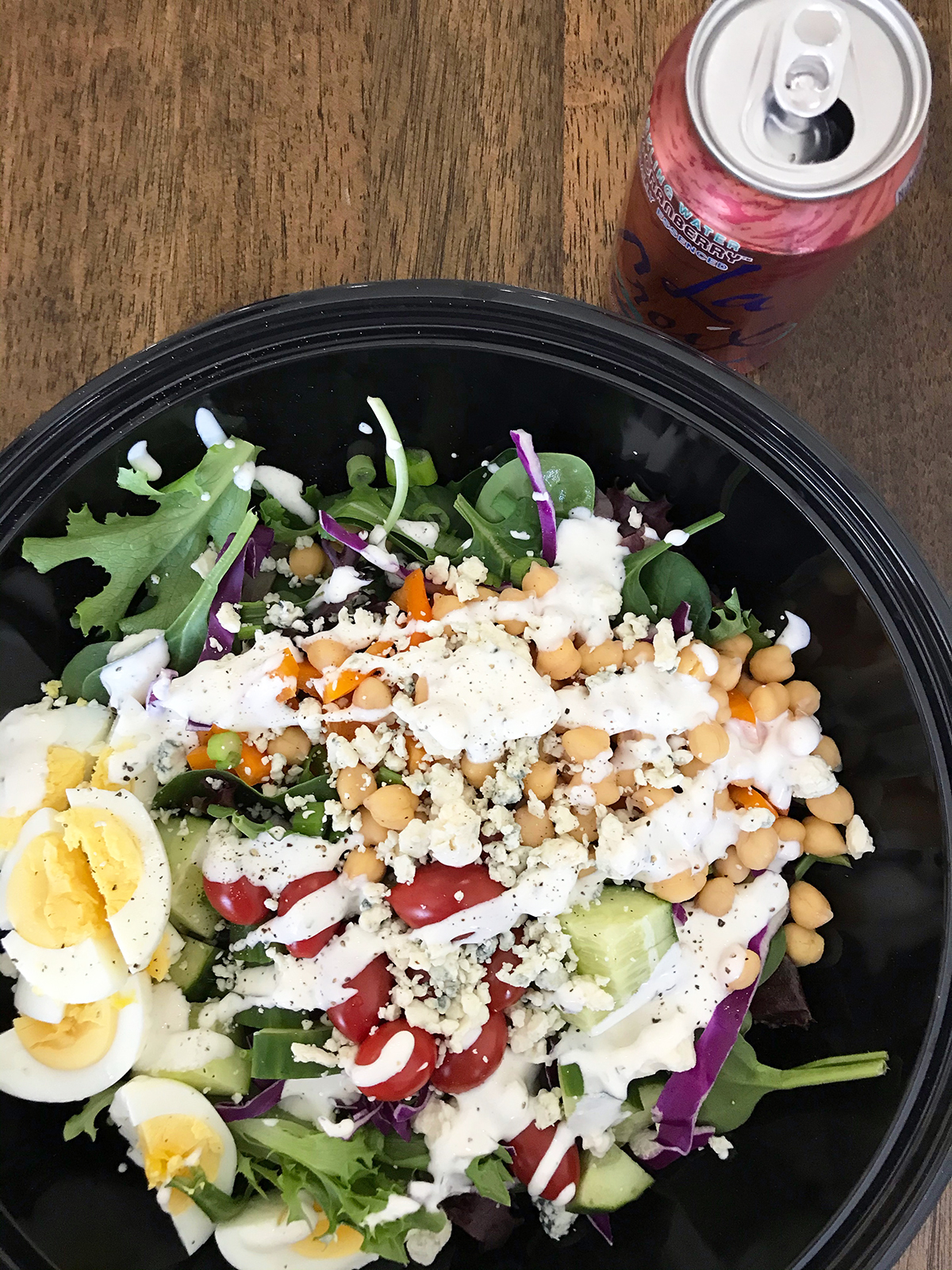 Can you guys believe we're almost 1/3 our way through the Pantry Challenge? Time is flying.
Today I spent the better portion of the day cleaning up post categories here on the site and watching/listening to Bones reruns. I also started a new audio book called The Jane Austen Society.
As for meals….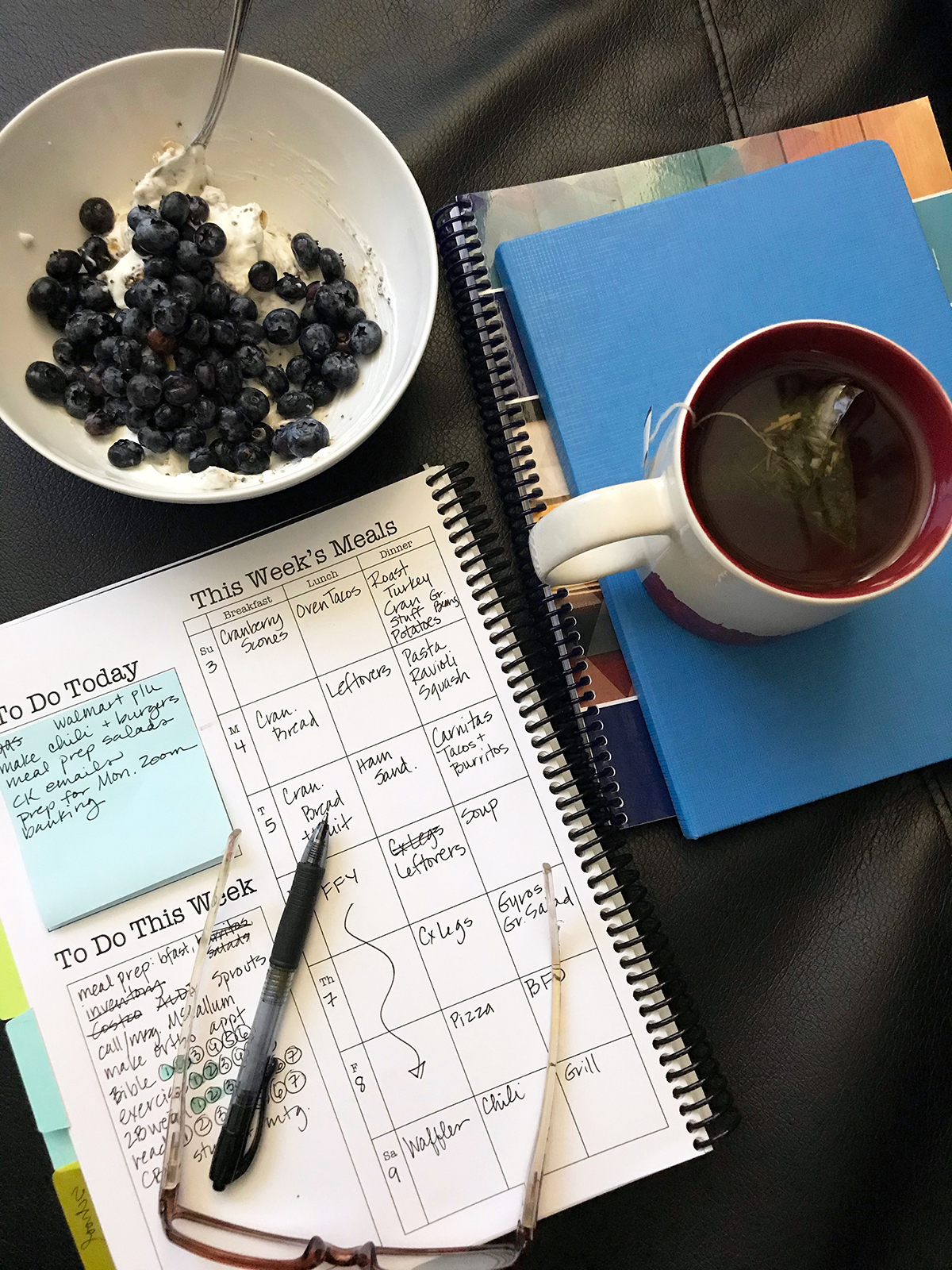 Our meals for day 9:
Breakfast: Some of the boys ate leftover gyro and eggs. Bryan had his oatmeal. As did FishChick13. Since she eats vegan, she made herself a bunch of Instant Oatmeal Packets minus the powdered milk.
I had my Greek Yogurt With Muesli and Blueberries. FishBoy16 had leftover pancakes from last night.
Bryan took FishChick12 on an outing this morning and got her Chick-fil-a for breakfast. It was hard to be annoyed since I knew it was a good outing for them.
Lunch – Before I started my work I made this Slow Cooker Taco Soup Recipe. I try to increase the overlap of vegan v. omnivore, so I reheated Pork Carnitas from the other day as well as leftover rice, and laid out sour cream, shredded cheese, and chopped cilantro and scallion. Each could top it how they liked.
I had a salad with Hard Cooked Eggs I made on Sunday.
Dinner – Early in the morning I made Sourdough Hamburger Buns (recipe in the Good Cheap Eats cookbook). Bryan grilled 16 hamburgers and 10 chicken legs, 2 plant-based "chick'n burgers", an eggplant, a bell pepper, and a red onion.
It was all super yummy!
I had intended there be a lot leftover for lunch tomorrow, but I don't think that will be the case. If so, I'll make chicken or tuna salad instead.
How did your Saturday go?