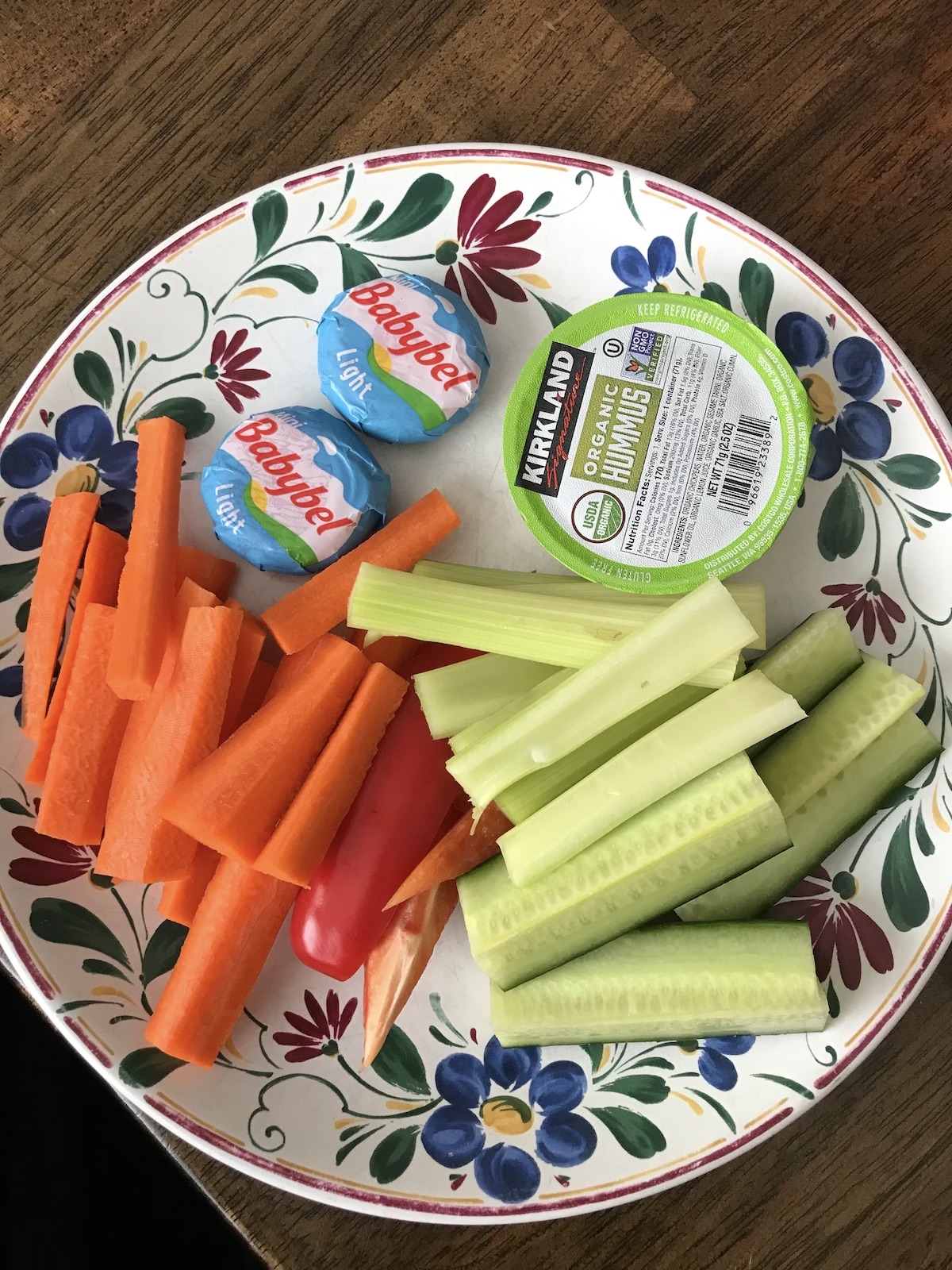 I hope it's okay that I share a weight loss win today. (I know that can be triggering for some people, so my apologies in advance. If that's you, jump past the picture.)
I've lost four pounds since Christmas! After months of steadily gaining a few pounds a month, it's exciting to go the other way — even in a Pantry Challenge!
Back story: In 2019 I lost over 20 pounds, doing the 2BMindset. I think ultimately, it was 25. It took some modifications to how I was eating, but it was worth it. I felt better, could move better, and my blood tests were all really good at the end of it.
Then sometime last January things took a turn and the weight started coming back. I stopped making the best choices for myself. My blood work was showing signs of hyperthyroid — not usually correlated with weight gain, but stress is, and therefore stress eating. (Hello, my old frenemy.)
The same week we went into lockdown in March I got urgent calls from the doctor to start thyroid meds immediately, and well, the year was all downhill from there.
So, I'm glad to have accomplished something in just a couple weeks of better eating! I've still enjoyed a few treats, but I've also had some great meals. Case in point: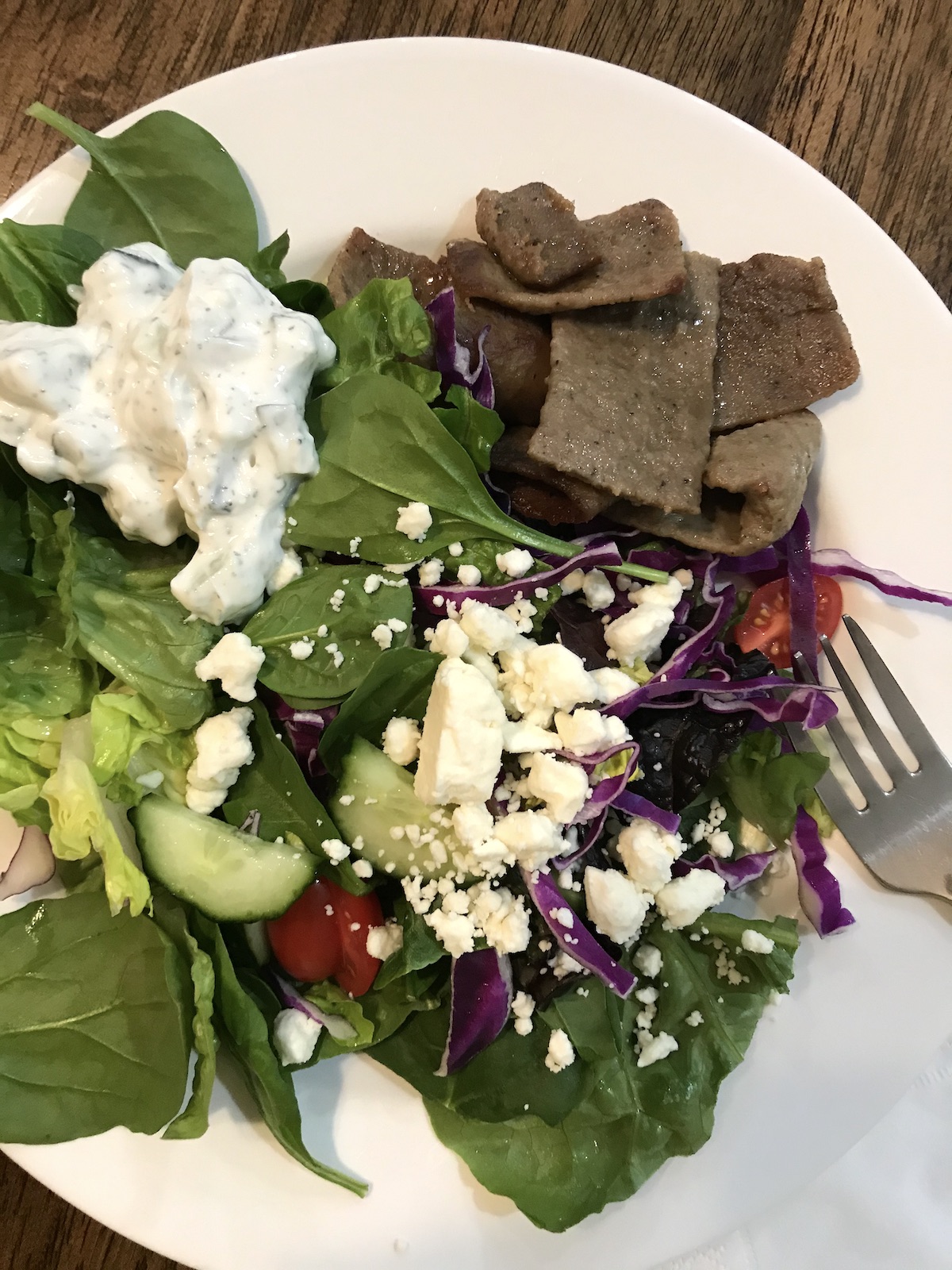 Our meals for Day 7:
Breakfast – We are creatures of habit around here. Some had oatmeal, some smoothies, some eggs and veg. FishBoy16 woke late so he had eggs and hash browns as a brunch and skipped lunch (I think).
Lunch – The chicken nugget miners at CFA. Bryan had his burritos. The girls and I had big snacky plates of veggies, hummus, and cheese for two of us.
Dinner – We loved Daphne's California Greek when it was here, but since it's gone, I grab a few bags of the gyro meat from Costco each time I'm there. I stash it in the freezer along with packages of naan or pita bread. (I prefer naan, but it's not vegan, so I get both usually.)
Tonight I made Seasoned Rice Pilaf, a ginormous salad, this Greek Tzatziki Recipe, and we heated up the gyro and flatbreads. It was all so delicious. One of my favorite meals, by far.
How is your Pantry Challenge going?