Not much to report today. School. Work.
Aside from pandemic life, I'd say one of the biggest differences between this Pantry Challenge and previous years is that my kids are so much more independent. Ten years ago the typical January day would have involved me cooking meals for 7 to 8 all day long. Things are a lot different now.
Nowadays, every single person in the household can make his or her own meal, cook for the rest of us, too.
Mamas of little ones, know that it definitely gets easier!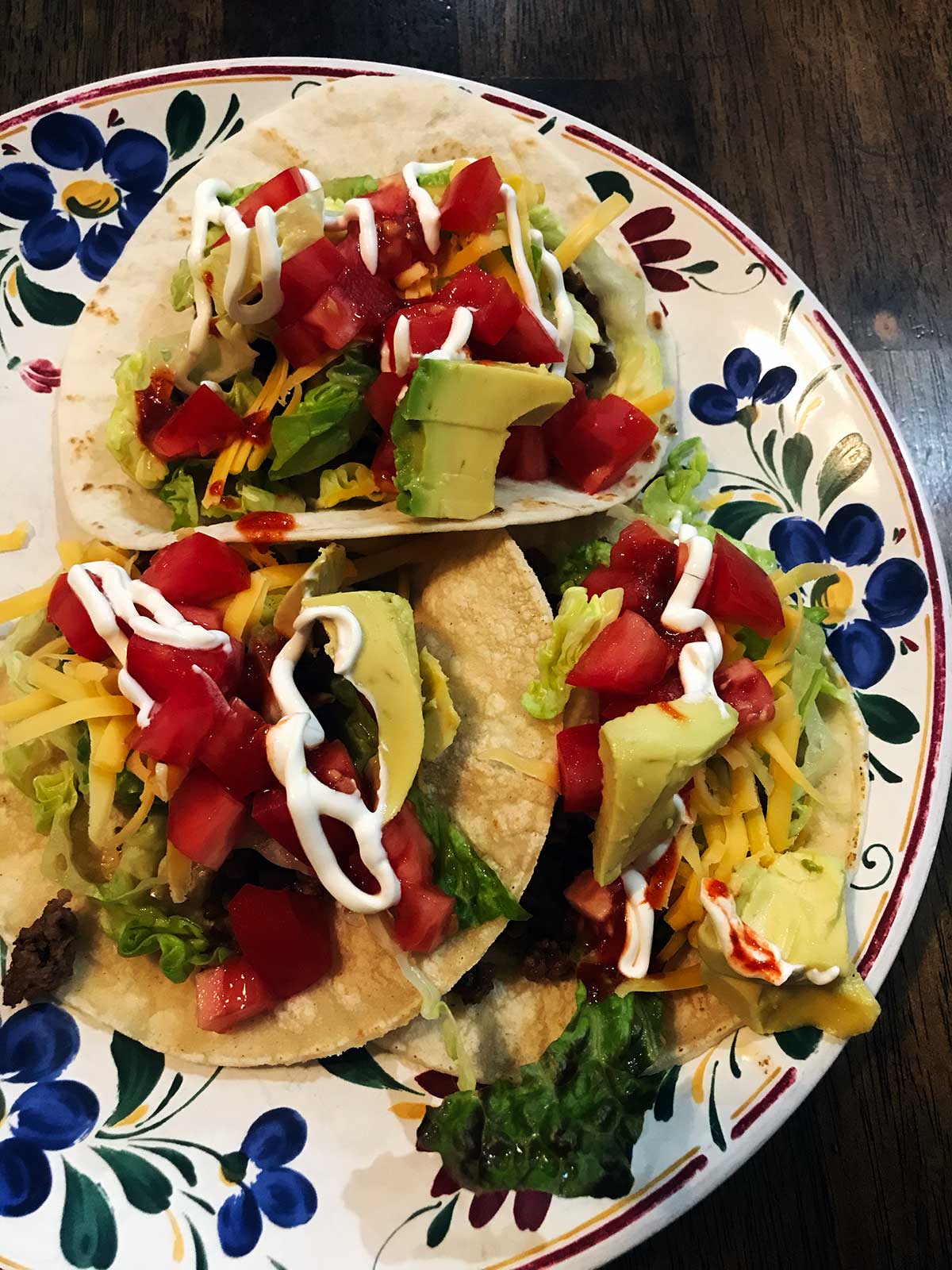 Our meals for Day 26:
Breakfast – smoothies, oats, eggs and toast, avocado toast
Lunch – leftover pasta, Chicken Fajita Burritos
Dinner – Tacos with Homemade Taco Seasoning Mix
What did you have today?