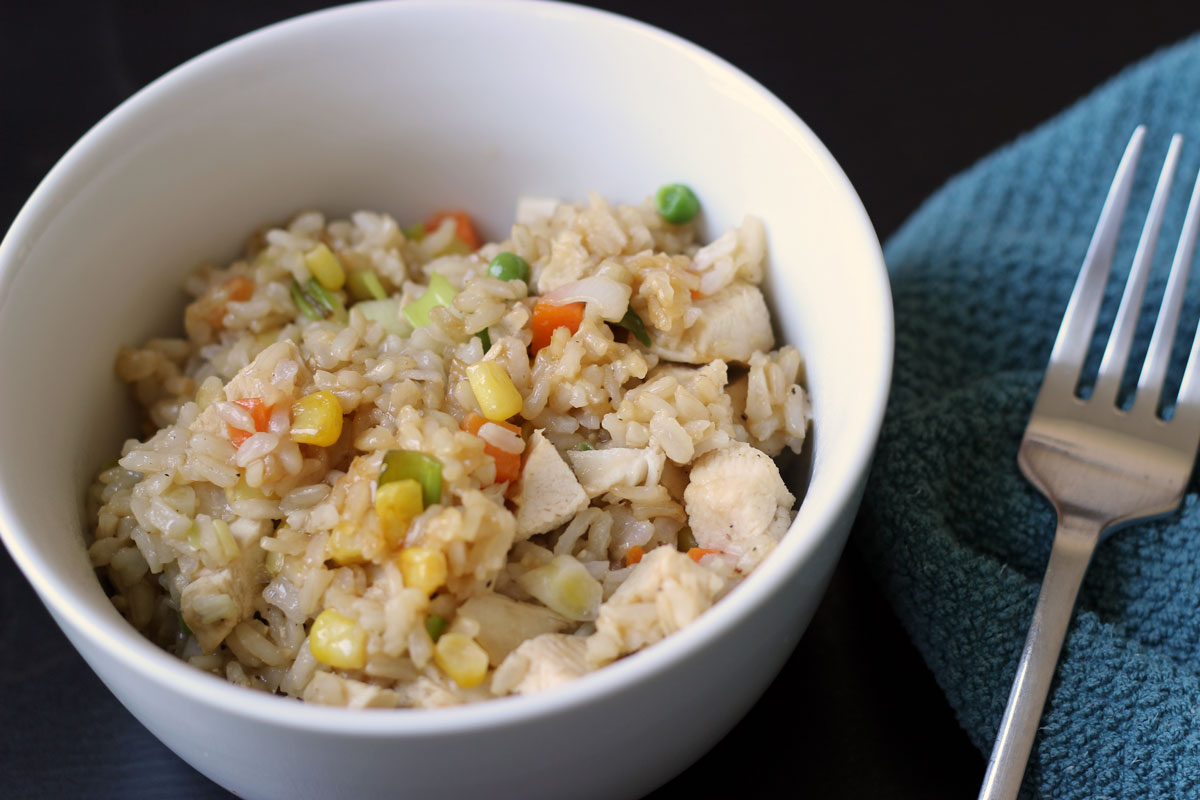 I wish I could report something exciting, but that would not be an accurate description of today. It was overcast and gloomy outside and quiet and chill indoors.
Our meals for Day 19:
Breakfast: leftover pancakes, oats, smoothies, or yogurt/Muesli.
Lunch: Chicken Fried Rice
Dinner: we haven't had takeout all month, and as blah as we all feel today, it was time.
How are you doing?