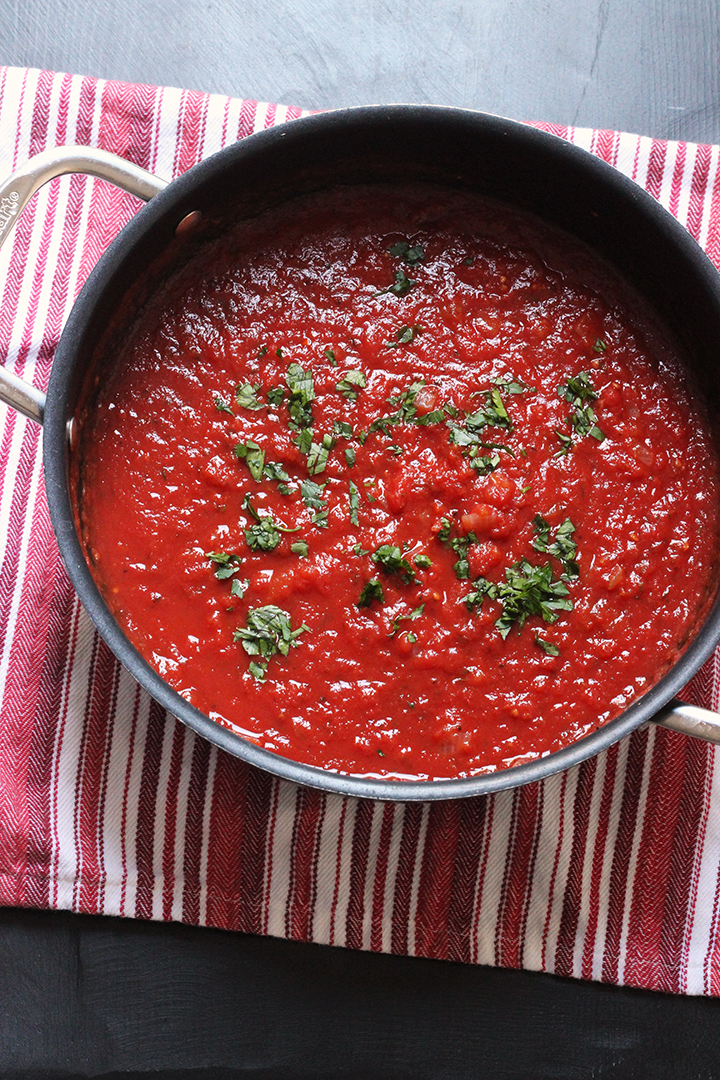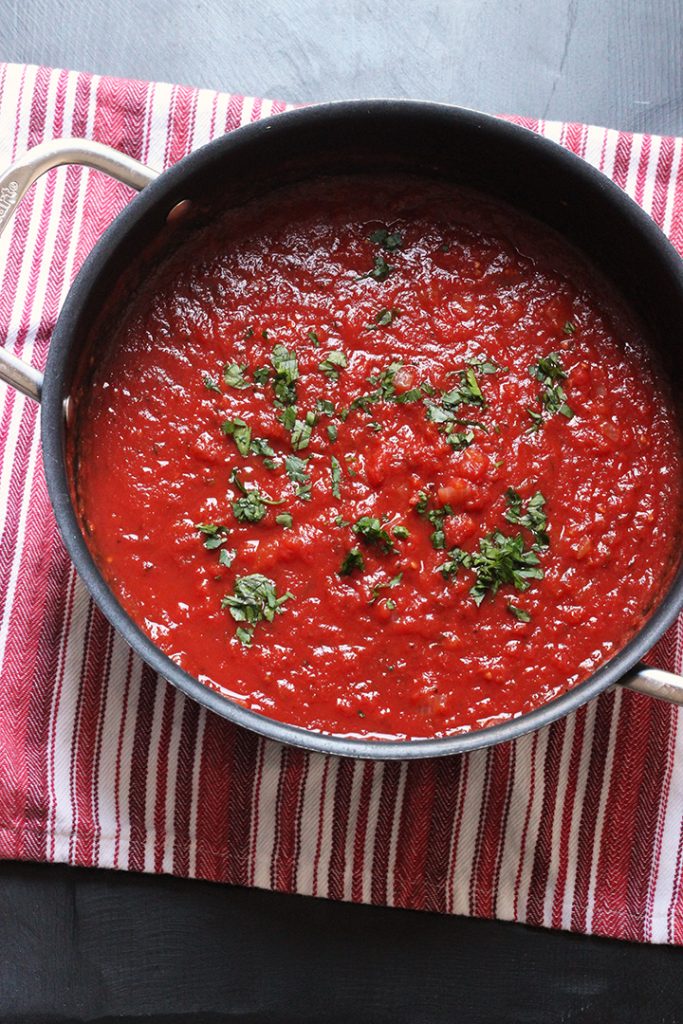 Monday is in the bag, and so is Day 18. The month is going quickly!
So far, I'm seeing some space in the freezers which is pretty nice after months of things being packed to the gills. We have a hearty supply of proteins left which is nice to see. We should make it through the next week for sure without needing to buy meat; not sure about the last week. We'll see.
Our meals for Day 18:
Breakfast – A serve yourself kind of day with oats, smoothies, protein shakes, eggs, etc. I had leftover potatoes and stuffing with fried eggs.
Lunch – Bryan had his burrito; some kids had leftovers; others made pancakes. I made a big salad and toast.
Dinner – Pasta night that covers vegan to carnivore tends to make lots of dirty dishes. I made Marinara Sauce and Easy Chicken and Green Beans, but cooked the green beans separately. I also roasted some eggplant, thawed some Pumpkin Dinner Rolls, and cooked some penne.
How was your Monday?