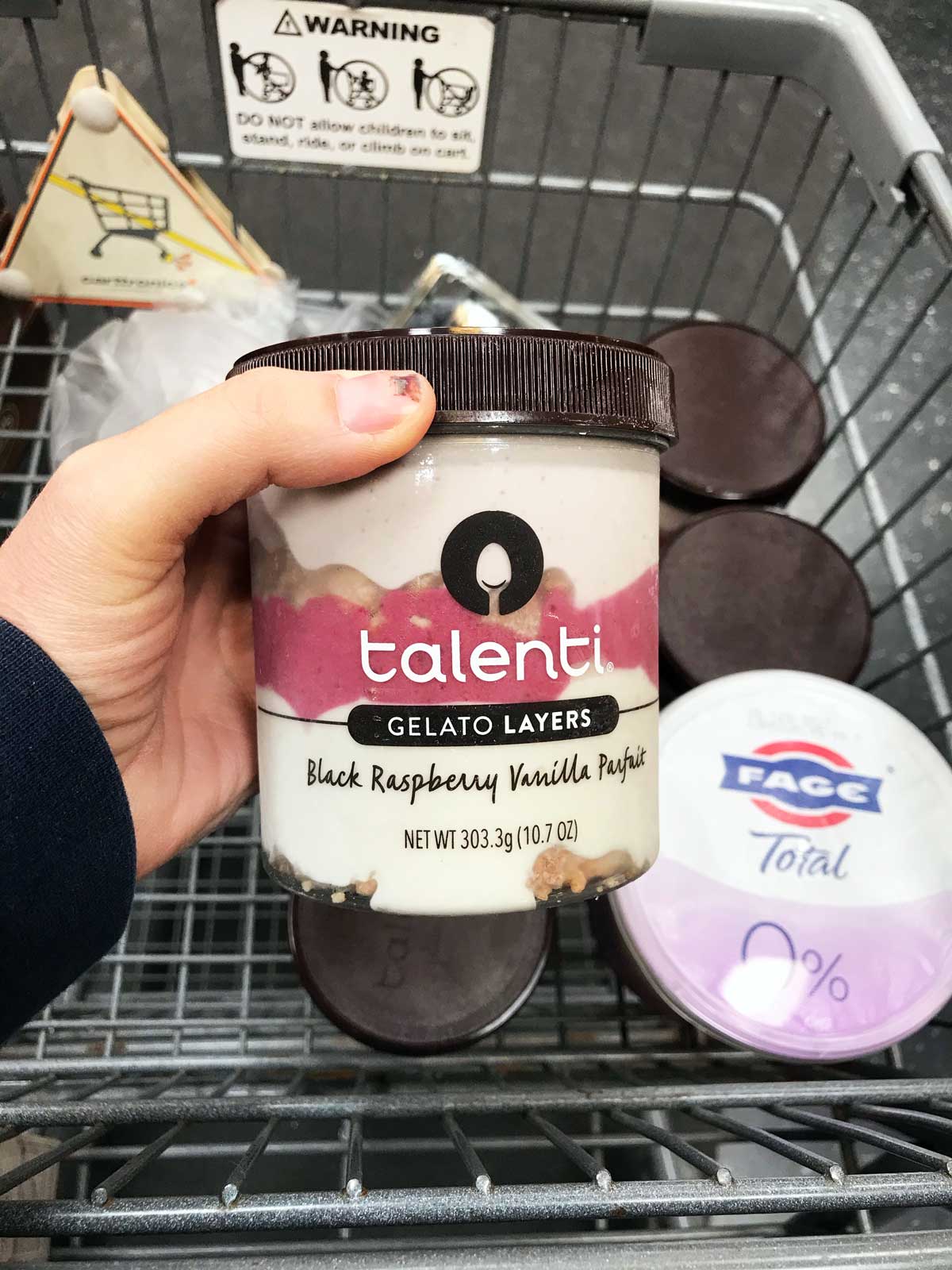 'Twas a quiet Sunday at home. I ran to Walmart for my grocery pickup in the am, put things away, made sure dinner items were thawed, and then worked on computer stuff for awhile.
I had originally planned on Sunday Roast happening at lunchtime, but I got too caught up in work, so I made a yummy mac and cheese instead, and then we had our repeat Thanksgiving Dinner for dinner.
Groceries for the coming week:
I ended up making two shops this weekend.
Sprouts – Yesterday I went in with a small list of things needed before I picked up today's bigger Walmart pickup. While there, I found Talenti on clearance of $1.79/pint. This is a deal one does not pass up.
Again, like the coffee, building up my store of goodies at prices I love so that we can have them when we want them.
I ended up spending $17 there.
Walmart – I loaded up on veggies, tortillas, and milk for the week as well as canned tomatoes since we were out. They were out of the flour and ricotta that I ordered so we will make do.
Total spent at Walmart was $68.
That brings our month-to-date total up to $367. Seeing as the latest food cost report from the USDA has us at $1101.06, I figure we're still doing well.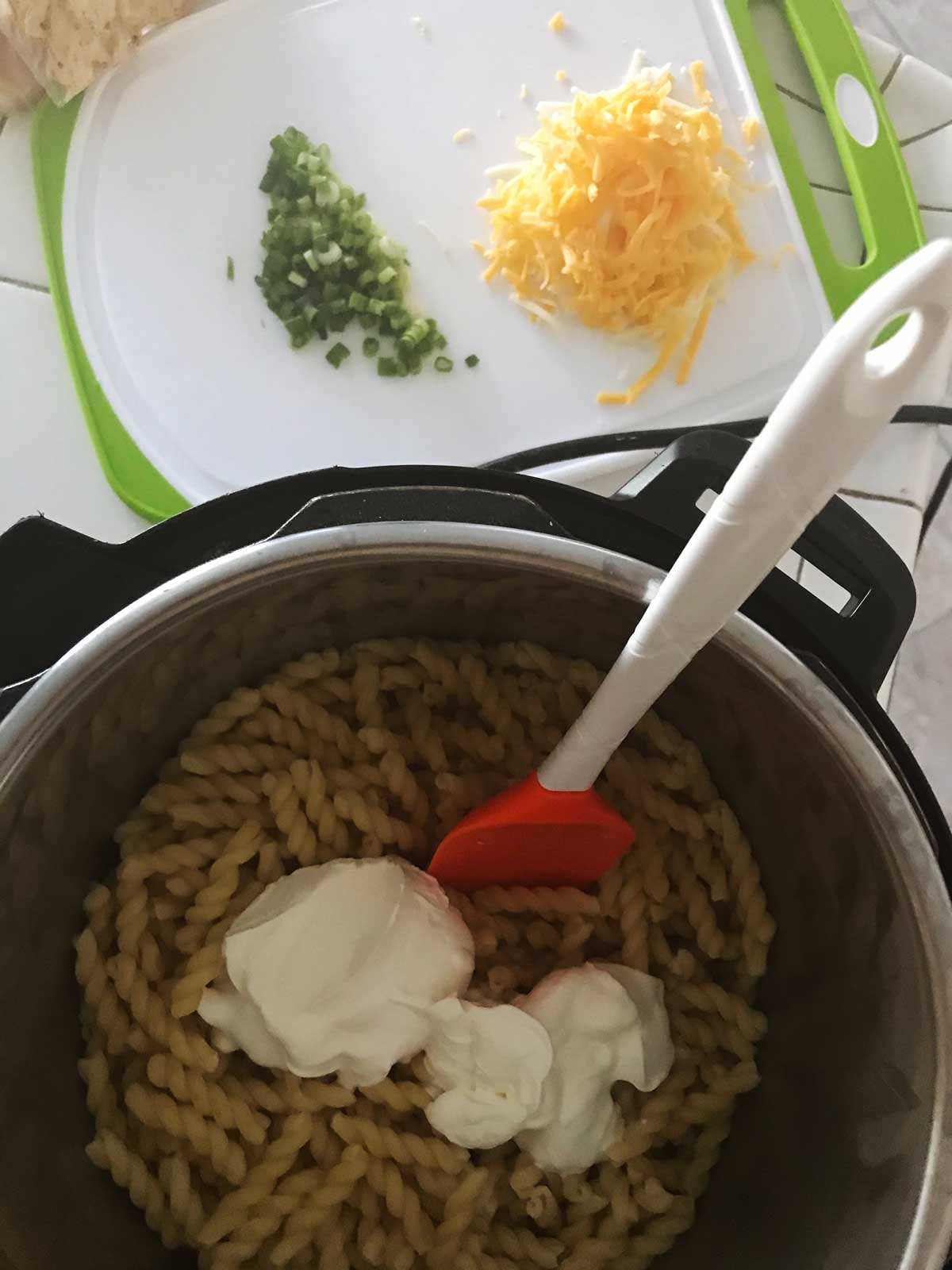 Our meals for Day 17:
Breakfast – the usual
Lunch – Easy Mac & Cheese in the Instant Pot – I used some clearance sour cream that I had on hand, the last bit of cheddar from an open package and a chunk of gruyere I had in the drawer from before Christmas. I also added some chopped scallions. Super yummy!
Dinner – Herb-Roasted Turkey Breast, Easy Homemade Cranberry Sauce, Bulk Batch Herbed Stuffing with Onion and Sage, Mashed Potato Casserole, Quick and Easy Caesar Salad
My daughter had some tofurky chick'n from the last time we had this meal. I pulled some potatoes and some salad out before I added dairy. Her meal was very close to ours, but vegan.
I cheated a bit with the mashed potato casserole, using a container of Boursin left from Christmas instead of cream cheese and I added the rest of the sour cream from the clearance carton.
As I did two weeks ago, I set aside some stuffing for breakfast tomorrow because that was so good the first time!
How was your Day 17?