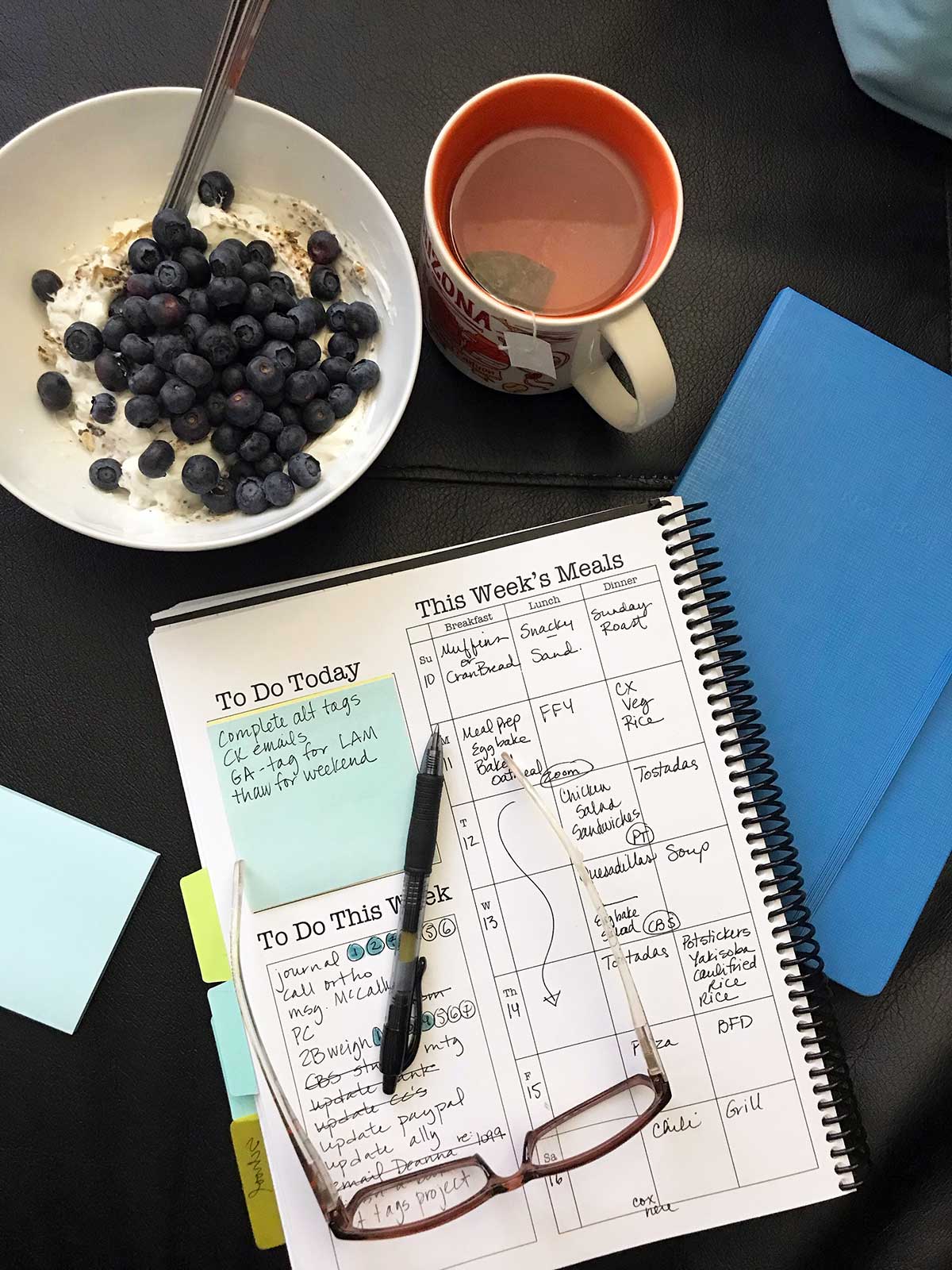 Happy Half-way Day! The month is officially half spent. How are you doing?
Mine was another day chained to the computer, so I wasn't in the kitchen much. Today's update will be brief.
Our meals on Day 15:
Breakfast – Everyone was home today. It was the general fend-for-yourself. Oats for some, prepped breakfast items from earlier in the week. I had my regular yogurt, berries, and muesli.
Lunch – We had pizzas for lunch. So yummy! Sourdough Pizza Crust with pepperoni and cheese, cooked on the grill, and dipped in Homemade Buttermilk Ranch Dressing.
Dinner – Dinner was late, and mostly breakfast like.
How is your half-way point?