The Pantry Challenge is on! This month we're focusing on what we have, to use it up and save money.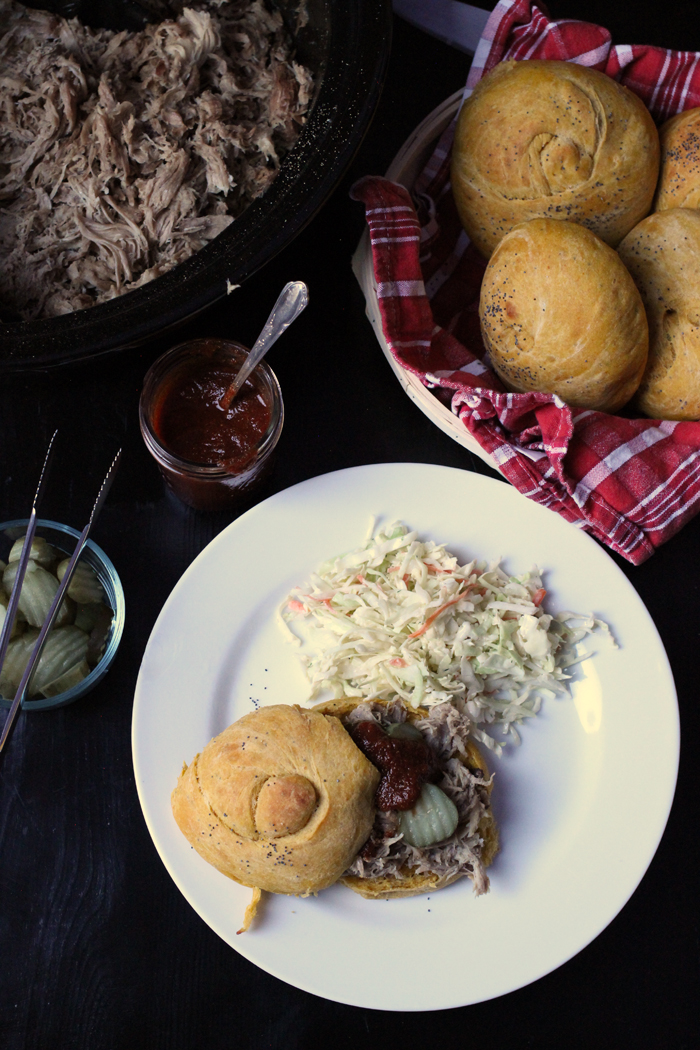 Saturdays are my office days. I am basically chained to my computer from dawn 'til past dusk so that I can get some work done, hopefully uninterrupted.
However, such is the life of a food blogger: I was going to make some recipes that need updated pictures on their posts. So, I combined work with real life and left my cave to make AND photograph our dinner. Ha!
I know you guys might not care about the pics, but we're old friends. Appearances matter.
Unfortunately, I'm not sure that BBQ Pork Sandwiches are really all that photogenic. Just saying.
In other news, my sourdough starter is looking a little better. Last night it was a weird brown clump. Tonight it's bubbling and appears to be doing its thing. We shall see.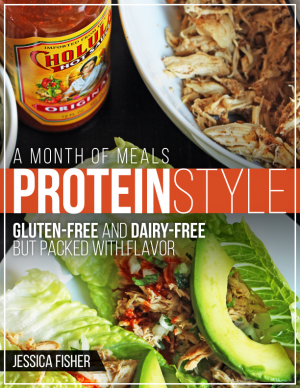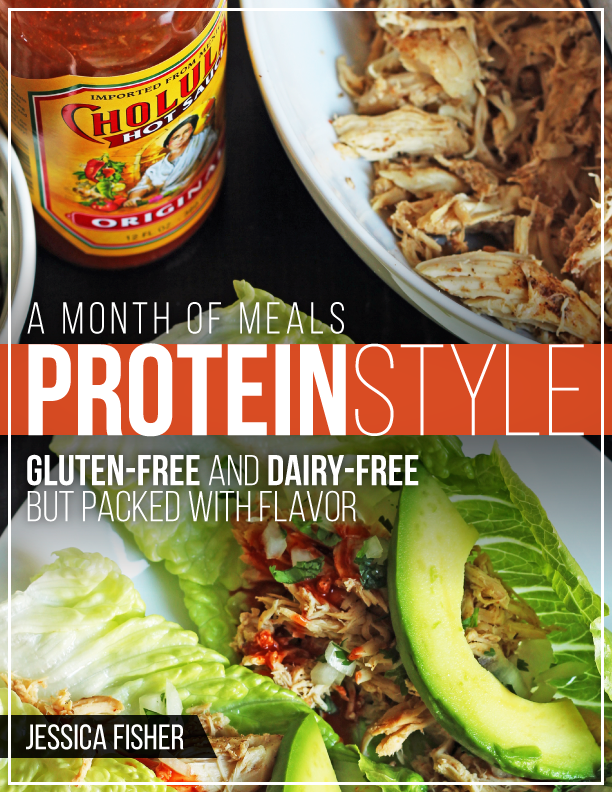 As you might now already, we are a participant in the Amazon Services LLC Associates Program, an affiliate advertising program designed to provide a means for us to earn fees by linking to Amazon.com and affiliated sites.
This weekend, I listed my Protein-Style Meal Plan on Amazon Kindle. If you're in the US, Canada, or Australia, you can purchase the printable pdf straight from my estore.
However, due to EU VAT restrictions, I haven't been able to sell directly to readers across the pond. Now, you can get at least one meal plan via Kindle. If this one does well, we'll convert more of the Month of Meals Plans to that format.
Find A Month of Meals: Protein Style on Amazon here.
PSA over. Now to what we ate today!
Pantry Challenge 2018: Day 20
Breakfast: Oats from the freezer, Chicken Sausages
Lunch: Chicken Pot Pie from the freezer
Dinner: BBQ Pork Sandwiches on Pumpkin Onion Rolls, Cole slaw
As always, thanks for sharing the Pantry Challenge with your friends. The more the merrier!
What did YOU cook up?