The turkey may be the star of the Thanksgiving feast, but these must-make recipes are perfect Thanksgiving side dishes.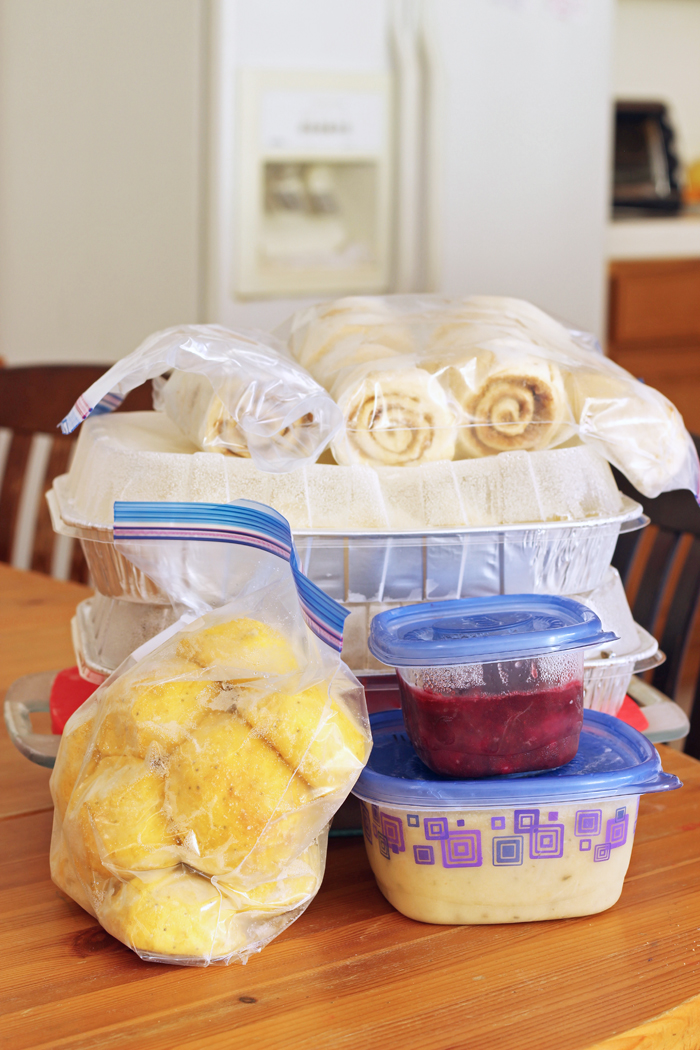 Last week I spent a few hours getting ready for Thanksgiving. I put on some Christmas music and prepped for our big feast. We'll be hitting the road early on Thursday to visit my in-laws and to ensure that I get to rest as well as contribute to the meal, I'm bringing quite a few side dishes and desserts along with me.
You can read about my freezer cooking session here.
Here are some of our favorite recipes for the big feast: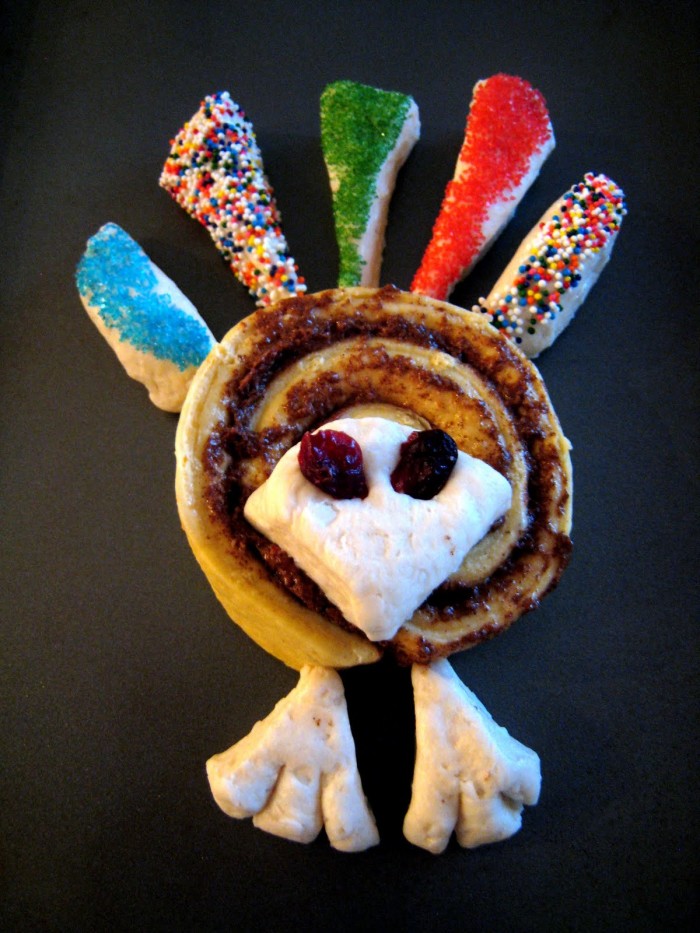 Turkey-Shaped Cinnamon Rolls (freezer-friendly)
These have been a FishFam tradition for nine years now, ever since my father-in-law (bless his heart) handed me a package of cinnamon rolls to make for Thanksgiving. Postpartum me was not in the mood for another thing on my to-do list, but it's turned into a beautiful family tradition that I would never want to give up.
I made my Orange Cinnamon Roll dough to freeze to make our turkey roll assembly quick and easy later.
Homemade Cranberry Sauce (freezer-friendly)
We were upon a time, a canned jellied sauce only family, but now we've branched out. I make this homemade sauce with orange juice and fresh cranberries. So yummy!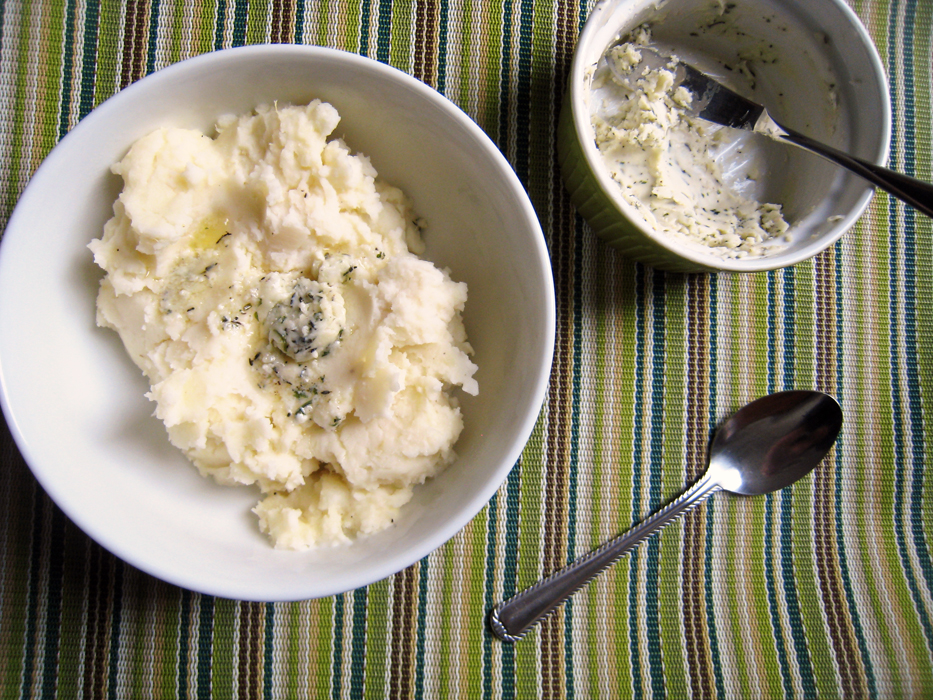 Cream Cheese Mashed Potatoes (freezer-friendly)
These freeze beautifully well and are so deliciously rich. Yum!
Mushroom Tarragon Stuffing (freezer-friendly)
I didn't make this to freeze this week, but I've got the bread cubes all ready to go in the freezer.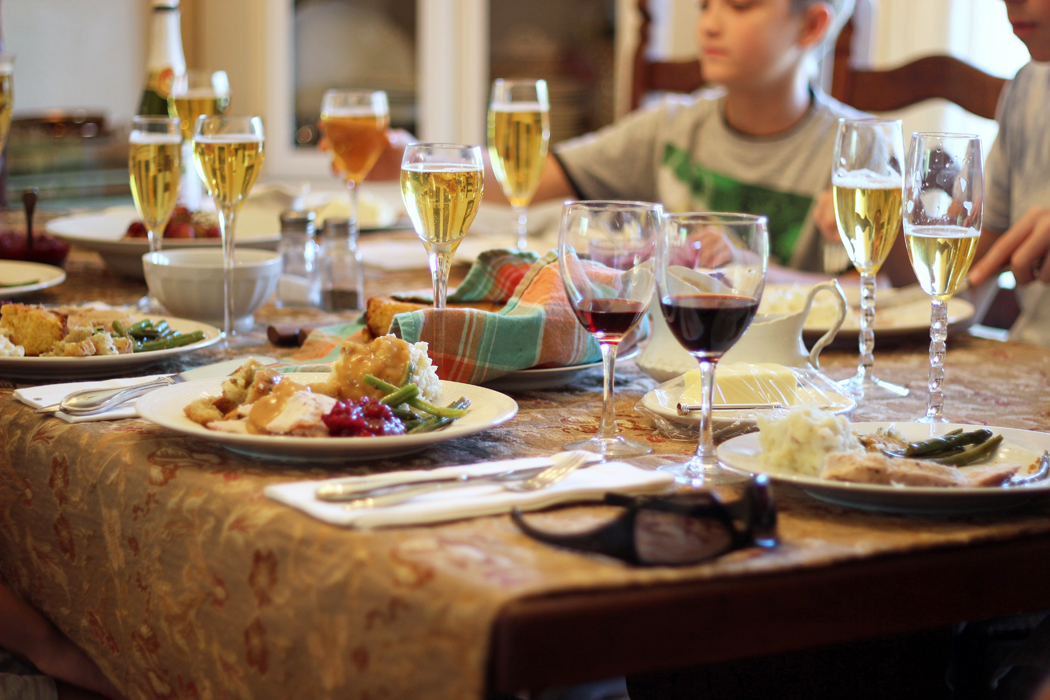 Homemade Gravy (freezer-friendly)
Nothing is as good as homemade gravy. I may still help make a batch with the pan drippings from the roast turkey, but having a batch of homemade chicken gravy already to go takes the pressure off.
Pumpkin Onion Rolls (freezer-friendly)
Homemade rolls are the bomb. These are flavored with onion, poppy seed, and a subtle pumpkin flavor.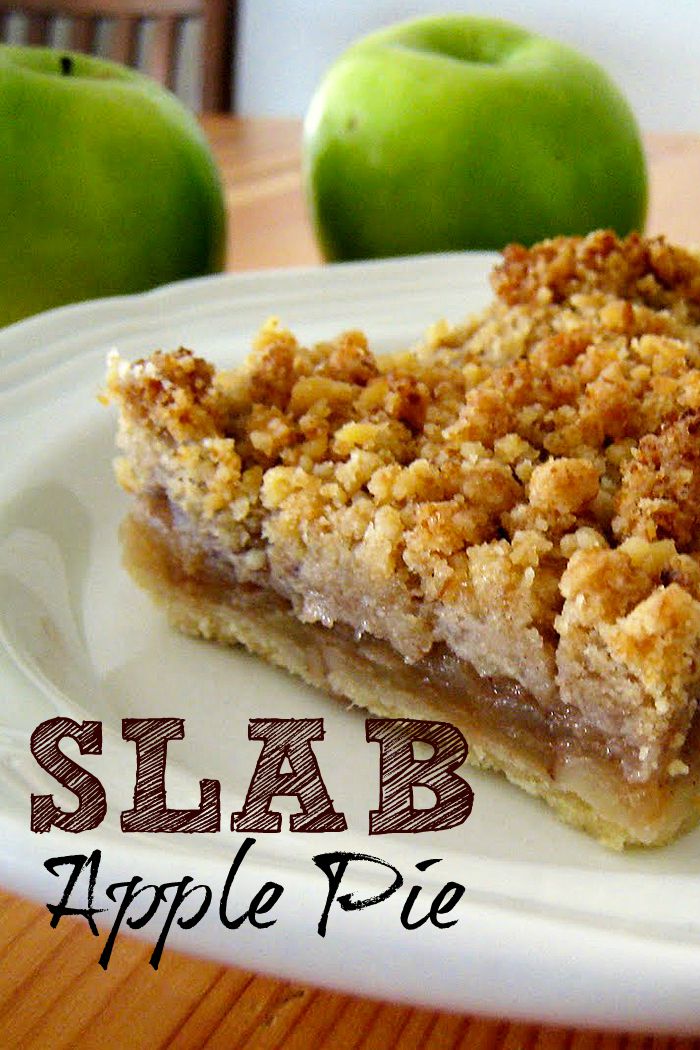 Slab Apple Pie (freezer-friendly)
This is a must-make for us at Thanksgiving. It's a riff on a pie my mom always made.
I'll be making our favorite Pretzel Berry dessert the night before and chilling it in the fridge. It is NOT freezer-friendly, but always has a place on our table at the holidays. I've tweaked the traditional Strawberry Pretzel Salad a little. I buy these uber-processed ingredients only twice a year. Without fail!
I was a pumpkin-pie hater until my mother-in-law made this one Christmas. Now I love pumpkin pie! This one. If you are ready to try a different recipe, I highly recommend this one.
So, that's what's on our table this year. Gramma's cooking the turkey. I'm bringing the other goods. And I can't wait!
What are YOUR Must-Make Thanksgiving Side Dishes?