Spring activities are in full spring, meaning rushed dinners and busy nights. Take the load off with this easy meal plan to print and cook.
I don't know about you, but with spring in full gear, meal times are a little crazy around here. I've had several moms with kids in sports and activities say the same thing. And heck! Even if you don't have "activities" that require your attention, once the weather starts to warm up — and it will — you don't really want to spend a lot of time inside.
At least I don't.
Neither do you want to spend a lot of money or calories on fast food. That's why it's imperative that you have an "on the go" menu at the ready. Try this free printable meal plan on for size.
Not only do you get kid-friendly meals, but you also get dinners that are easy to make and serve (ie casseroles and crockpot) or things that can easily be packed to take on the road, to the rink, or to the field.
This week's menu includes some of my kids' all-time favorite meals, so I know I won't have to battle to get folks to eat up. Total win.
Weekly Meal Plan to Print & Cook: On the Go
You'll need to print out each of the recipes as well as the meal plan and grocery list. After that, you're good to go.
An asterisk indicates a meal that is freezer friendly, so feel free to make it well in advance and freeze or store any leftovers in the freezer for another night.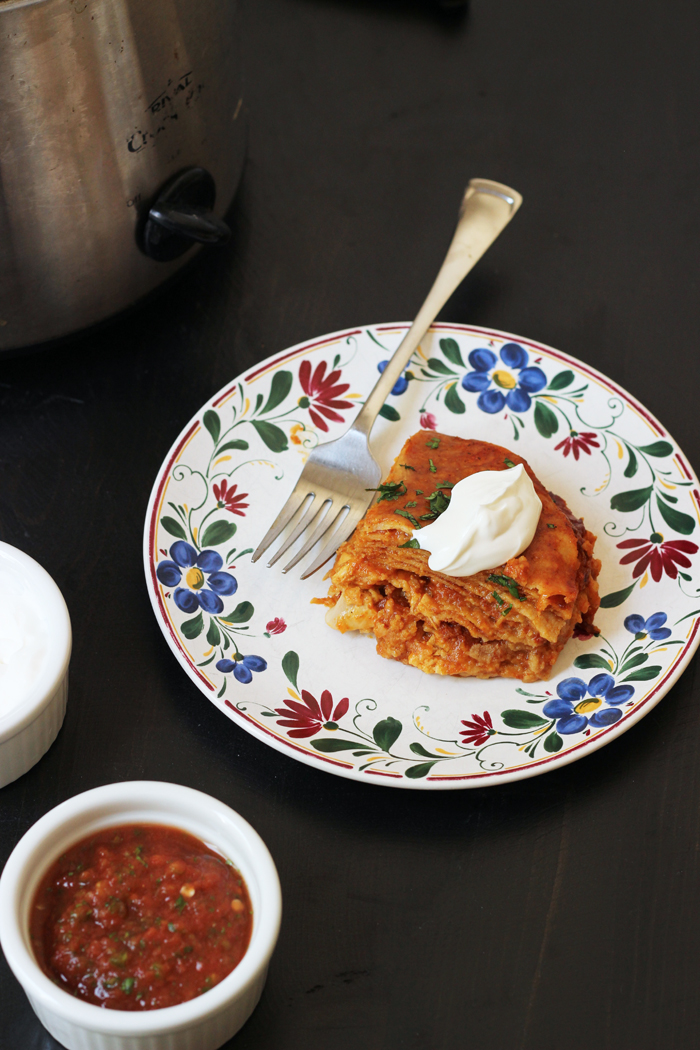 Crockpot Enchiladas are packed with flavor and make a perfect potluck recipe. Let the slow cooker do all the work while you enjoy time with friends and family.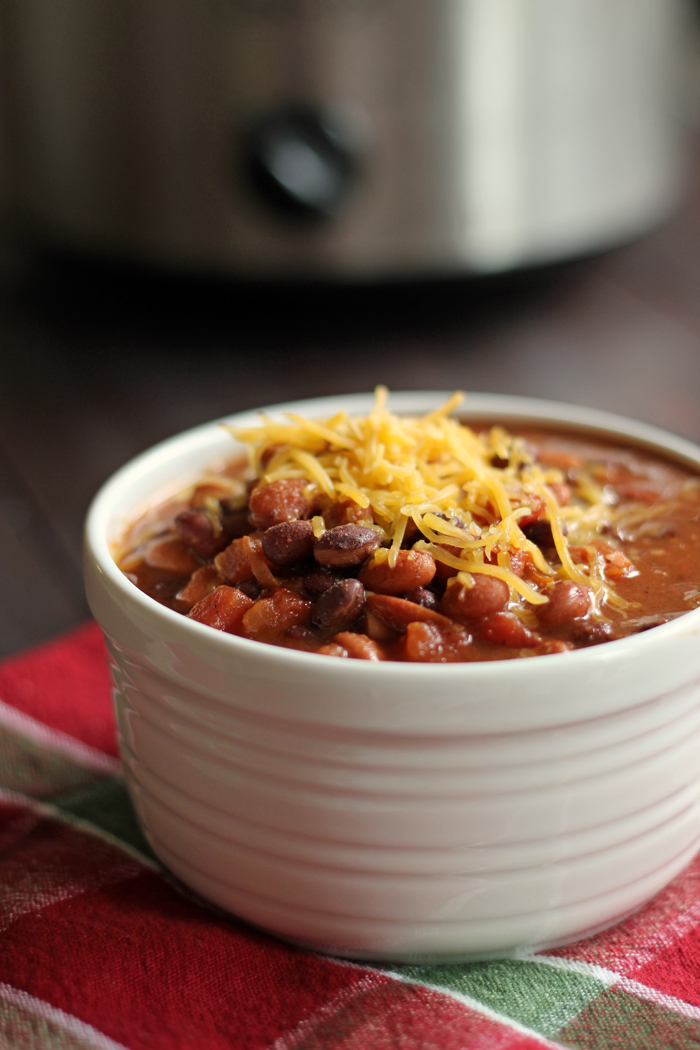 Slow Cooker Meal: Taco Soup*
Taco Soup is an easy-to-prepare dish, so easy even a 5-year old can do it. And it tastes great when you want a bowl of red.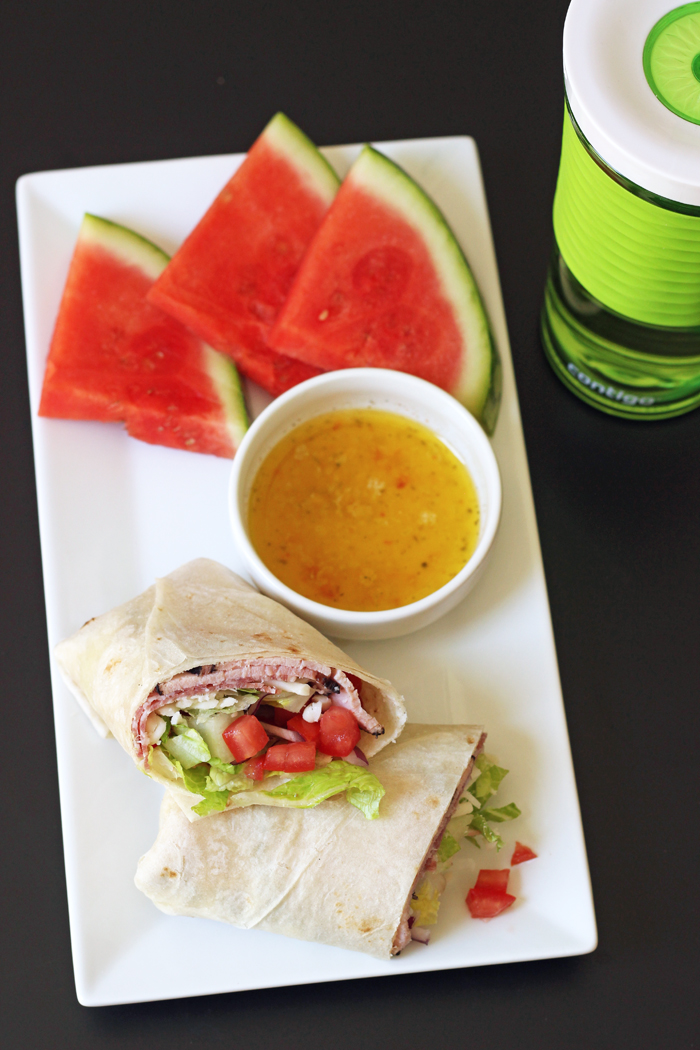 What happens when you wrap up sub fillings in a tortilla? You can a Super Secret Sub that's out of this world and full of flavor.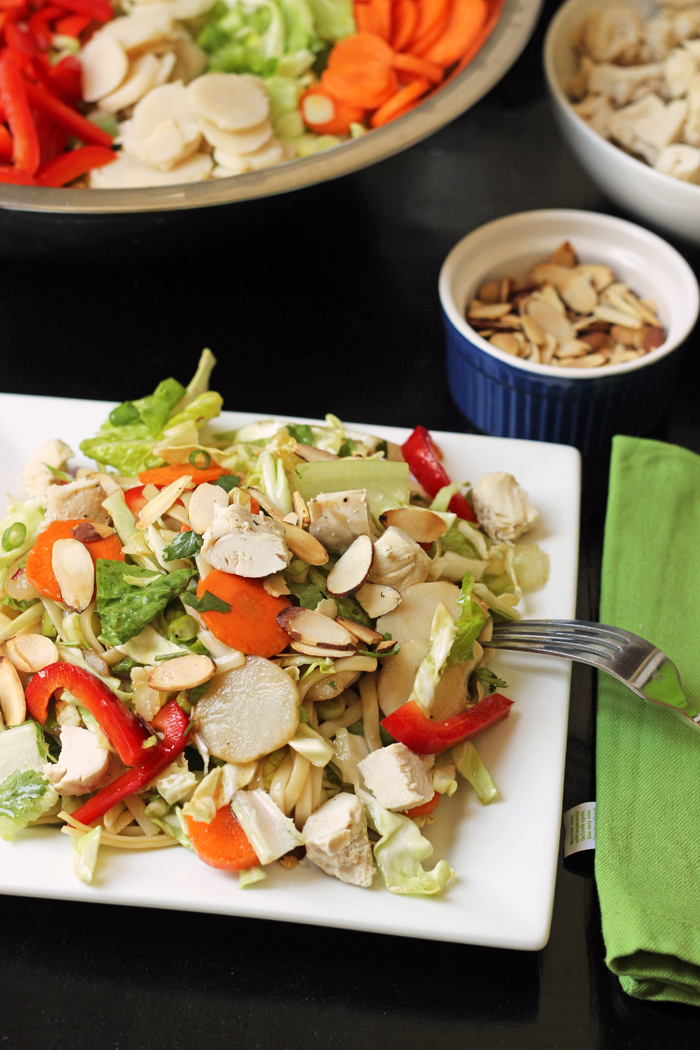 Cool off with this super easy, super make-ahead Asian Chicken Noodle Salad. It's full of crisp, crunchy veggies, hearty chicken, and a delectable dressing.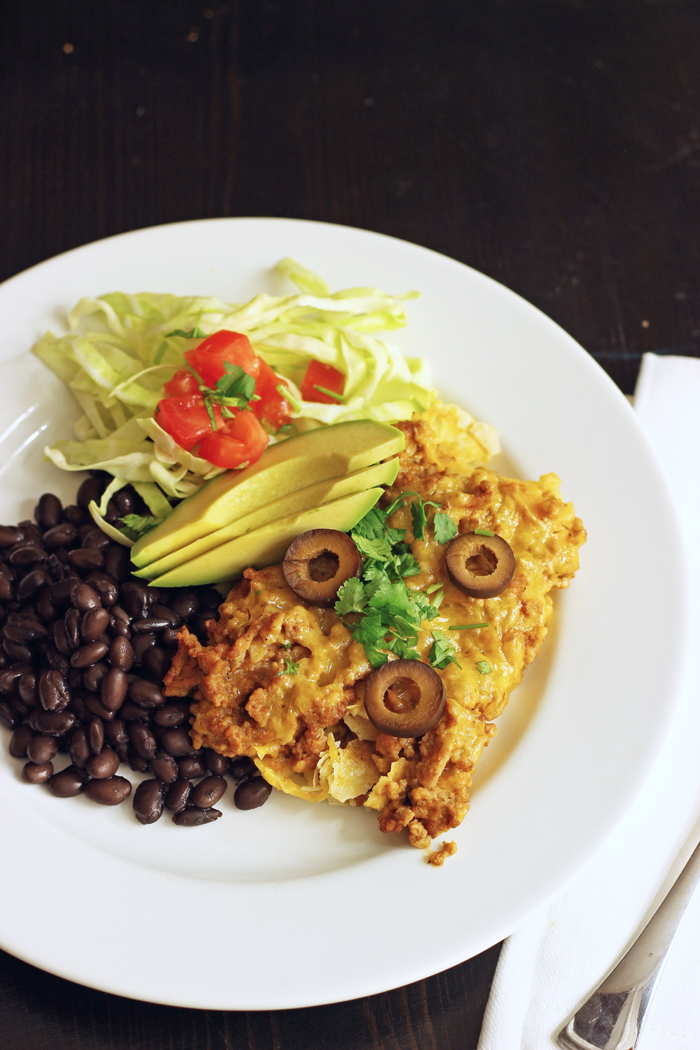 Lawnmower Taco, a simple tortilla chip casserole, has been a family favorite for over a decade. In fact, my kids would happily eat this on a weekly basis. It's that good.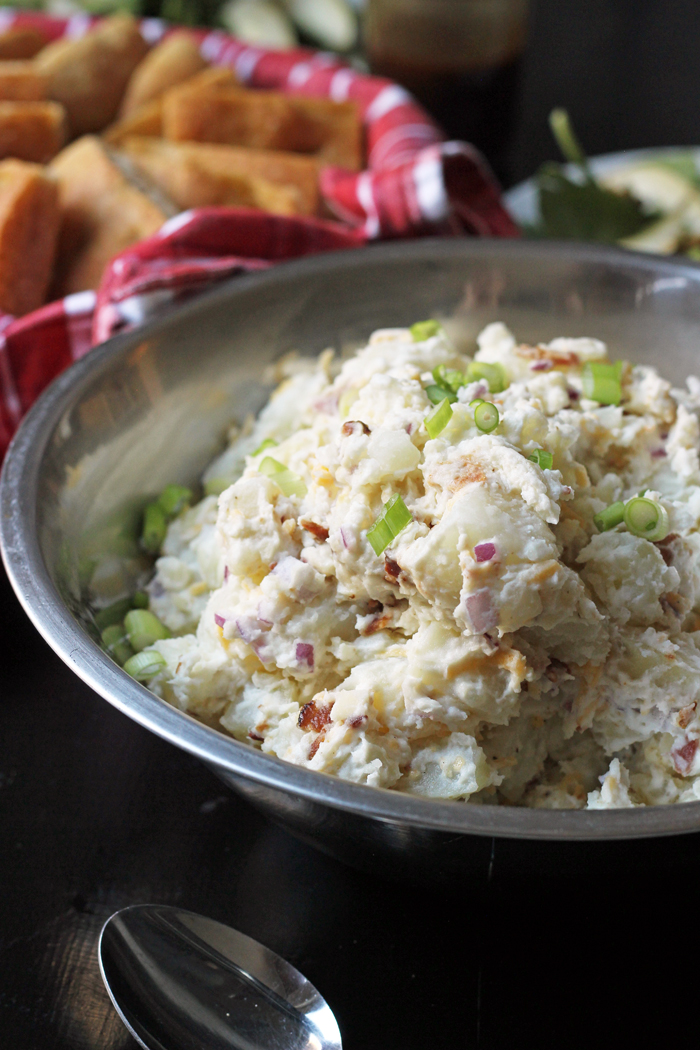 Summertime and its regular picnics and cookouts are just around the corner. Be sure to include a batch of this Loaded Potato Salad!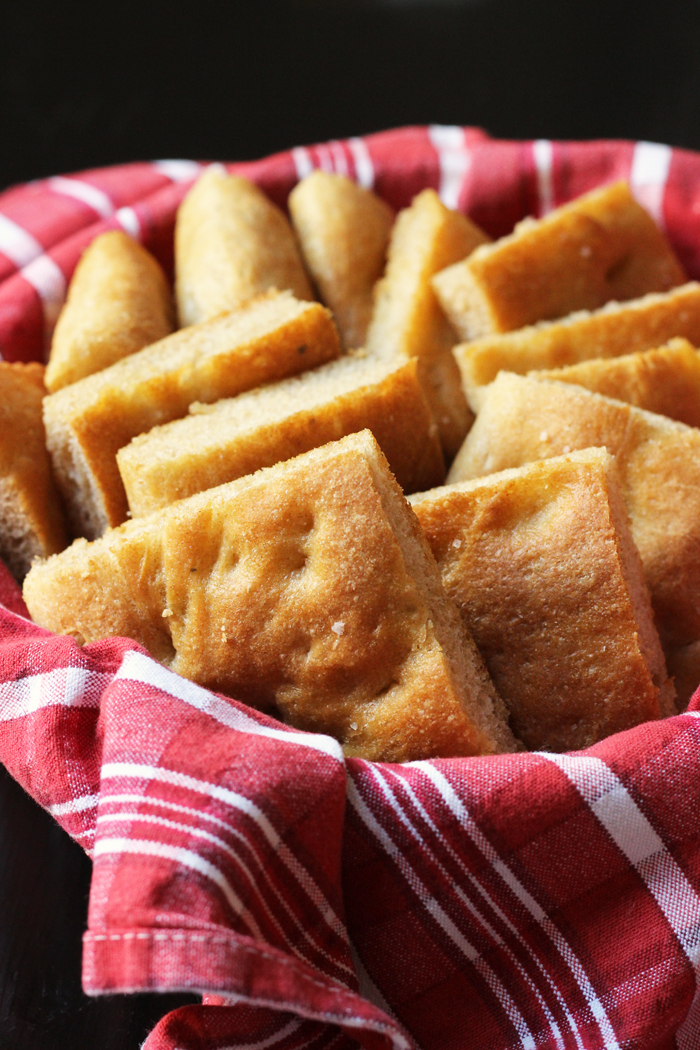 Be the hit of the party serving a bread basket filled with this tender Garlic Focaccia. It's soft and fluffy, yet redolent in garlic and the bit of sea salt.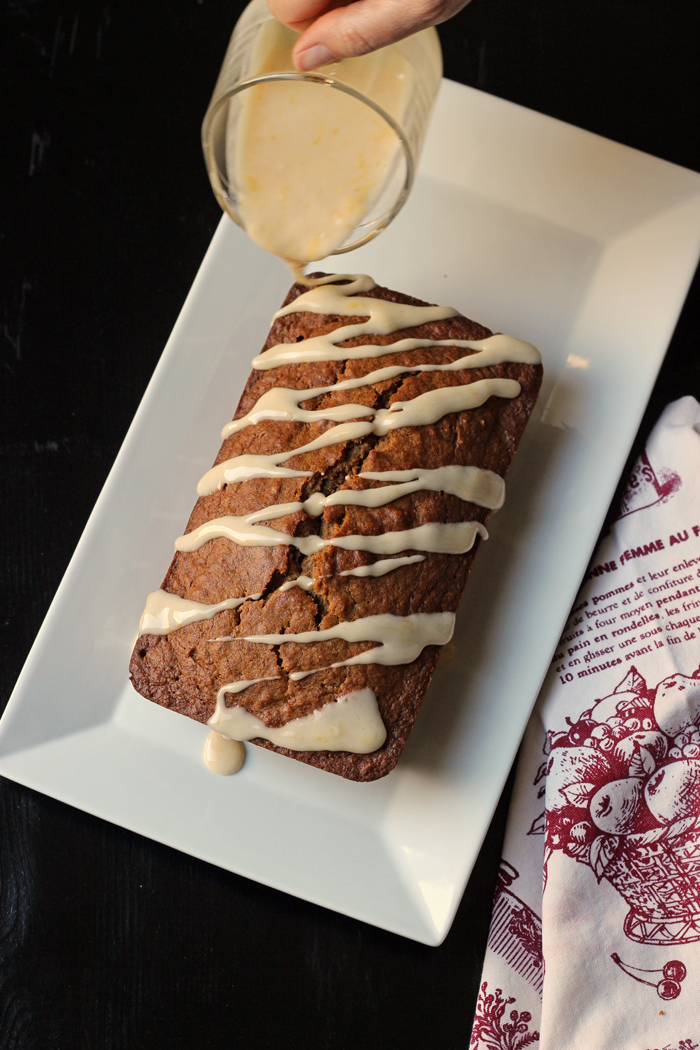 Enjoy an afternoon break, snacking on this tender Applesauce Walnut Bread topped with a Cinnamon-Orange Glaze. Better yet, bake two!
I'd love for you to join the Good Cheap Eats community where we believe you can get food on the table AND keep a smile on your face. Drop your email in the box below and I'll send you the free printable meal plan as well as my best tips for simplifying meal planning.