Enjoy a treat without all the added sugar or high-fructose corn syrup. These goodies are sweetened naturally.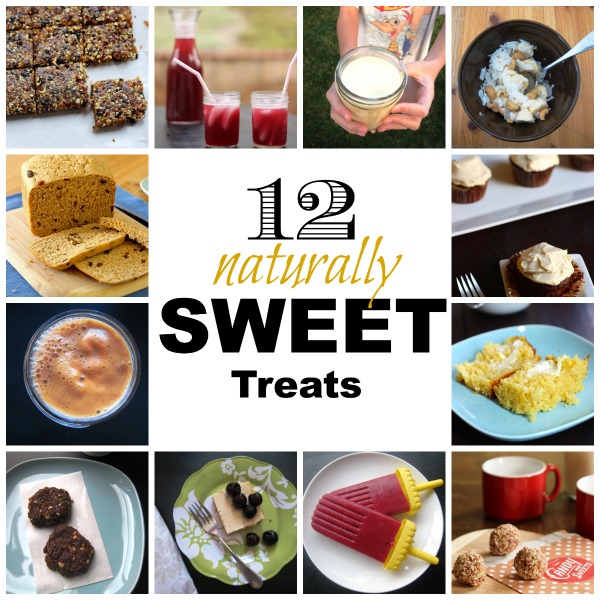 I'll admit it, my kids aren't super thrilled that I haven't gone back to all our pre-sugar fast ways. But, they also aren't complaining too much. They know that we ate really well during the six weeks we abstained from almost all processed sugars. (We had a few moments when it just wasn't feasible to do it.)
And this mama wonders if it was a coincidence that we weren't sick during the fast, but then GOT sick (and how!) immediately after the fast ended. Not going to draw too many unscientific conclusions, but someone in the house has been ill for the past three and a half weeks! Oy!
Instead of beating my kids over the head with a no-more-sugar mandate, I'll slowly building up my arsenal of things that we enjoy that are naturally sweetened. My new book is full of 100+ recipes for drinks, snacks, and popsicles that are naturally sweetened, and here are a few more things that are super tasty — as long as your not expecting a sugar load.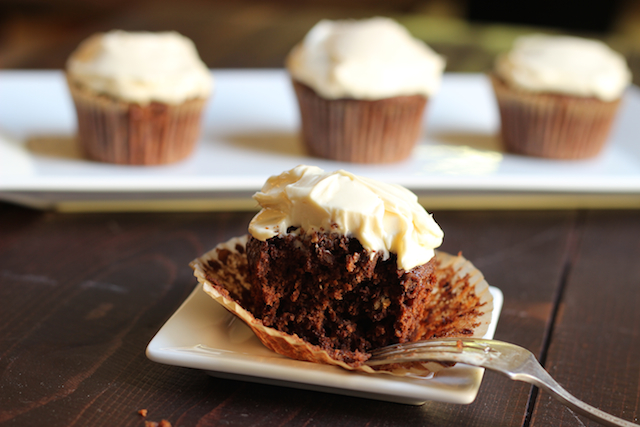 These cupcakes were our special treat during the sugar fast. They are a little on the pricey side since sugar is certainly more expensive than honey or maple, but they are delicious.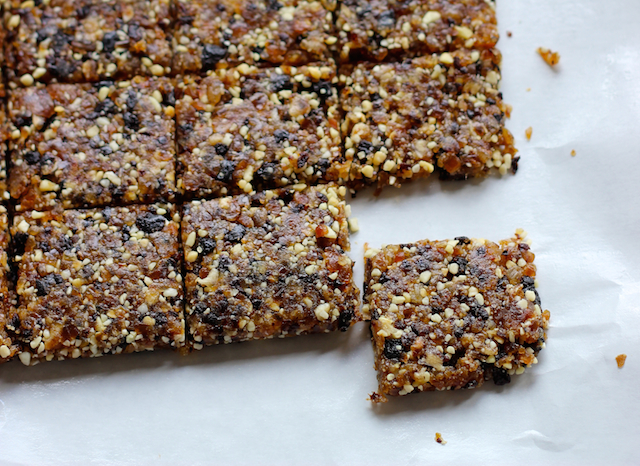 My kids like these bars better than the commercial variety. I probably need to just spend an hour one day and make a bunch to freeze.
These bites are super easy to put together and offer an alternative from the typically date-sweetened energy bite.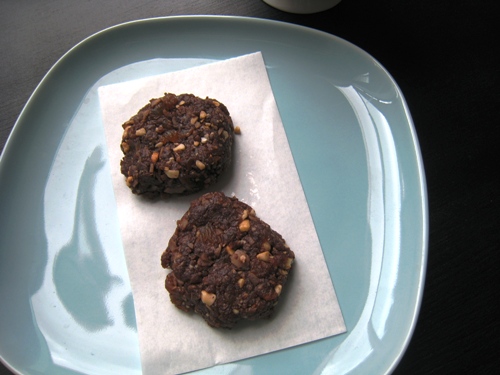 These bites were born out of the Whole 30 that I did last year.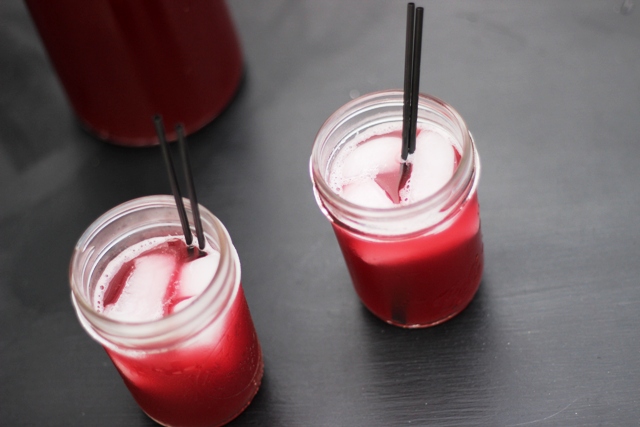 I quit buying soda. It's easy now that we know how to make our own fruit-flavored sodas.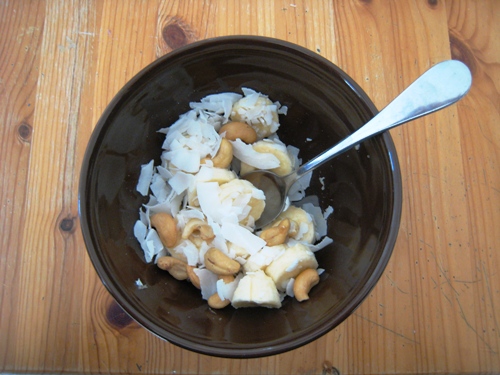 Monkey Salad is a huge favorite of mine. It's a filling snack, but a sweet, tasty treat all in one.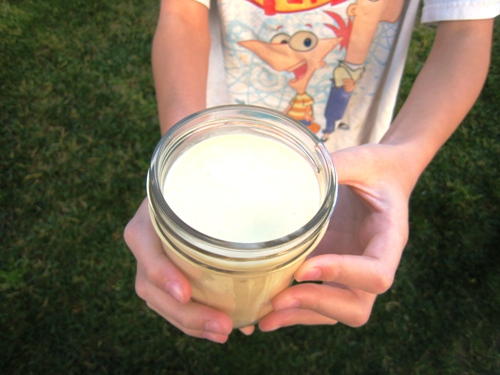 I'm in love this smoothie, especially now that I'm avoiding milk. The coconut milk is so tasty in this!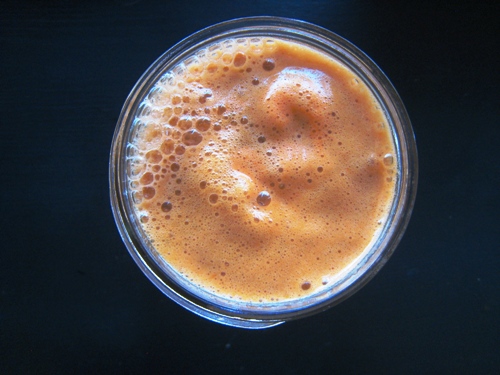 This is standard issue juice around here. It is delicious!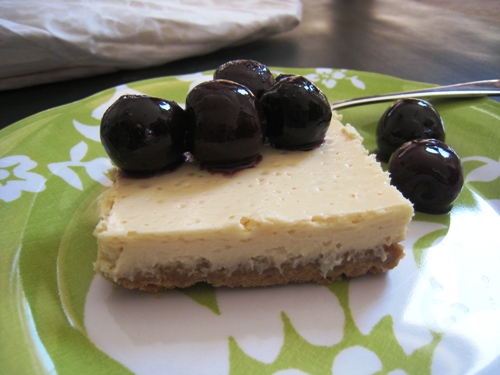 The graham cracker crumbs will have some sugar in them, but the filling has only natural sweeteners. You could use a nut crust instead of graham crackers and eliminate the added sugar altogether.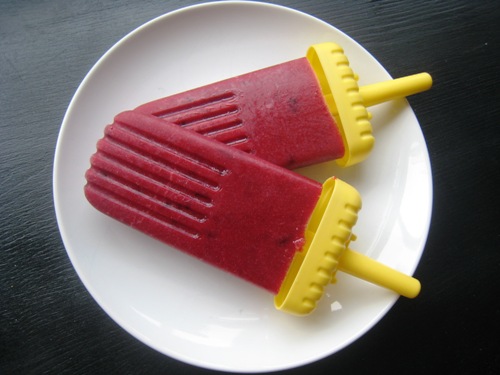 I can't wait until plum season to make these popsicles. Great refreshment without all the added sugar.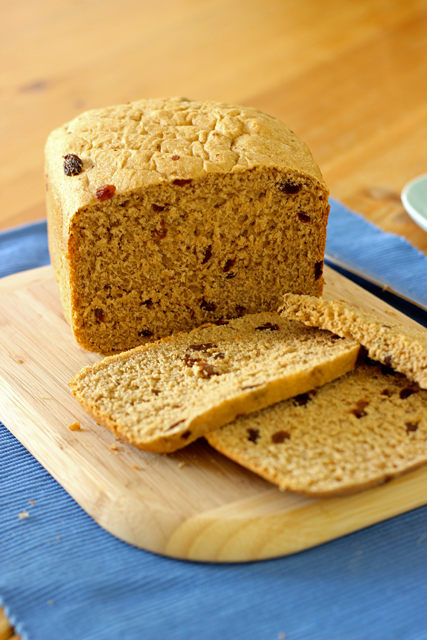 The kids said this bread is so tasty it didn't even need honey on top. My girl is a pro at making this bread. I can't tell you how many loaves we went through during our sugar fast.
Have YOU got a favorite naturally-sweetened treat?