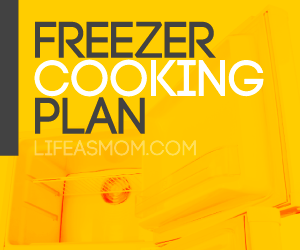 Last week's Dinners for $70 or Less turned out to be a very freezer-friendly plan. You could easily buy twice as much ingredients, make double batches almost every night, and end up with a week's worth of meals without too much extra work.
We decided to reduce your work load even more by adapting that meal plan into a freezer cooking plan. This free printable does not include items that you might make fresh or buy pre-made, like hamburger buns, hard cooked eggs, or fresh side dishes.
But the bones of that meal plan are here, in all their freezer-friendly glory, including these super yummy bean and cheese burritos. Superyum.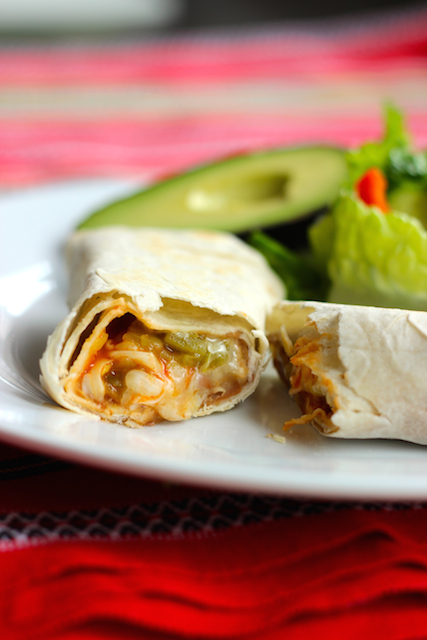 Not sure about freezer cooking? Want to learn more? Check out this ultimate freezer cooking collection of everything you need to know.