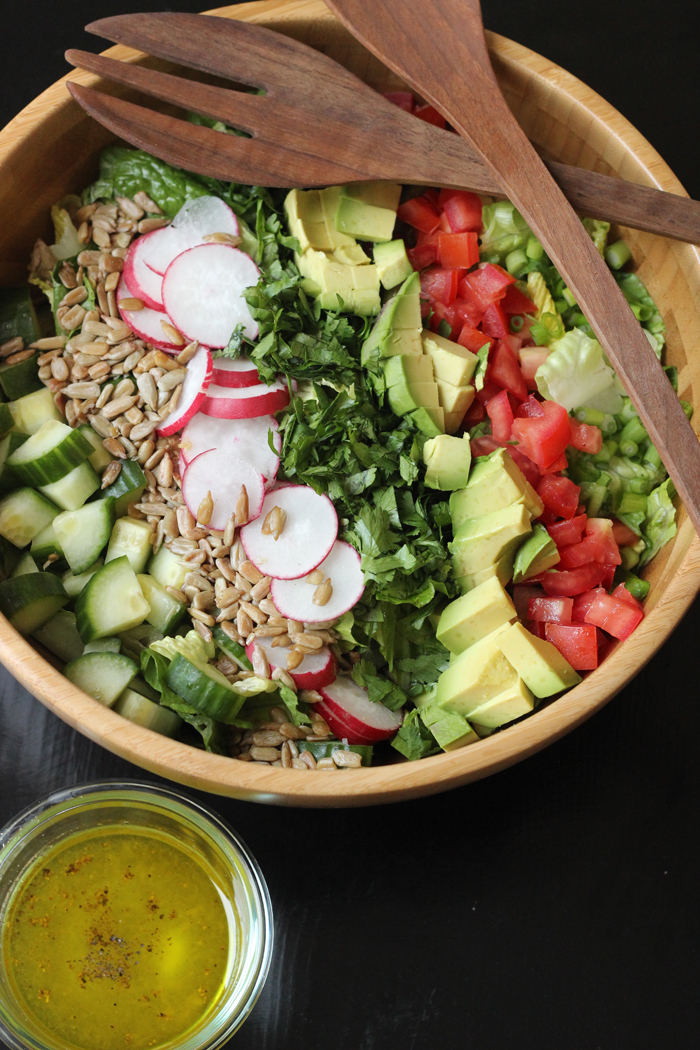 I get it. You're busy during the day. You get focused on the task at hand. Sometimes you forget to eat.
Or worse, you fuel yourself on leftover Halloween/Christmas/Valentine's/Easter candy and your current diet drink of choice.
You would never feed your children on that type of regular diet, but you're busy. You gotta take care of things. You don't have time to eat well.
Well, sister. I've got news for you.
You don't have time NOT to eat well.
I speak from experience. After years of running on caffeine, sugar, and adrenaline, my poor food choices caught up with me. I'd always been in okay shape. A high metabolism and lots of stress and anxiety had kept my weight in check for quite sometime.
Until it didn't.
Two winters ago I found myself at my highest pregnancy weight.
Only I wasn't pregnant.
When the BMI calculator registered "overweight", I knew I needed to make some changes. I'd tried lots of different things over the years, but few had worked well or been sustainable.
I gained six pounds the first time I did a Whole 30.
I lost weight traveling Europe for a month, but I gained it all right back as soon as I was at home in my kitchen.
I practically starved myself with South Beach and counting calories which didn't nudge the scale in the slightest, while my husband easily shed ten pounds.
You know the drill.
Finally, I landed on some things that have helped. I did some nutrition research, I made water and veggies a priority, and I shifted how I plated my meals. Over the last three months by making Mom Food a priority, I've lost 20 pounds! I'm happily at a pre-pregnancy weight of years past.
Setting aside the numbers of the scale — though I do enjoy the lower numbers —- makI got different food choices has made me feel better. And when Mom feels better, lots of things go better.
It's in our best interests to make food choices that do us good, in the long term as well as in the immediate.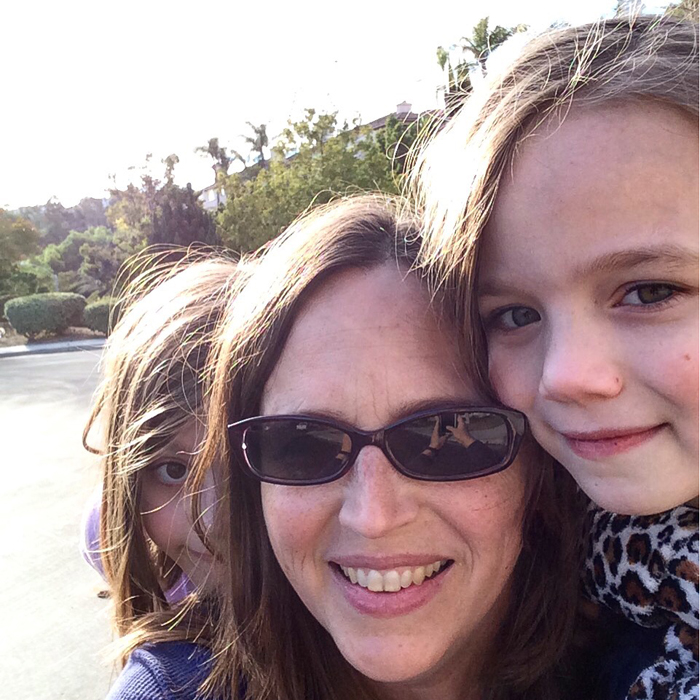 Why you need to eat better
1. You need to eat better because you are worth it.
Yes, you are. It's not a question of what you weigh or how you look. It's about how you feel and what you value. You, mama, are worth it.
You deserve a good meal, one that fuels your body and helps you live your life to the fullest.
Sometimes that looks like a decadent chocolate fudge sundae, but I'd suggest that you'll enjoy a big, delicious salad with lots of goodies just as much.
2. You need to eat better because your kids are watching.
Kids learn what they live. If they see us eating poorly or neglecting our nutrition, that gives them a free pass to do the same.
Does it ensure that they will adopt healthy habits? No. But it does set a baseline for "normal". They may choose to veer from that, but it won't be because you didn't show them the best way to go.
French author Anthelme Brillat-Savarin wrote:
Tell me what you eat, and I will tell you what you are.
3. You need to eat better to maintain a healthier body.
You are what you eat. You've heard this before.
Perhaps weight isn't an issue to you. And I would propose that weight shouldn't be anyone's focus, even mine. But, I'll be honest.
I think when we see our bodies change over the years, we moms can't help but mourn and worry. It's pretty normal.
While weight shouldn't be our main focus, I think that it can be an indicator of something gone awry with our body's system.
Eating more vegetables and drinking more water are pretty much guaranteed to make us feel better and research suggests that they do do a body good.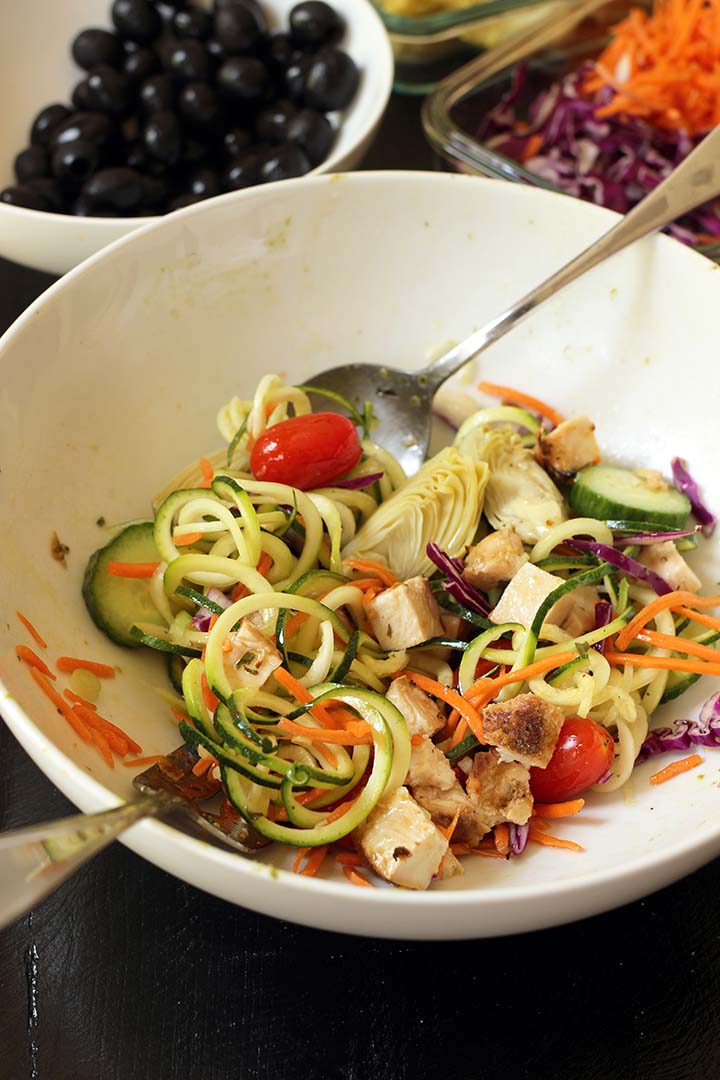 How you can eat better
Are you hydrating enough?
Do you hydrate yourself enough during the day? If you're thirsty, that means you've waited too long to hydrate.
Staying hydrated can give you more energy, better skin, and help with fatigue, headaches, and excessive hunger. So, it's in your best interests to drink up.
Here are some quick and easy "mom drinks" that you can enjoy throughout the day:
coffee or tea (caffeinated only in limited amounts)
I think that we can all agree that sodas are not your best fuel, even though you think you need it to be a happy mom.
You don't.
I kicked my 15-year soda drinking habit several years ago. It was hard, but I'm so glad I did it. My teeth are healthier and I feel better.
Stepping off my soapbox now, can I encourage you to go make a pot or pitcher of your favorite beverage?
Keep it handy and sip it throughout the day to keep yourself hydrated, fueled, and encouraged to take on the day. Find a favorite mug, glass, or water bottle and make it your constant companion.