Did you know meal plans make life easier? They help you save money and eat well.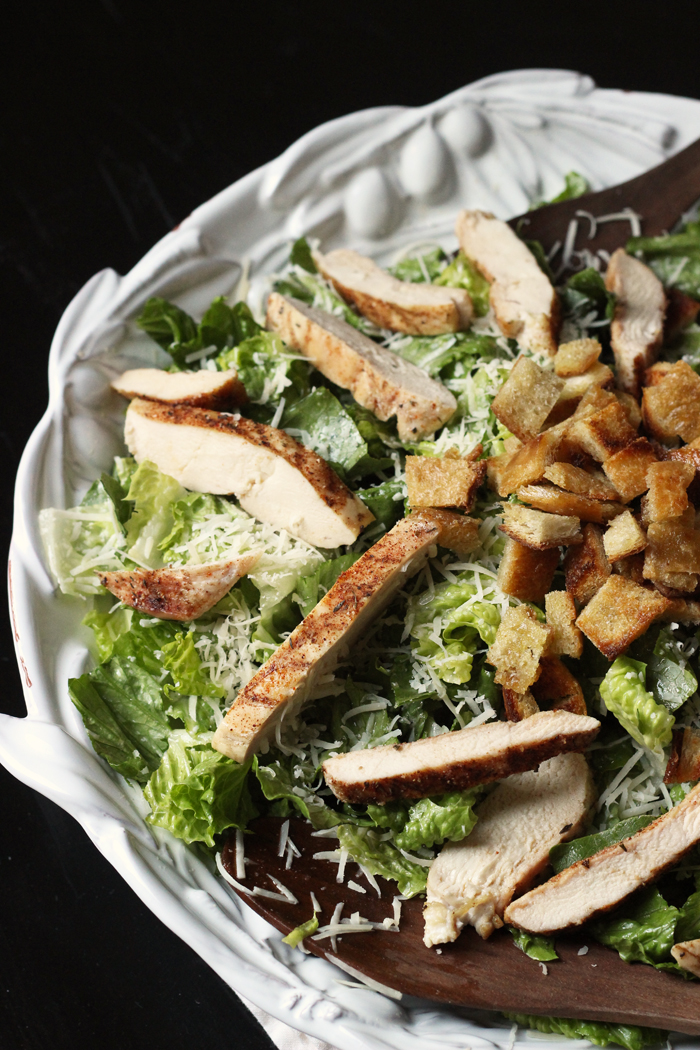 You come home. You're tired. You've worked hard for your money. And now, you can finally put your feet up and relax. The day is over. But….
What's for dinner? When are we gonna eat? I'm hungry!
Sound familiar? Whether it's your spouse, children, roommates, or co-workers, chances are you hear this query at least daily, right? So, you pick yourself up out of that super comfy sofa and head to the kitchen where you stare — for at least ten minutes — into the depths of the fridge, waiting for a full-prepared meal to hop out into your hands, ready to serve.
You might be standing there for a while. Dinner doesn't make itself, does it?
Unfortunately no.
Would help if you had a meal plan, right? Well, having a meal plan not only gives you an answer to the constant badgering, but it can also save you money and make your life easier.
With a plan…
You'll eat home-cooked food that's almost always cheaper than restaurant fare.
You'll know exactly what you need to buy when you're at the store, meaning won't overspend on impulse buys.
You have an answer when someone asks, "What's for dinner?"
Creating your own is not that hard, but sometimes it just IS.
Meal planning seems daunting to you. You don't know what to plan to make sometimes. And sometimes you wish someone else would do it for you.
Sometimes life is too busy, too scattered, too whatever-is-going-on-right-now-that's-overwhelming-you for you to do the thing that you know would help you.
That's where the Kitchen Winner Meal Plans come in.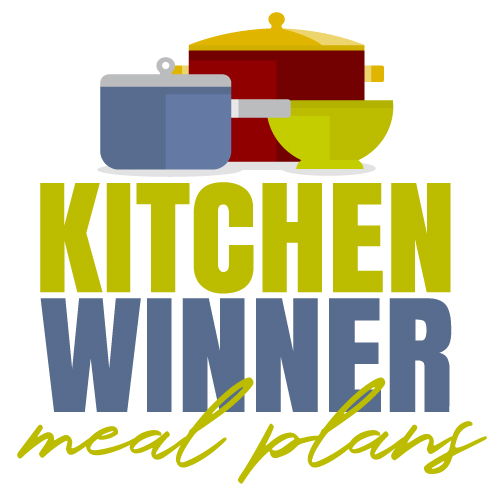 Meal Plans that Make Your Life Easier
I designed these meal plans to make your life EASIER.
Not only will you have at your fingertips all the recipes, side dish suggestions, and grocery lists, but you'll also have the blueprints to prepping ingredients quickly and in advance and to using up leftovers so that nothing goes to waste.
The Kitchen Winner Meal Plans are designed to make every meal a delicious, no-brainer experience. Save that effort for other things — the planning work is all done for you!
In each Kitchen Winner Meal Plan, you'll receive:
menus to please everyone at the table
a weekly grocery lists to help you check your pantry quickly and head to the store
main dish recipes so you don't need to go hunting for the recipe
a prep checklist so you make things in advance and save time
assembly tips to make it all come together easily
leftover alerts to help you make sure nothing goes to waste
Subscribe here: https://fishmama.com/kitchen-winner-meal-plans/