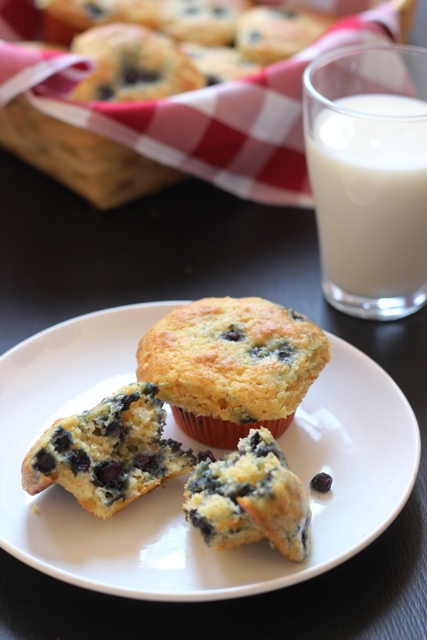 I'm looking forward to this week. It's when I will give myself permission not to write, answer emails, or otherwise "work".
It's a weird thing, this at-home career I've created for myself. It's convenient: I can work in my pajamas or at midnight. It's also hard to turn off. The boundaries are a little fuzzy: I work in my pajamas or at midnight.
This next week we'll do the whole staycation thing. Hubs is off work until after New Year's. The forecast is sunny. And most of the grocery shopping is done.
I hope to feel like a free woman.
Staycation Eating
I also hope to eat well. We probably will eat out for a few meals; who are we kidding? But, I'm hoping to have some fun cooking sessions in the ktichen:
Here are some of my favorite things that I plan to eat this week: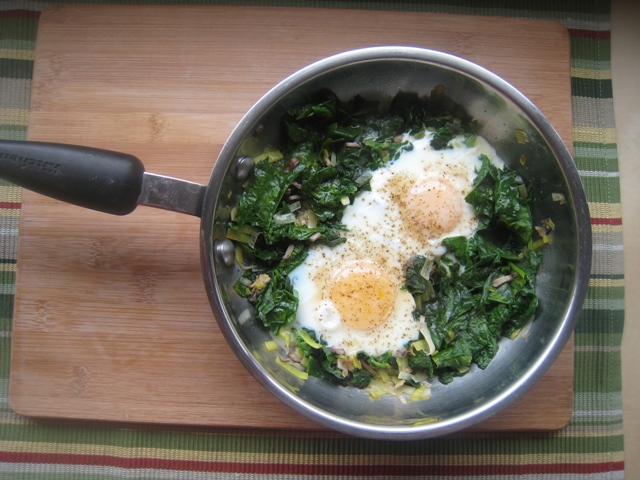 Breakfasts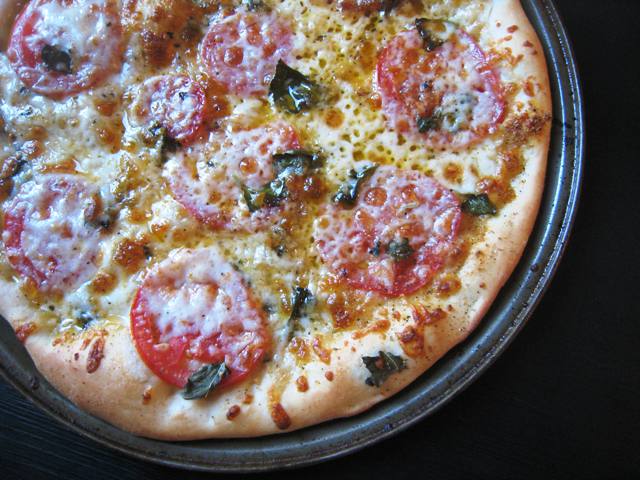 Lunches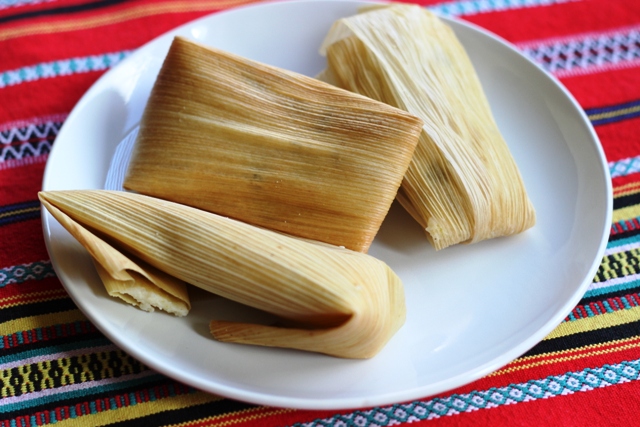 Dinners
Desserts
 Are you planning any yummy eats this week?