Meal planning is not something just for super organized people. There are all kinds of meal planning perks that you need to know about.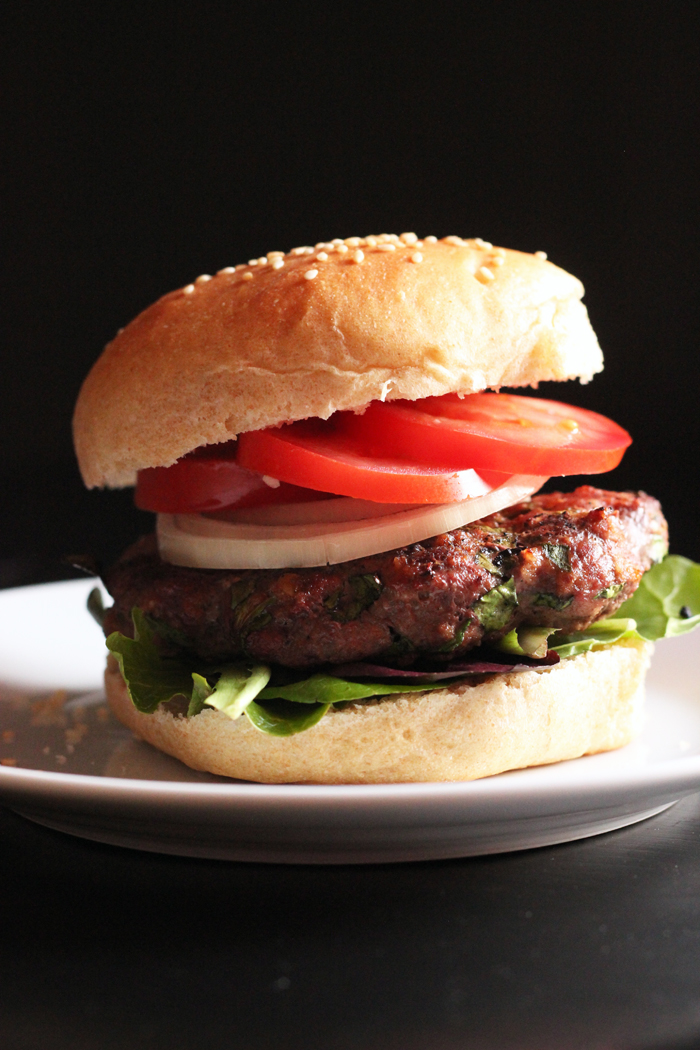 Meal planning has always been one of my favorite hobbies. When I was a kid I loved to dream up menus for my mom to make. When I broke my jaw in college and was on a liquid diet for six weeks, I read cookbooks and dreamt of the foods I could eat when I could chew again.
Today it's a habit/hobby/pastime that my whole family is keen on. What's the plan for dinner?  If you weren't born with the MPG (meal planning gene) that I was, no worries. Let me clue you into the number of perks to meal planning.
5 Meal Planning Perks You Need to Know About
1. You can AVOID pricey (and often unhealthy) take-out.
If you've got a meal plan and the wherewithal to execute it, you can avoid pricey and not-too-good-for-you take out foods. A trip through the In-n-Out drive-thru costs our family about $35 (no drinks). I can easily make burgers and fries at home for about half that. Eating at home saves you money!
2. You can grocery shop quickly and EASILY.
Grocery shopping can be tiresome and expensive if you're not sure what you're doing. If you've got a meal plan and know what's in the pantry at home, your grocery shopping trip can be done in a flash. Plus, it will be easy because you've got a list and don't have to think about what you're going to be making as well as what you have to buy.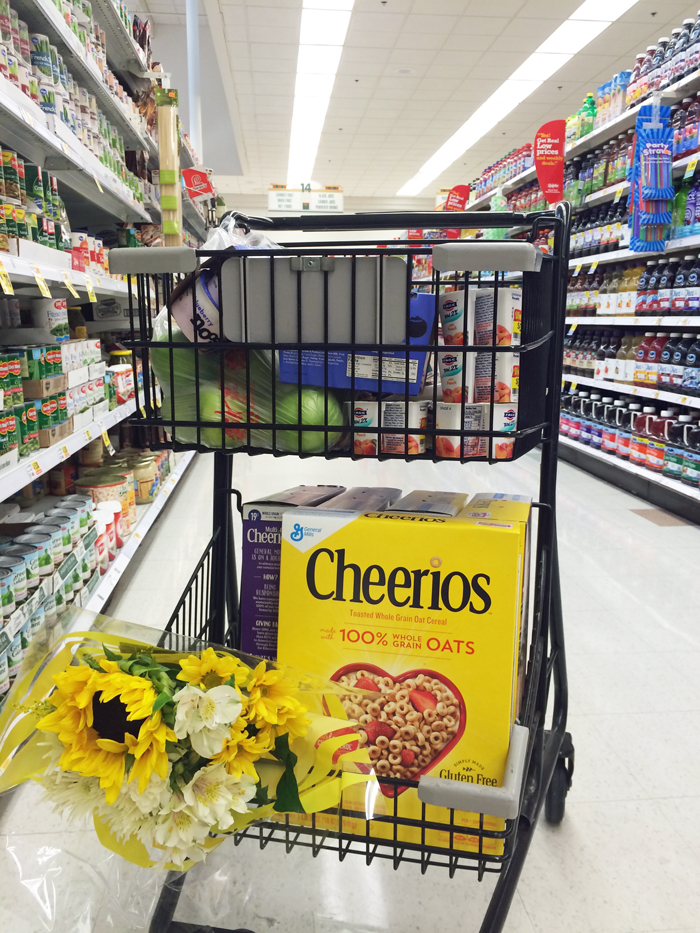 3. You can prep foods in advance.
With a meal plan in mind, you can not only thaw frozen ingredients in a TIMELY manner, but you can also PREP ingredients in the morning or the day before when you  have more time than right at dinner time.
A meal plan clues you in to the next steps so that you're not two steps behind. Or wondering how to cook a rock-solid hunk of meat.
4. You can enlist family members to HELP with meal prep.
Yes, yes, you can. With a meal plan and recipes ready and waiting, it's so much easier to ask a family member or housemate to get things going. In fact, with one of my meal plans, there are prep lists to spell it out to them. Yippee!
5. You can SAVE MONEY because you are buying ingredients on purpose, not on impulse.
When you have a meal plan, you shop with a purpose instead of wandering the aisles throwing stuff in the cart willy-nilly. Meal plan in hand, you can use what you have, shop the sales, and save money on groceries. Easy-peasy.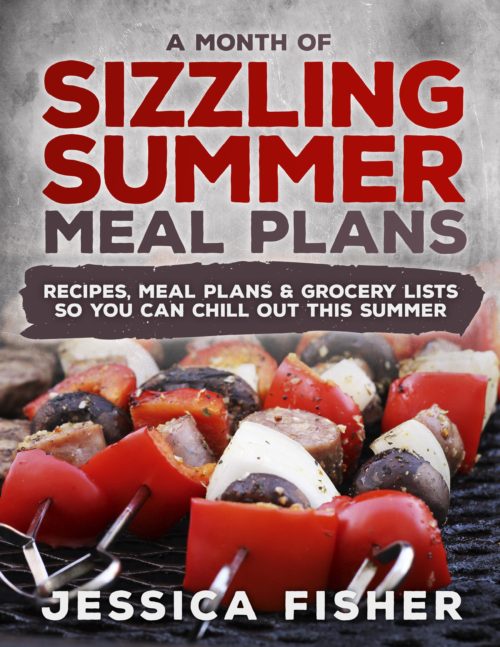 Don't miss A Month of Sizzling Summer Meal Plans!
This month's featured meal plan in my estore is designed to help you chill out this summer. If meal planning isn't your thing, I can help!
With 30 main dish recipes, menus, grocery lists, and prep checklists, this meal plan provides everything you need to make dinner quick, easy, and delicious.
A Month of Sizzling Summer Meal Plans is available for the month of June. Get it while the getting is good.