Muffins are a tasty handheld food that makes a great to-go meal or snack. They are also fun to gift.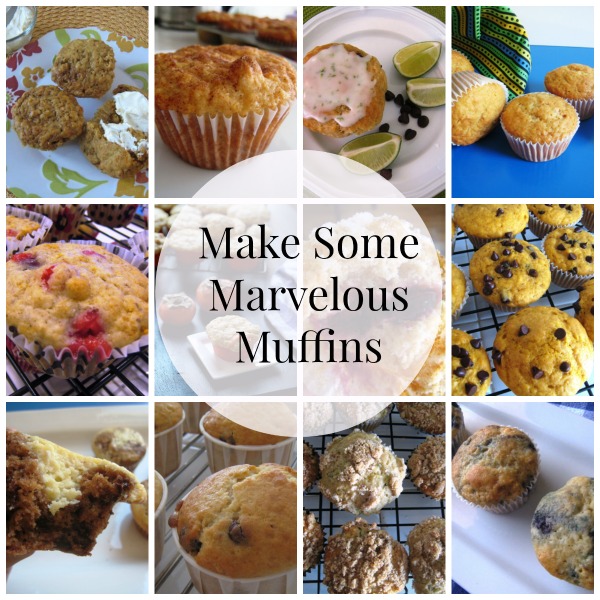 As I mentioned earlier this week, I have a long held love affair with muffins. Find a recipe that you love and then tweak it to suit your fancy — and whatever you have on hand.
Here are some of our favorites over the years:
Muffin Recipes You Need to Make Soon
What's YOUR favorite kind of muffin?