Stop spinning your wheels over meal planning! Take charge so that you can save both time and money.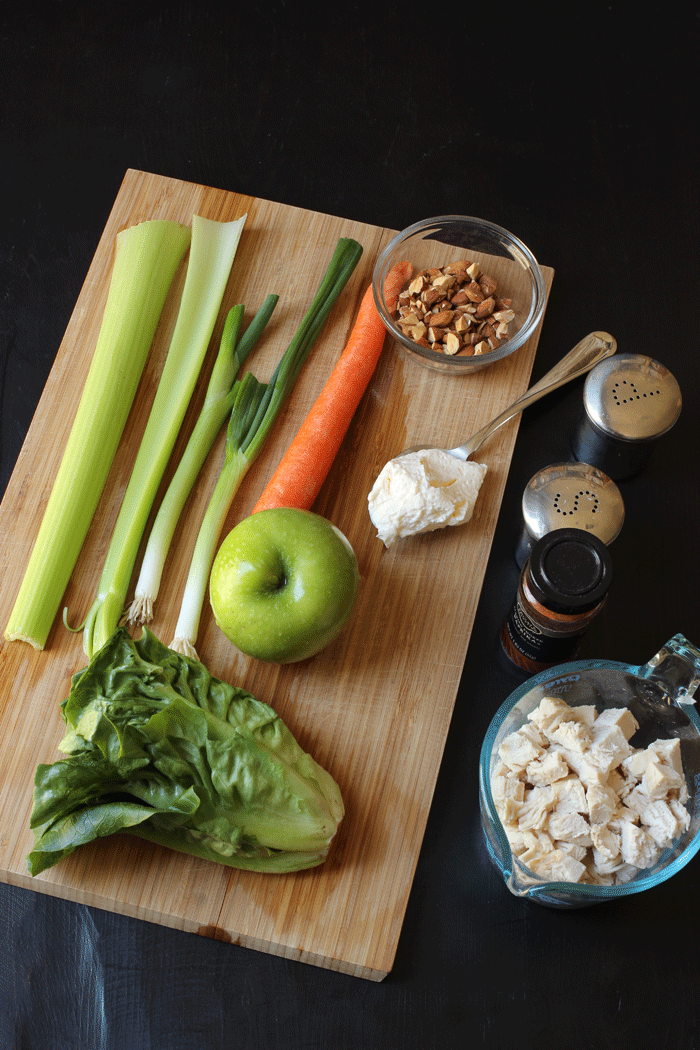 Do you ever find yourself staring into an open fridge wondering what to make for dinner?
Have you ever dumped more than a few "science projects" when you accidentally let food go to waste?
Do you feel like you're spending way too much money on food costs?
Getting great meals on the table can seem like an insurmountable task. For whatever reason, it's hard.
You know it shouldn't be. You're sure it shouldn't be.
But it is.
You need to makeover your meal plans.
Once upon a time, I spent hours getting dinner on the table. And it was just the two of us!
I wasted food because I had no idea what I had at home.
I spent more to feed my husband and me than it took ten years later to feed six kids!
I know what it is to fail at meal planning. But I also know what it means to get on your game.
Good meal planning gets food on the table in a timely manner, helps you grocery shop efficiently – no last minute trips to the store for the ingredient you ran out of! – and helps you save money.
Meal planning can be your ticket to great dinners, a balanced budget, and an efficient, well-run kitchen. It can help you stick to a certain diet or style of eating that you've found works best for your health.
It can truly rock your world, if you do it right.
If you're not happy with your meal planning efforts thus far, I've got just the thing!
Now available: the Meal Plan Makeover 2-hour workshop.
Meal Plan Makeover is designed for the home cook who needs to finally make sense of meal planning and take control of dinner times.
During this 2-hour live event, you'll
Acquire new tricks for quick meal prep.
I'll teach you the ways of the force: shopping your cupboards, choosing recipes that avoid food waste, and using up leftovers so that no one's the wiser. I'll share my step-by-step process that will help you makeover your meal planning so that you achieve these objectives of both feasting and frugality.
You'll have two different dates to choose from, and replays will be available if you can't make the live times.
Ready to get started?
The workshop is available a la carte.
Register here: https://fishmama.com/meal-plan-makeover/