We naturally do the things that we like and that come easily to us. Since cooking at home can save us money, it'd be good to make it fun and easy. We'll do it more often and reap financial rewards.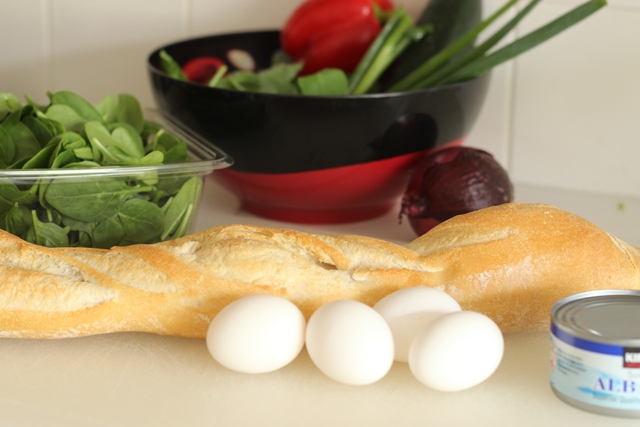 I suppose it's a bold statement to say that if you like to cook you will save money. As someone who has always loved cooking, I can testify that I've also spent a small fortune at kitchen stores. So, my statement needs to be qualified a bit.
I think it's fair to say that we naturally do the things that we like and that come easily to us. So, if you hate to cook, you probably will avoid it like the plague. Like me and cleaning.
Unfortunately, if you can't cook or don't want to, you are bound by the constraints of restaurants and convenience foods and (un)happy meals. You'll spend more time and money eating through those resources than if you make it yourself at home.
Eating at home will save you money.
If you can make cooking at home easy or find ways to enjoy the process, you'll be more likely to do it more often. And you'll save money.
Conclusion: Learn to like cooking. I don't say that in a bossy pants, ordering kind of way, like when my dad would threaten, "You'll eat it and you'll like it."
Umm, no. But, there are ways to make cooking more fun, less painful, and full of financial gain.
Read how to learn to like cooking here.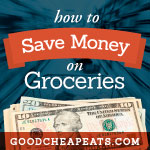 Save Money on Groceries
This is part of the How to Save Money on Groceries series. Scroll through the archives to get tips and tricks for reducing your grocery total at the checkout stand.