Slip a little sweet treat into the lunchbox. Here are six of our favorites for lunch dessert.
When I was a kid the idea of a treat in my lunch box was a Ding Dong or a Twinkie. I think my parents only bought them that first week of school. There's no way our budget could sustain that habit all year long.
A few years ago my brother-in-law was stunned that our kids had never had a Twinkie. Since I baked so often, I didn't really see the need to buy them. Now that the kids have had them, they're not super impressed. They much rather have homemade for "lunch dessert" as we call it at our house.
I confess, a meal doesn't feel complete for me unless I've had a little sweet something at the end. My kids are the same way. Don't judge. At least they're homemade! Ha!
If you'd like to add a little homemade sweet to your lunch dessert, make one of these: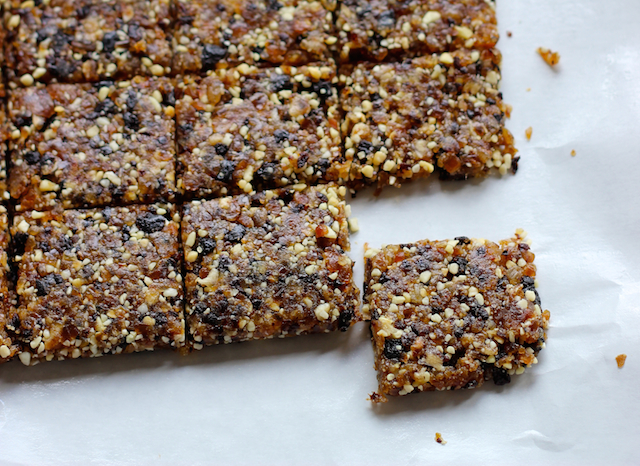 Mamabars – These bars are my reproduction of Cherry Pie Larabars. I store them in the freezer to hide them from the kids. I mean, to make them last longer. They are a tasty and frugal alternative to the more expensive commercial bars.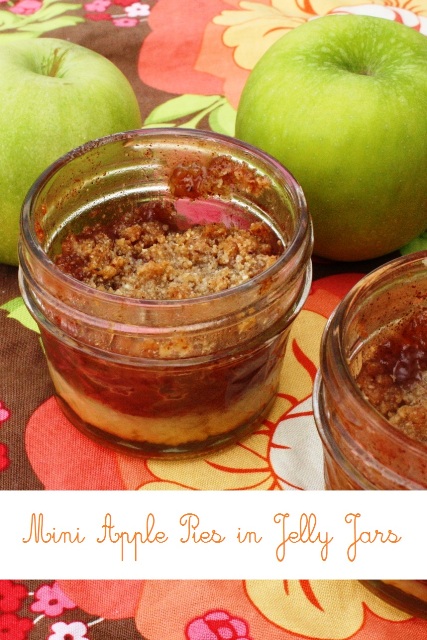 Mini Apple Pies in Jelly Jars – My sister took our favorite family recipe and converted it to a dessert in a jar. Screw on the lids and you've got an easily portable dessert for little hands.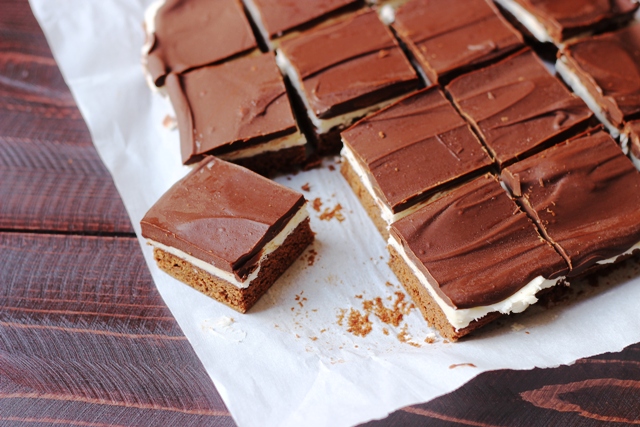 Chocolate Mint Bars – We like these bars best cold so freeze them after cutting and then pack in the lunchbox frozen. They'll still be cold at lunch time.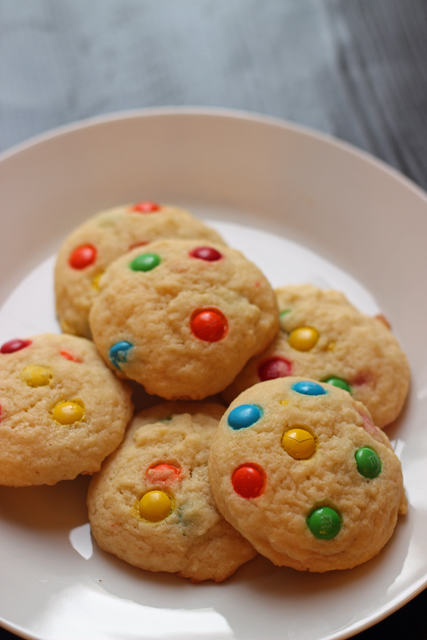 Baby Cakes – These cake-like cookies bake and freeze very well. One thing I love about them is that you can use any leftover candy you have on hand from the last holiday or just use chocolate chips.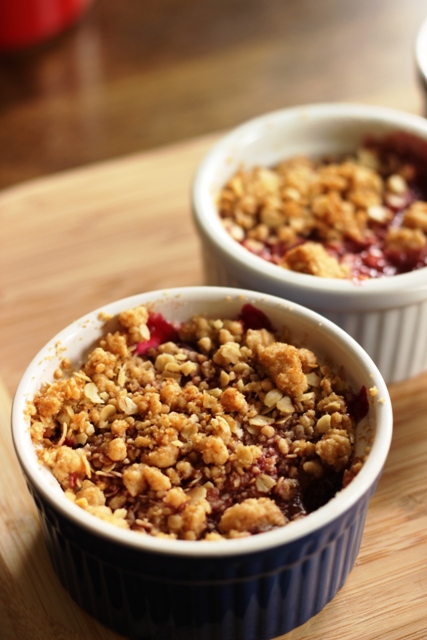 Personal Cherry Cobblers – We love these personal little fruit crumbles. Feel free to vary the fruit to what's in season or simply on hand. Bake them in small ramekins so you can easily pack them for the road.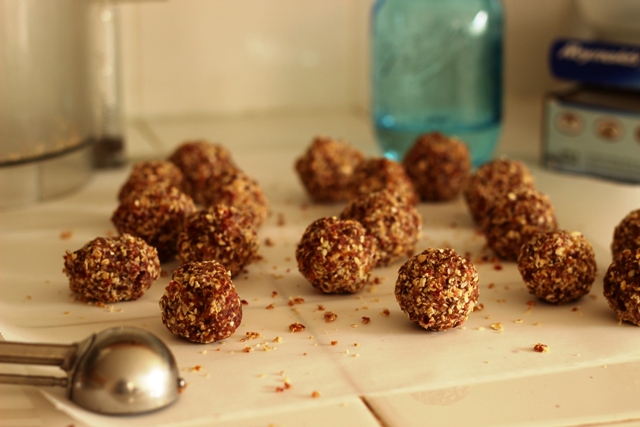 Fruit and Nut Energy Bites – These fruit and nut balls are naturally sweetened and require no baking. Does it get better than that?
What's YOUR favorite lunchbox treat?