Forget bottled ades. Make your own sports drinks to save money and avoid icky stuff.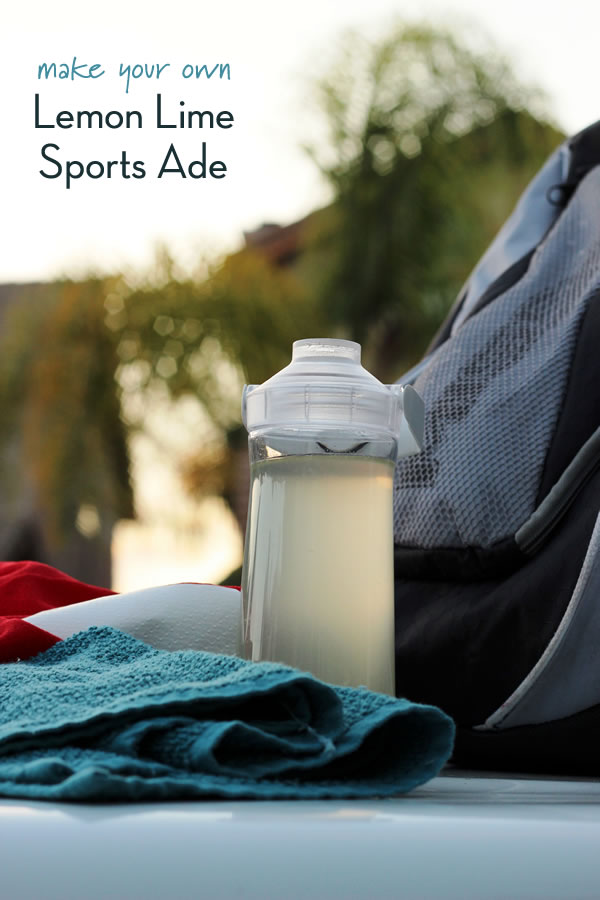 Today I have the opportunity of guest posting for the October Unprocessed series, hosted by Eating Rules and sponsored by Bob's Red Mill. 
I'm sharing my story on falling in love with homemade as well as Big News 🙂 and a recipe for homemade Lemon-Lime Sports Ade.
Forget the bottled or powdered mixes that contain loads of sweetener and bad junk, make your own for cheaper and for better. Sounds like a wedding vow, doesn't it?
What kind of sports ade do YOU prefer?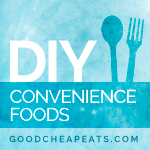 This is part of the DIY Convenience Foods series.
Don't want to miss a post in this series? Subscribe to 31 Days of DIY Convenience food here. Get updates via email here.