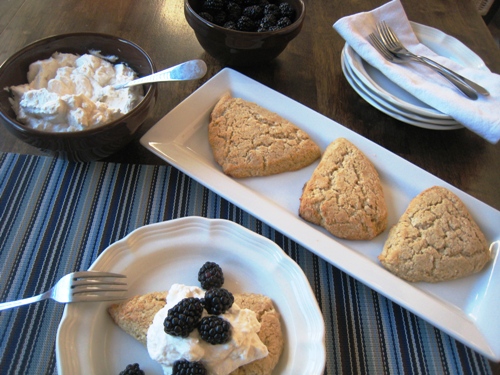 Hubs and I have been scouring the San Diego landscape for good cheap eats. We've come up disappointed on a number of occasions. He said, God bless him, "Maybe you're just getting to be a better cook and so eating at home just tastes better."
See why I married him?
Anyway, I'm over at Food Your Way, sharing my secrets to learning to cook. I've never taken a cooking class, but we eat pretty well over here.
Hop on over and check it out.