Eating healthfully doesn't have to be difficult, especially when you equip yourself with the right kitchen tools to help you do it easily.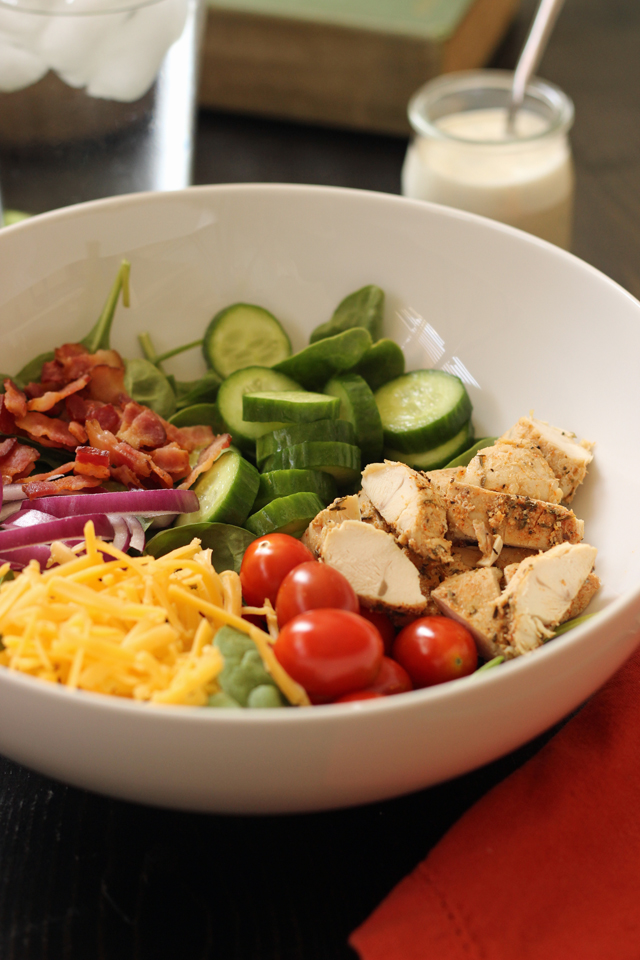 The holiday season is marked by sugar plums, decadent meals, and abundant desserts. It's all delicious, but at the same time, I find that my body is craving vegetables. I am thrilled to see friends posting instagrams of kiwi trees and veggie wreaths!
I suppose this phenomena may be because our tastes are changing, gradually. While my family loved indulging at Thanksgiving, most of the kids commented on how they didn't feel so good after gorging themselves on Pretzel Berry. I don't think I've ever heard them say that after binging at the veggie tray.
If you're thinking of changing up your diet or getting a fresh start on healthy eating at the turn of the year, think about how you can tool up your kitchen to make it easier to eat more healthfully. Santa doesn't have to be all about cookies, ya know?
9 Kitchen Tools to Help You Eat More Healthfully
Here are nine of my go-to kitchen tools to help keep our eating on track:
Cooking at home is imperative to a healthy lifestyle. While folks have lots of opinions and gurus may differ in how they define "healthy eating", pretty much everyone agrees that cooking at home is the best way to stay on track with good eating habits, however you choose to define them. Here are the tools that make it easier for me to cook at home.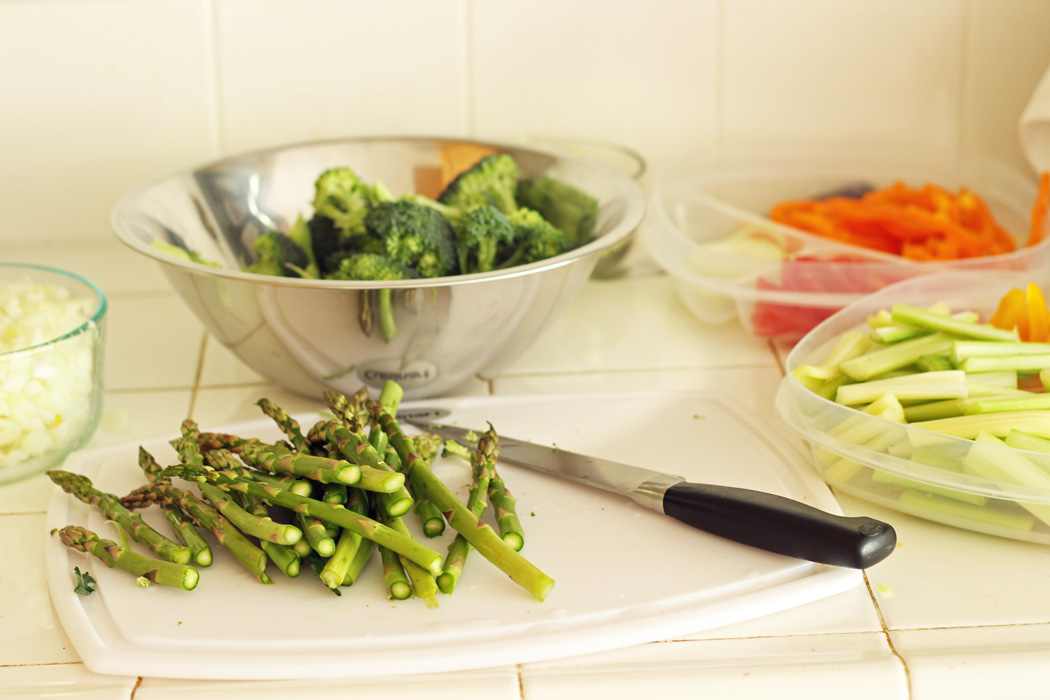 Good knives – It's imperative to have a good set of knives for chopping, dicing, and slicing. You don't have to buy a full set; you can do quite well with a chef's knife, a serrated bread knife, and a paring knife.
Big cutting boards – Protect your blades as well as your counter tops by cutting on good counter tops. I have a variety of boards in different colors so I can prevent cross contamination between raw meats and vegetables.
A salad spinner – I prefer to cut my own salad greens, so having a salad spinner really helps. It gets the excess water off the lettuce so they don't get soggy. This is great, especially if you want to make several days of lunch salads in advance.
A good blender – We have the Ninja Ultima Blender Plus, a blender with separate to-go cups. My son uses this every day to prepare protein shakes.
A food processor – I use my food processor regularly to blend mayonnaise, shred cheese, chop vegetables, or mix up salsa. It's a great tool to help you tackle prep jobs quickly.
An immersion blender – Vegetable soups take on a different dimension when you blend them. You can hide all kinds of healthy ingredients in them when you blend them up. An immersion blender helps you do it without dirtying a blender or a food processor.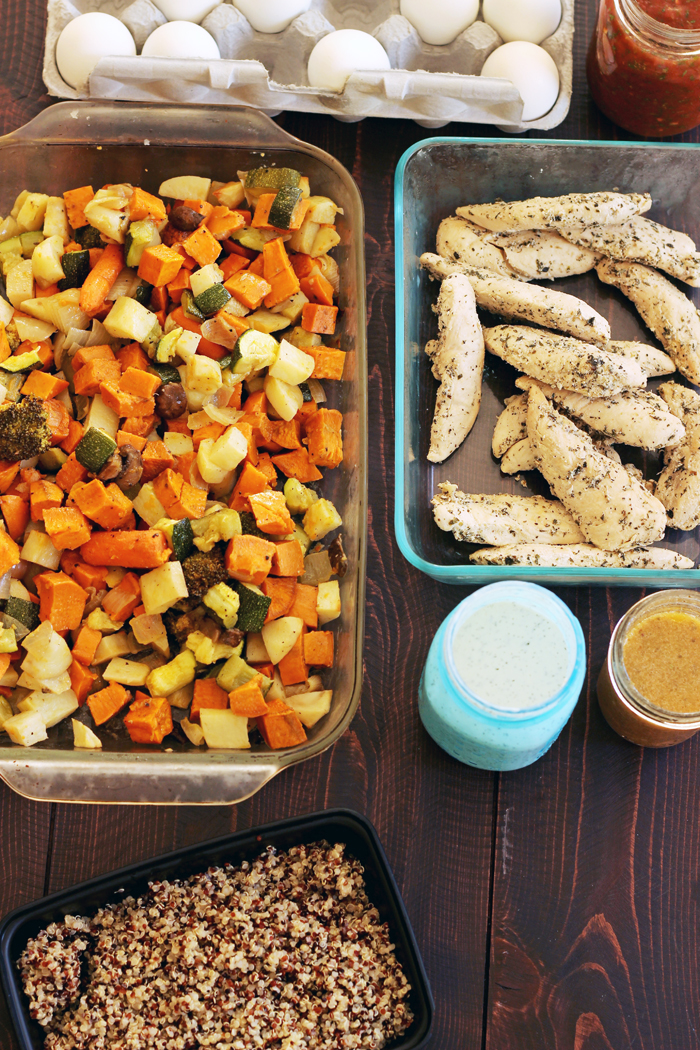 Pyrex with lids – I am growing a collection of Pyrex, something I didn't think I'd ever do 21 years ago when ten people gifted us the same baking set for our wedding. We didn't have cool plastic lids back then. Now we do! And I am smitten. I love these dishes because I can do a lot of meal prep at the beginning of the week and store it easily covered and stackable in the fridge.
A food scale – A food scale is invaluable for figuring out good portion sizes. Too often we don't realize that we're eating way more than we really need.
Plastic containers with lids – These are awesome for packing lunches. (The black box with the quinoa above.) I've bought several sets for my husband to take to work. They as durable as glass, but they're good disposable-if-you-wanna (or if it sits in the truck too long before you bring it back to the house). Ahem.
These are my stand-by kitchen tools to help me cook more at home, focus on wholesome ingredients, and prep ahead so we aren't tempted by pricier or unhealthy take-out. I'd love to hear what helps you eat better.
What kitchen tools help YOU eat better?