As the mercury rises, keep things cool in the kitchen. Plan ahead and put that slow cooker to work for an easy and delicious summer meal.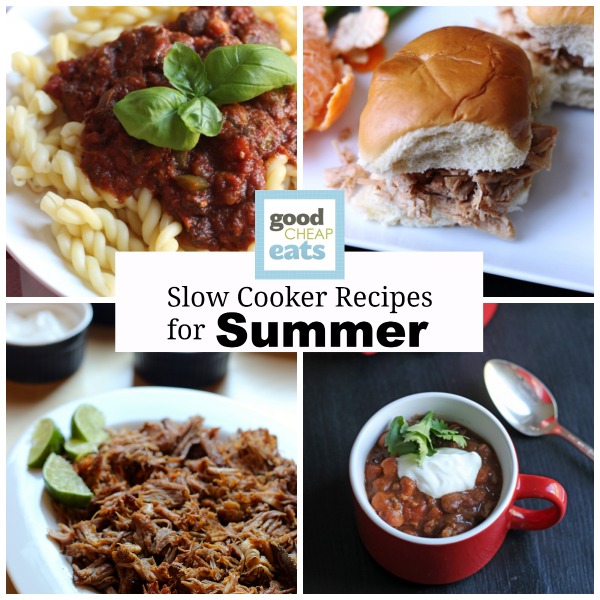 One of the wonders of the slow cooker is that it never goes out of season. While it's an obvious go-to during fall and winter when you crave soups and stews, it's also a great helper in the summertime kitchen. Who else will cook all the live long day while you go play at the beach or pool?
The slow cooker does the job.
And if you want to keep the heat out of the kitchen, move your slow cooker to the laundry room, garage, or porch. Supper will simmer away and you won't even notice it's happening!
For summertime, focus on slow cooked meals that can be assembled into cooler serving items, like salads, sandwiches, tacos. While chili counts as a soup, if you serve it with cheese, sour cream, salsa, and a side of chips, it doesn't feel so much so.
Can't stand the heat? Check out some of our favorites for getting me outta the kitchen.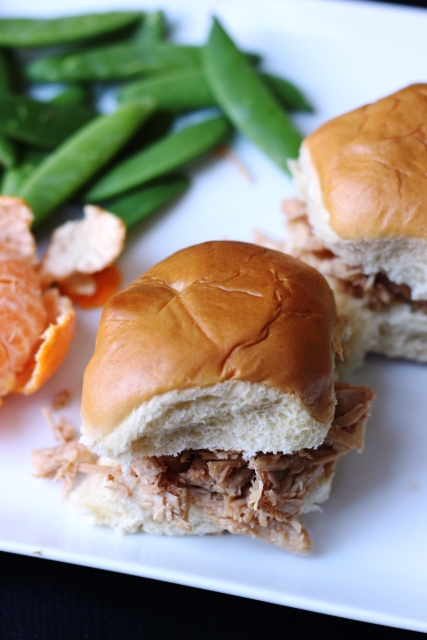 Chicken Recipes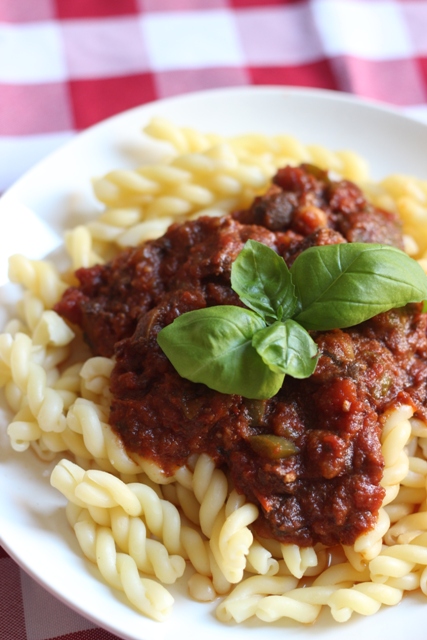 Beef Recipes

Pork Recipes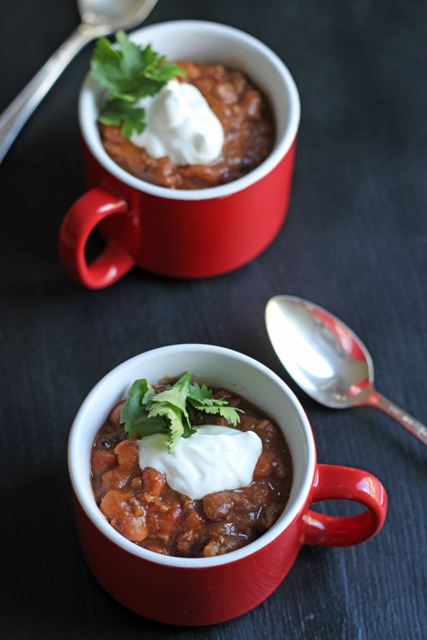 Soup & Chili
What's YOUR favorite slow cooker meal for summer?