There are lots of ways you can save money this week. What will you do?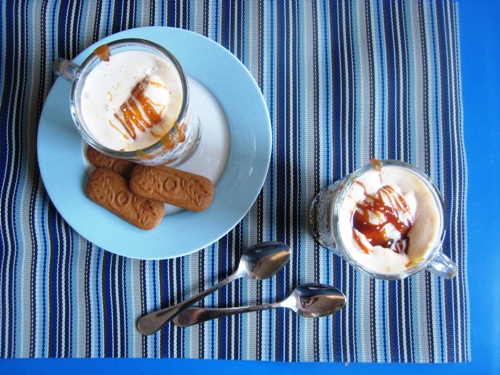 As you head into a new week, think about how you can reduce your spending. There are lots of spending categories that you can address, but it's been my experience that food has the most variables.
The gas bill is going to be what it's going to be. Yes, you can adjust the thermostat, insulate better, and make other accommodations to reduce energy usage, but you probably aren't going to be able to drastically change it quickly.
Your food bill, however, can differ drastically, depending on how and where you shop, what you cook, and if you even eat at home. Seven meals out each week at the cost of $6 each ends up being $42. You can make a lot of burritos at home for that same price!
Think about these ways to save money:
buy the generic brand
buy the chicken that's on sale instead of the steak that isn't
So, what will you choose to do this week to save money?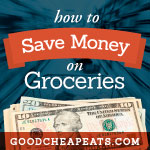 Save Money on Groceries
This is part of the How to Save Money on Groceries series. Scroll through the archives to get tips and tricks for reducing your grocery total at the checkout stand.