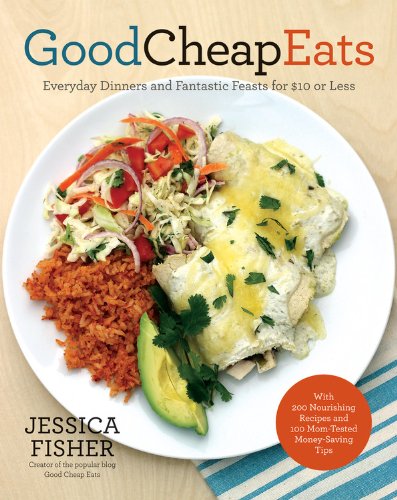 It's been great fun since our copy of my latest cookbook, Good Cheap Eats arrived. The publishing house gets a few boxes of "advance copies" before the official release date. I got one! Yay! It was a very great surprise in my mailbox that day.
Since it arrived, I've still had my head down working on book 4 and trying to keep this ship (The USS FishHouse and School) afloat. So, for meal prep, I've often turned to one of the kids (particularly the two teenagers and my 7-year old daughter) to make the salad, prep the bread dough, or make the Rice. Some children (who will remain nameless) like to say, "But, I don't know how."
Ha! Gotcha! My answer?
"It's in the new cookbook."
What fun to be able to completely delegate kitchen chores AND know that we're going to have some good cheap eats as a result!
If you want your own I-Can-Make-My-Family-Cook-Magic-Wand, get thee to a bookshop (online or off) and order a copy of my latest book Good Cheap Eats: Everyday Dinner and Fantastic Feasts for $10 or Less.
You can preorder the book through a number of online stores, like Amazon or Barnes and Noble. Or you can walk into your favorite local book store and place an order.
The book is my concentrated effort to help you make the most of your grocery money. You don't have to choose between real good food and a low grocery bill. You can have both!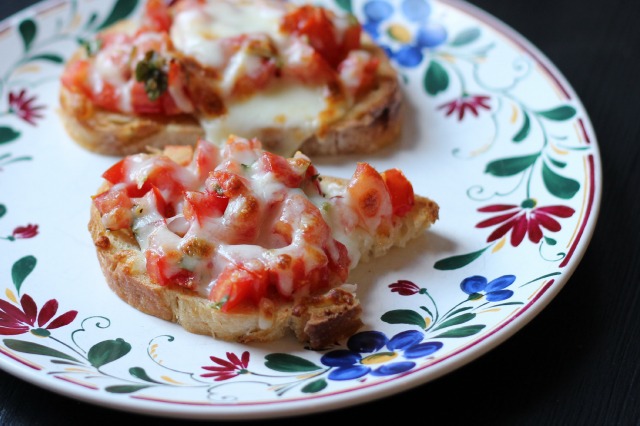 It contains family favorite recipes like Poorman's Caesar Salad, Broiled Bruschetta, and Baby Cakes as well as all the tips and tricks you need to save money on food costs and still feast like a king. I hope you love the book as much as we do.
Want another little peak? I haven't been allowed to post many of the recipes. We really want the book to have value for you, and it wouldn't be as valuable if you could find all the recipes online. Grab this PDF preview and take a gander at all the new-to-you recipes I've got waiting for you. Some of my very favorite meals in the world are in this book.
And they're easy on the wallet!
Don't forget: when you pre-order from Amazon, you're not charged until the book ships and they guarantee you the lowest price between now and ship date. Thanks for your support! I can't tell you how much I appreciate it when you buy my books. 🙂