This is the perfect time to get baking. Check out these tips and tricks for success before you get started.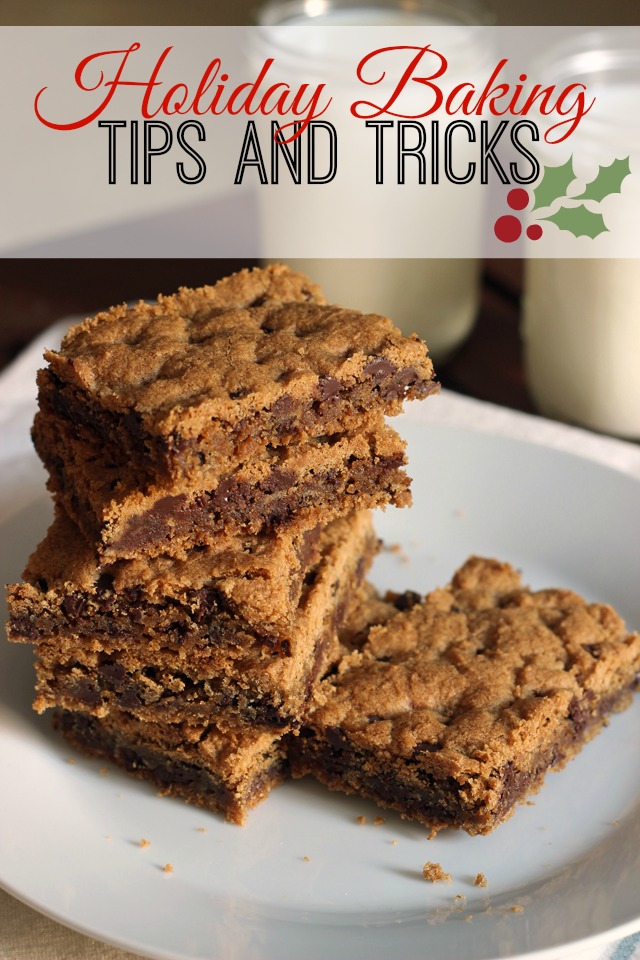 Are you ready for the holiday baking season? Over the last two weeks I've been thinking about what we're going to bake this year and gearing myself to plug the big freezer back in. (We emptied it and unplugged it before we left for a month in France.)
Having holiday baked goods on hand is one of the highlights of the season for us. This year will be the first year that most of the kids could tackle some tasks independently — and my sister has strongly encouraged me to do so. This could get interesting!
If you're looking to do some holiday baking, consider these recent (and not so recent) posts I've pulled together:
Bake someone happy.
Download this Holiday Baking Checklist so that you can easily take inventory of your baking cupboard and easy refill your stock with holiday sale items.
While November is pie month for me, December just screams cookies. Check out these 8 Steps to Better Cookie Baking.
Are you measuring your flour wrong? My baking has been streamlined tremendously since I started using a food scale. Don't have one? That's okay. Just be sure that you measure flour properly.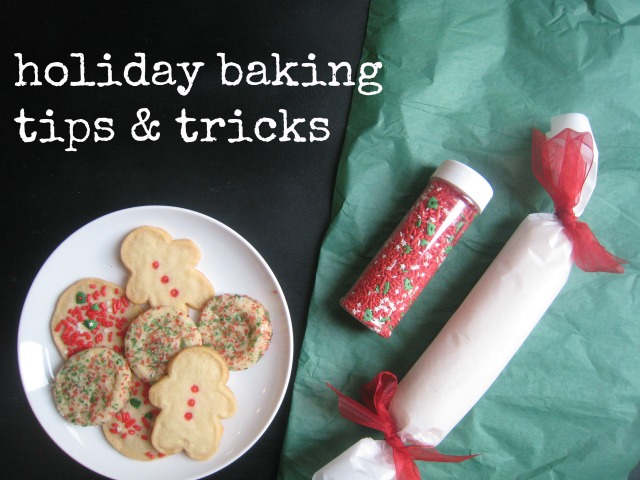 Fill the freezer.
This FREE printable freezer baking plan is a great one. I've followed it several years in a row and it's set us up for success. It provides grocery lists and step by step instructions for filling your freezer with all kinds of yummy baked goods.
Not sure how to adapt your own recipes for freezing? Grab this Cheat Sheet for Freezing Holiday Baked Goods.
Check out some of our favorite Baked Goods to Make Ahead and Freeze as well as which flours you should stock up on to maximize texture and flavor in your baking.
Keep calm and mix on.
Don't feel bad if you use boxed mixes and commercially-prepared cakes. Add your own homemade touches with these easy recipes:
What's YOUR favorite thing to bake at the holidays?