Struggling to get through the Whole 30? Try these tips to help you make it to day 30.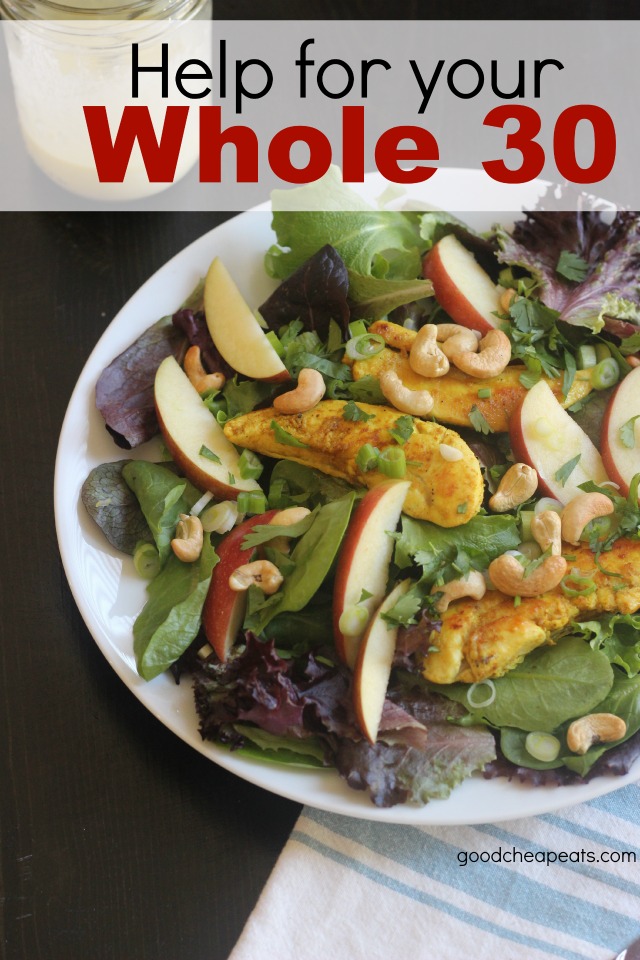 I've got several friends who are doing the Whole 30 this month. I can recognize an instagrammed Whole 30 breakfast in about ten seconds from a mile away. I feel you, my peeps.
Having experienced, survived, and learned from this paleo-style elimination diet and having seen my parents really thrive with their newfound paleo ways, I know that this diet isn't for the faint of heart, but the benefits can be huge.
If you're struggling to make it through, as my buddy who messaged me in a panic on day two is, take heart! There's hope for you to survive! Here are some helpful tips to help you make it to day 30:
1. Have a meal plan.
Don't think that you can do this by the seat of your pants if this is your first Whole 30 rodeo. A plan will help! You will be surprised how much time you spend in the kitchen. Oh my!
Create a meal plan of foods that are Whole 30 compliant and within your budget. Check these sources for ideas: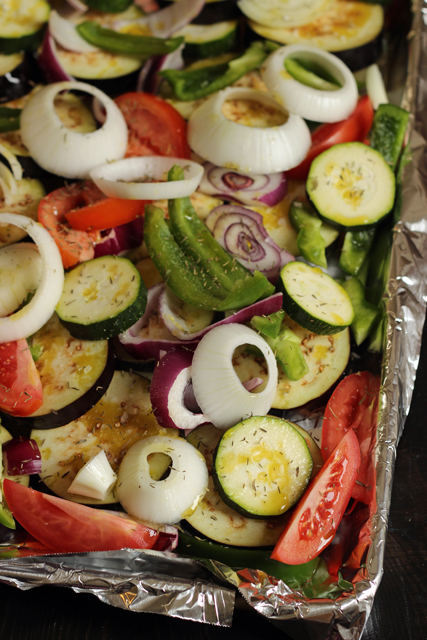 2. Find the yummy things!
Don't force yourself to eat things you really don't like. Find your favorites quickly and then don't hesitate to eat them every day. If it's something you truly enjoy, you won't get sick of it. At least not as sick of you are of the Whole 30 by day 30.
I loved having Monkey Salad and Skillet Eggs. Yum-O!
3. Increase your healthy fats.
If you are hungry, chances are you aren't eating enough, particularly in the way of fats. Check out the Whole 30 meal planning template. You're allowed a substantial amount of food!
My husband says I didn't lose weight because I ate like a lumberjack, so use caution. But, don't be afraid to eat the whole avocado or a good handful of nuts and olives.
4. Get a new hobby.
If this is "killing you," chances are you are thinking too much about food. Or maybe eating has previously been your favorite pastime. Find something that you can get so wrapped up in that it's easier to ignore your stomach.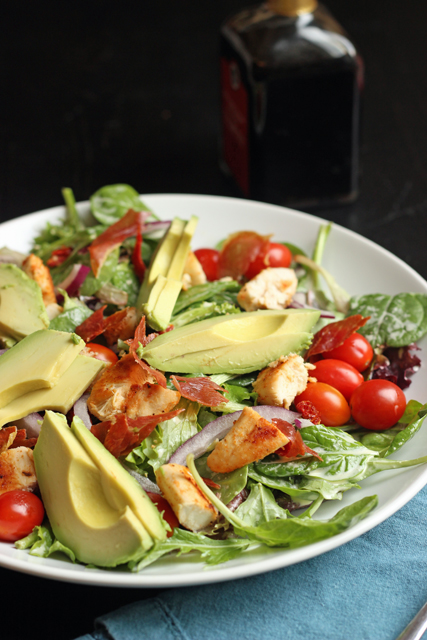 5. Find friends to share the experience with.
It's really hard to eat in this "freaky way" when you're not used to it or when your social life feels compromised due to your new eating regimen. Find friends (online or real life) who can help you keep going and share ideas with.
6. Make your motivation sure.
The first time I did the Whole 30 I was desperate to troubleshoot some debilitating hip pain. Turns out yoga stretches, not diet, cured it. But, I was highly motivated to get to day 30 to rule out any diet issues. I think the reason that my second Whole 30 wasn't so much a success was that I didn't have a great reason for it, other than camaraderie with my parents. (Sorry, Mom and Dad.)
Be sure as to why you're doing this and keep it in the forefront of your mind.
Thirty days will not break you. You will feel pretty good about yourself having reached the goal, and hopefully you can troubleshoot some issues as well. It's been hard for plenty of people, but I have confidence that you can do it!
What has helped YOU keep to a special diet?