Watch the ball drop while snacking on some healthy new year foods? These options will help you ring in the new year in a tasty, affordable, and healthy way!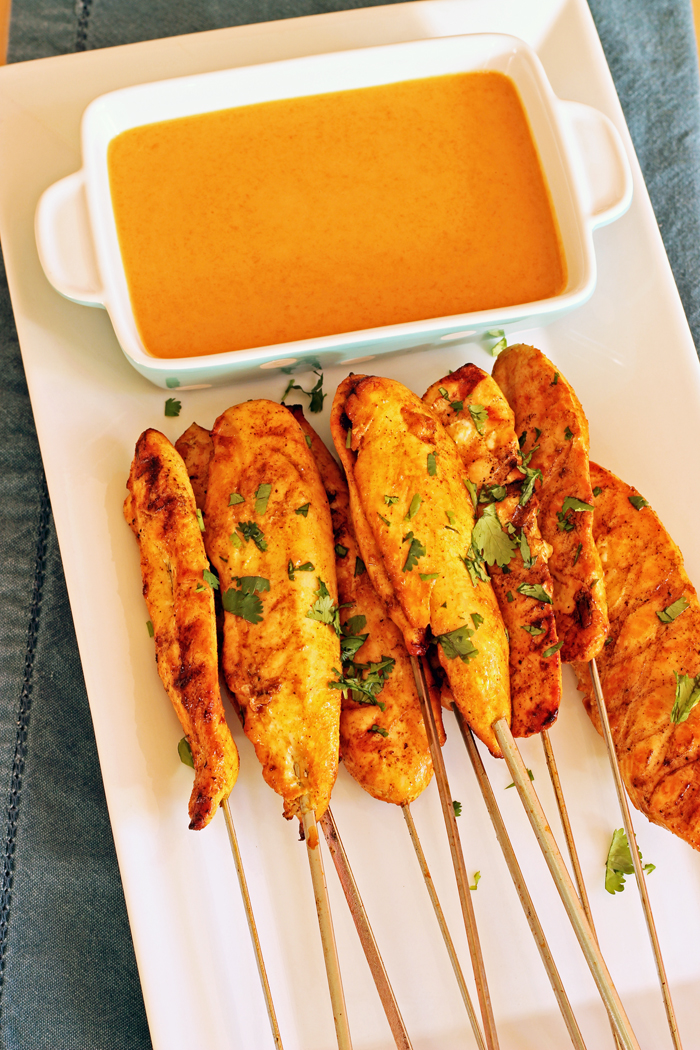 We've got one big holiday to jump through in order to get to the new year. And it's one that can really tip the scales, if you know what I mean. I'm determined to enjoy it without feeling guilty about what I eat. But, I'm also going to plan for some healthy New Year foods.
Our family has a mocktail party every New Year's Eve. The kids each choose and prepare an appetizer, and I fill in the blank spots. On this year's menu: potstickers, shrimp cocktail, Garlic Brie Bread, Stuffed Mushrooms, Pigs in Blankets, and Queso Fundido. Needless to say, we've got some fun food planned!
And we just need a little protein and veg to fill it all out. So here's how I'm going to add some healthy New Year foods to the mix:
Healthy New Year Foods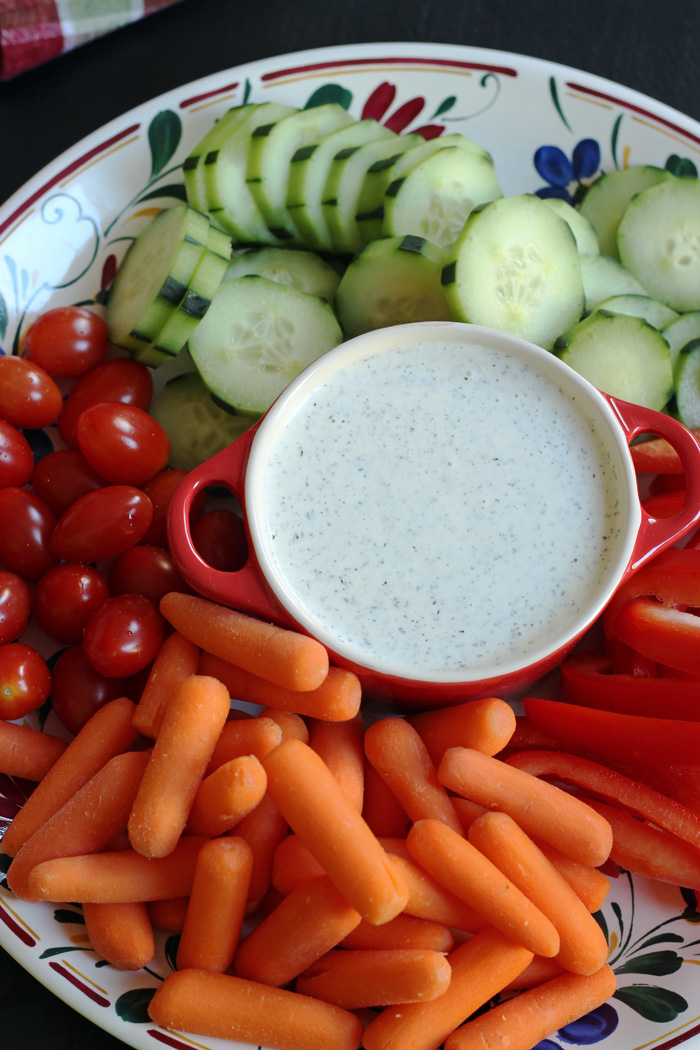 A Veggie Tray with Homemade Buttermilk Dressing
My kids love veggies. If I put out an array of cut up veggies, they will literally chow down. Not every vegetable is a hit, of course, but many are. And when I make this homemade buttermilk dressing, all my little dippers are content.
A veggie tray with a good quality dip is a great way to get veggies into the holiday spread!
Chicken Skewers (pictured above)
Skewers make any food fun, right? And the Spicy Chicken Satay pictured above is simple, quick, and yummy. It's on page 285 of my new cookbook in case you've got the book and are interested in trying it out. So good!
Serve a few grilled chicken strips with a tasty sauce and you'll have a pretty healthy new year food without a lot of hassle.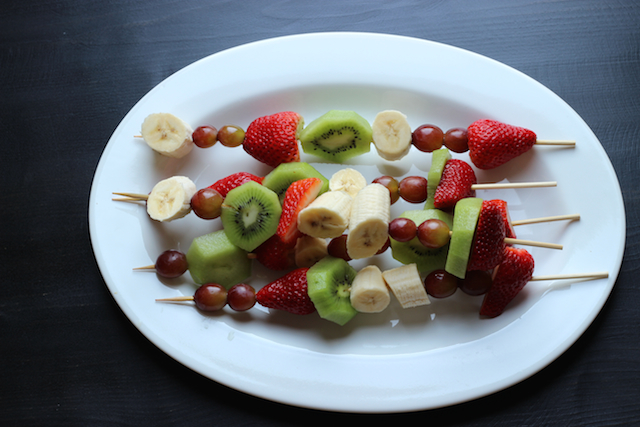 Fruit Skewers
Again with the sharp pointy sticks! These are so fun and simple to make. You don't really need a recipe. Cut up your favorite fruits and thread them on skewers. Mix up the colors or go monochromatic depending on what's on sale where you are. I promise there will be nothing left.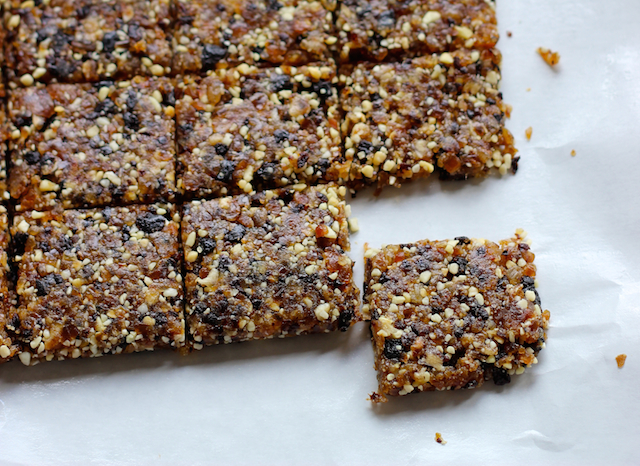 Mamabars
Want to end with a sweet little treat? These Mamabars are the bomb, and they're cheaper than their commercial counterpart, the Larabar. These fruit and nut bites are simple and delicious to make. They also store well so save some for post-New Year snacking.
Healthy New Year foods are absolutely a possibility! You'll feel so much better eating more wholesome goodies. What a great way to start the new year!
What 
healthy New Year foods are YOU serving this year?