Are you looking for affordable strategies to help you eat healthier and live better? Check out these five healthier habits that your budget can handle.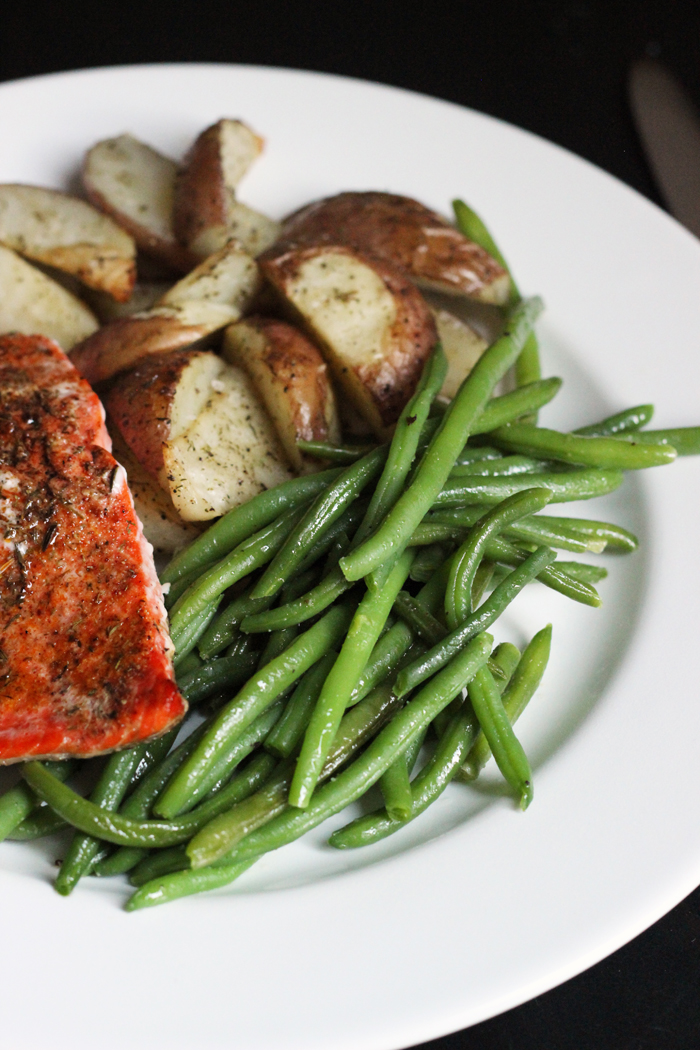 While January and the flush of the new year is past us, healthy habits are not something we should shirk with the changing of the calendar. I don't care how much you like your Valentine's Box of chocolate.
I've been doing a little reading lately about how much control we really do have over our health. We don't have to give in to genetic predispositions or bad habits. While there is certainly no Fountain of Youth, there are things we can do to improve our quality of life here and now.
You may think that you need a lot of money to buy fancy ingredients, hire a trainer, or pay for acupuncture. You don't have to be rich to live healthy. Seriously.
Consider:
Healthier Habits Your Budget Can Handle
1. Drink more water.
Ditch the sodas and fancy coffee drinks — at least for all day long. Hydrate with good old fashioned water. It's economical, readily available, and good for you.
Shoot for 8 cups a day.
2. Get moving.
The American Heart Association has identified 7 characteristics of heart-healthy people. One of those seven includes being active, defined as simply as 30-minutes of walking that gets your heart pumping. You can do that! It doesn't cost you anything!
Make a date to go walking with a friend on a regular basis and you can enjoy good company as well as helping your health.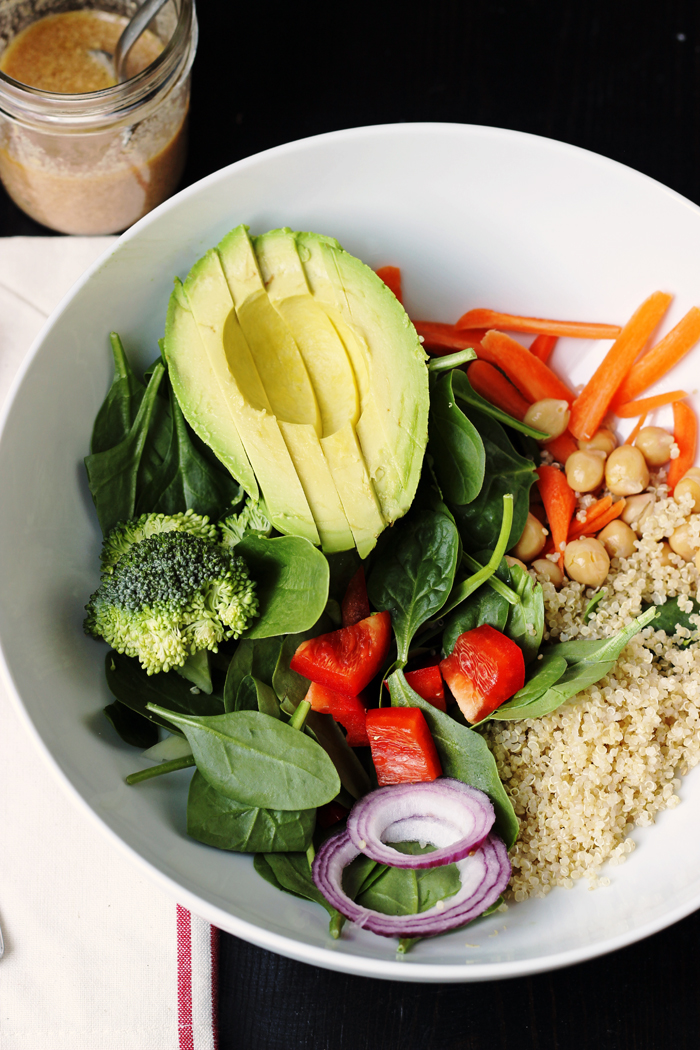 3. Eat more vegetables.
If you got yesterday's Good Cheap Eats newsletter, you know that I'm on a mission to make veggies more fun this year. Truly, all these experts disagree on all kinds of things, but they do agree on vegetables. Vegetables are your friends. And they're cheap!
Frozen veggies can be had for as low as 88 cents a pound on sale. Check your grocery sales flyer to find out what's in season and on sale and stock up.
4. Make it yourself.
Processed foods are the devil. While I give into temptation from time to time, I know that they aren't good for me or my family. Plus, making soups, sauces, granola, and main dish proteins myself is cheaper and better tasting!
Check out the DIY Convenience series for all kinds of favorite foods you can make yourself.
5. Skip the sweets. Or at least make them count.
I know. Those conversation hearts are just so tasty you can't give them up, can you? Seriously? Are they really your favorite sweet? Probably not.
Make your sweet treats count. You'll save money if you don't buy that stuff too often — and you'll enjoy better health. Whenever possible swap the junky sweet for a piece of fruit or a whole grain baked good. Do it enough, and you won't even miss the sugary excesses.
What healthier habits are YOU working on?
Looking to make Healthy Eating EASY as well as affordable? Check out my new e-course, Healthy Eating Made Easy.
It's designed to help you make healthier choices and eat better without breaking the bank
Get the support you need to make changes for the better!
Course includes:
Encouragement and support to meet your healthy eating goals.

Easy, doable strategies to eat better and save money .

Video tutorials for healthy food prep.

A healthy living daily docket to help you track your sleep, water intake, exercise, daily schedule, positive intentions, and more.

Deliciously simple recipes for main dishes, sides dishes, sauces, dressings, dips, spice mixes, and more.

Ideas and worksheets for reducing spending, choosing the best grocery store, meal planning, using up leftovers, packing better lunches, making healthy food swaps, making better meals, preparing food to freeze, and more.
This self-paced, multimedia course will provide you with the tools to reach your healthy eating goals.