Save money on food when you take the Grocery Savings Challenges! Check out the calendar for the remainder of 2020.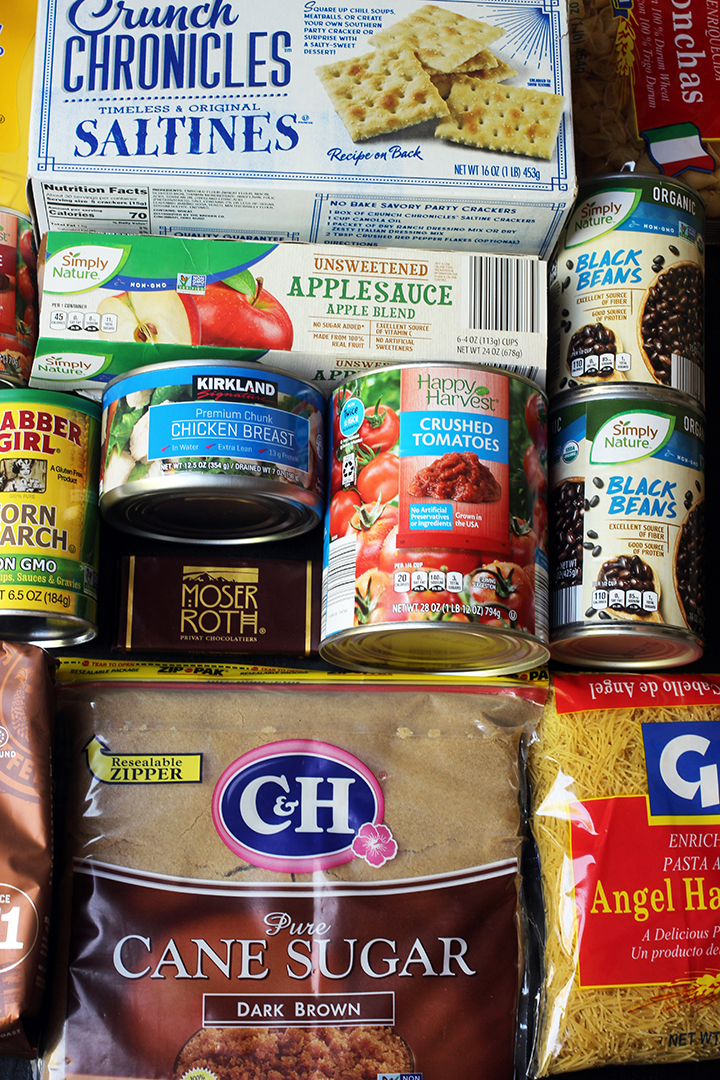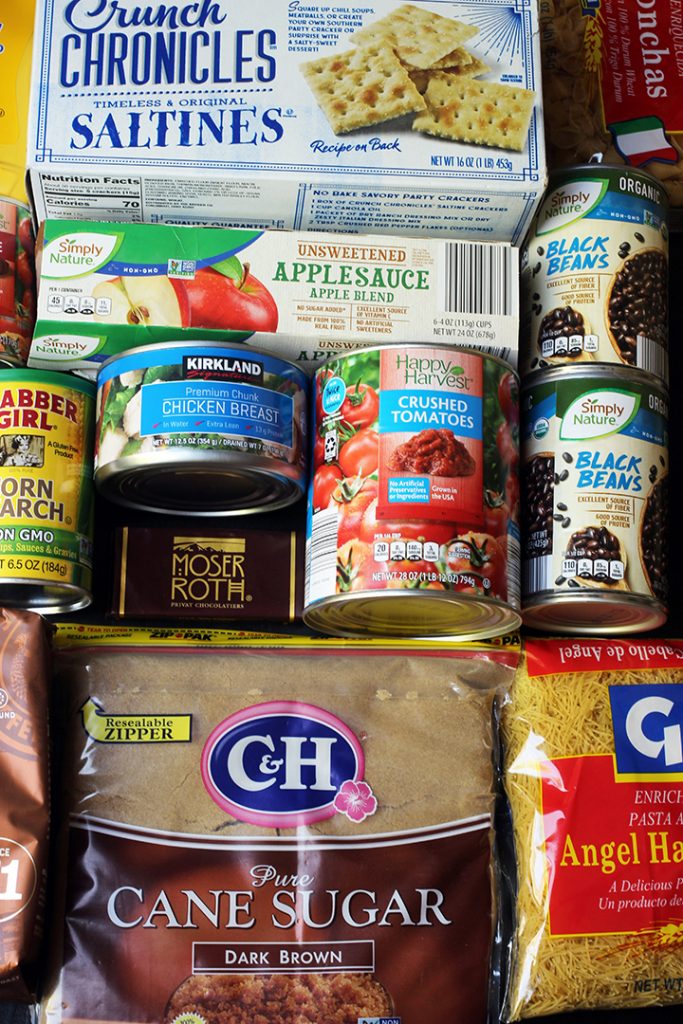 So 2020 has been a sly dog, hasn't it, causing all kinds of mischief. Remember those Grocery Savings Challenges we were all set on doing back in December?
Well, they got put on hold while the world went crazy for a bit. And while I'm not convinced that the Earth is completely back in regular orbit, I, for one, am ready to take back the year.
Or at least my grocery savings.
Things have been a little harry what with food shortages, quarantines, and a general upheaval of any sense of normal.
There were a few months there when our grocery spending seemed to skyrocket, but it was offset by the savings we experienced in fuel costs and dining out.
Now that things are out of the danger zone, I'm ready to reclaim my year and my grocery budget. How about you?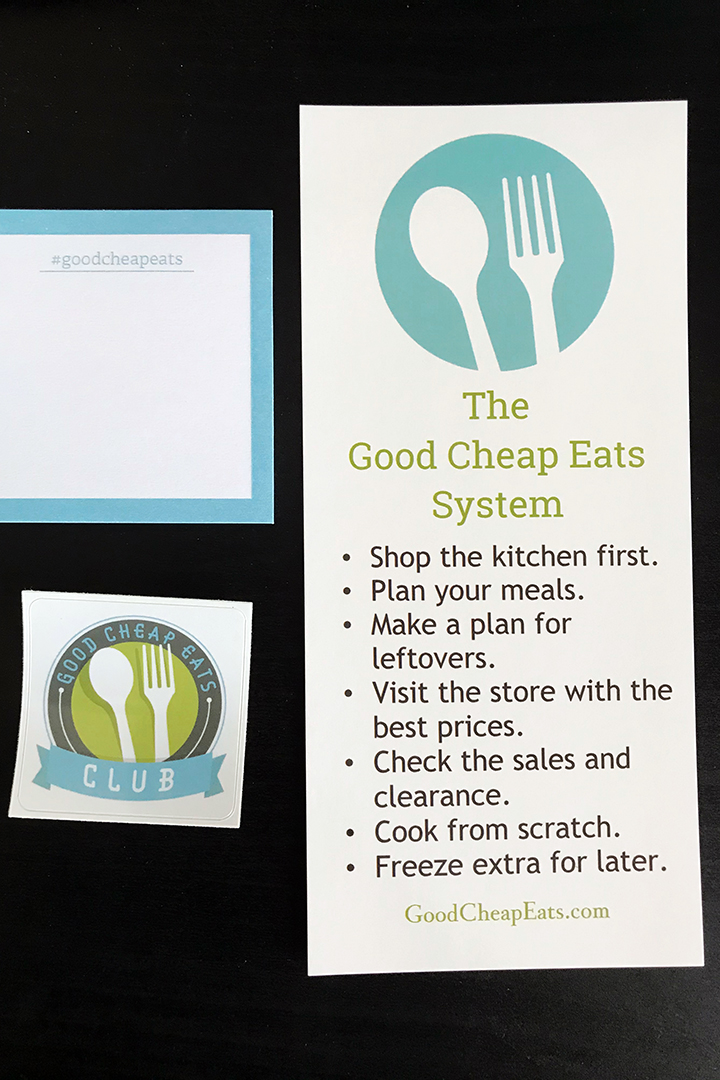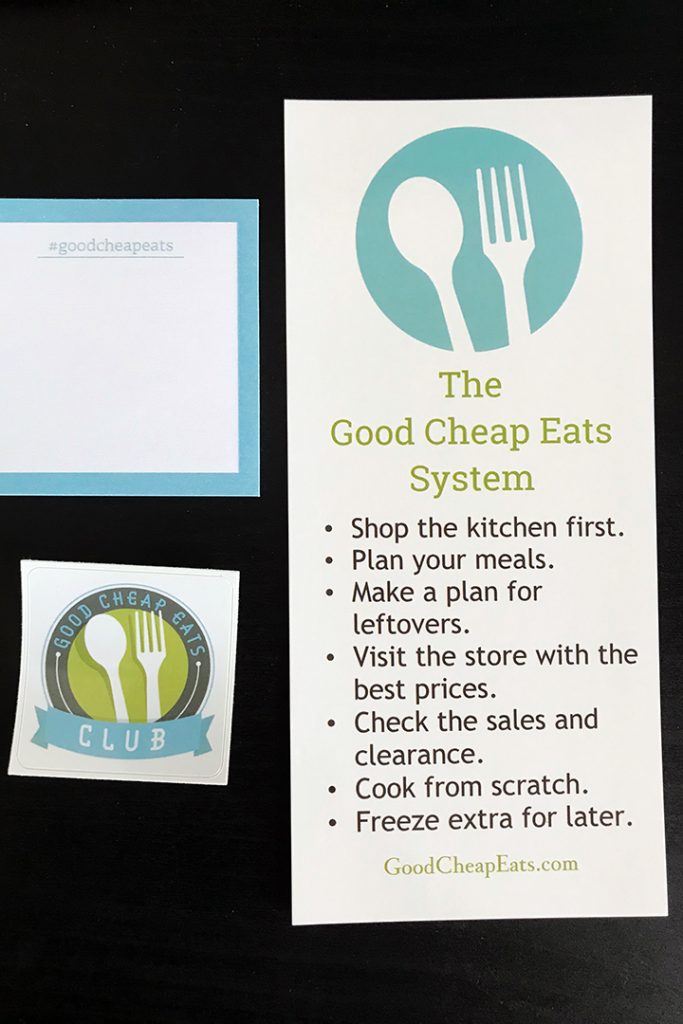 If you've been following on Instagram this past few months, you already know that I do a live chat every weekday at 10 am Pacific. Over the last few months, we've talked about:
where to start when you're not sure how to get your budget down
how to be motivated in the kitchen
how to meal plan to save money
and we've explored The Good Cheap Eats System in depth.
The reboot of our Grocery Savings Challenge for the remainder of the year is built around several steps in the system.
The Grocery Savings Challenges 2020, part B
I revisited the Grocery Savings Challenges calendar and gave it a makeover. I jettisoned some topics and held onto the ones that I think will help us the most as we continue through The Year to Beat All Years.
In July the Good Cheap Eats Club and I focused on meal planning, but now we're onto something new!
Here's what's coming:
Fill the Freezer August
If you'll remember, Covid interrupted us in March during the Fill the Freezer Challenge. We shall have a do-over so that our freezers are full in time for the school year — and flu season — to recommence. Ahem.
I did a mini pantry challenge in July to clear the way for some freezer meals and meal components in August.
Freezer cooking not only buys you time but it also allows you to save money by shopping and cooking in bulk.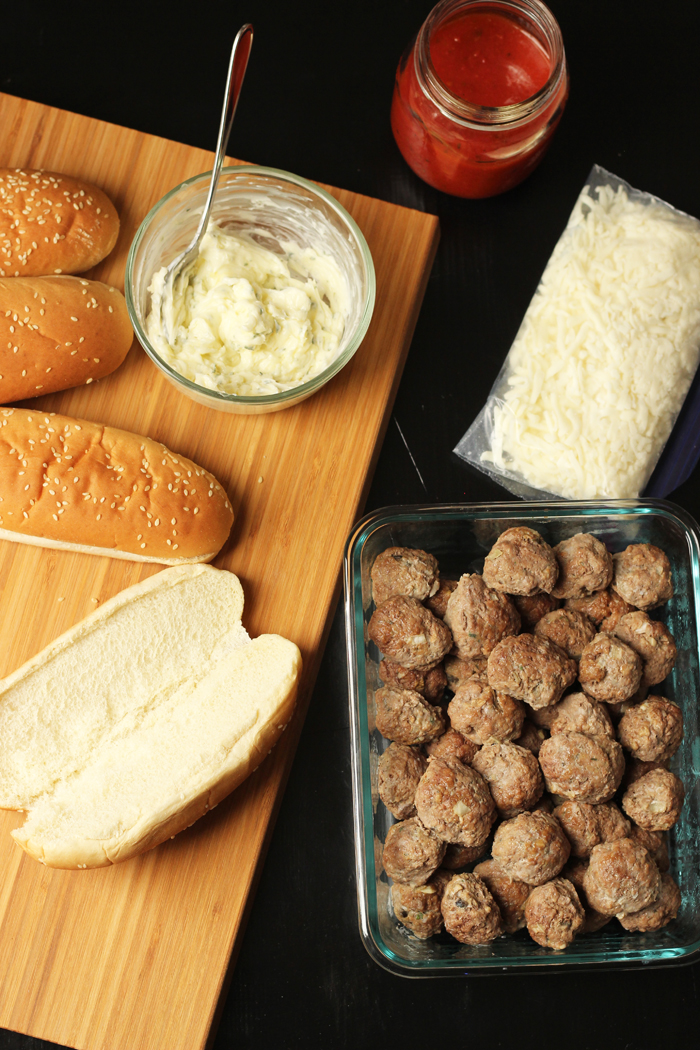 Make It From Scratch September
Quarantine certainly taught us that it's good to know how to make things from scratch. We'll be exploring more commercial favorites you can make yourself as a DIY way to save money!
Cooking from scratch is a surefire way to save money on groceries and enjoy foods that are better than what you'd buy elsewhere.
Crocktoberfest
One of the keys to following any system is to make it easy to do. That's where the slow cooker comes into play.
Whatever the rest of the year holds, I know we'll all be ready for a break come October. I'm looking forward to making something in my Crock-pot every day in October. We'll see how that challenge goes!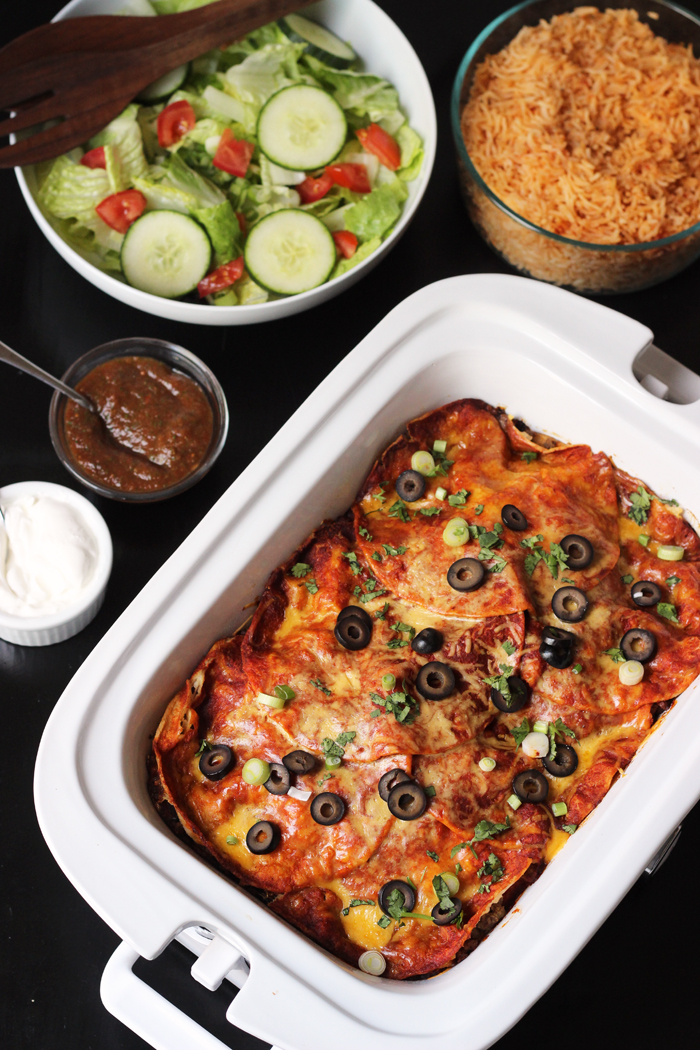 Advance Meal Prep November
Meal planning is a major part of the system, but meal prep makes it so much easier to follow the plan. It also gives you a nice break from the kitchen so you don't feel overwhelmed.
If food is ready to go at home, you'll be less likely to get takeout or dine out, thus following the plan and saving you more money.
Make It Simple December
I am a big proponent of celebrating simply, and this year, I'm sure will be no different. We'll explore ways to have fantastic feasts without freaking out or overspending.
These monthly challenges are designed to help you save money, eat well, and enjoy more time to do the things that are most important to you.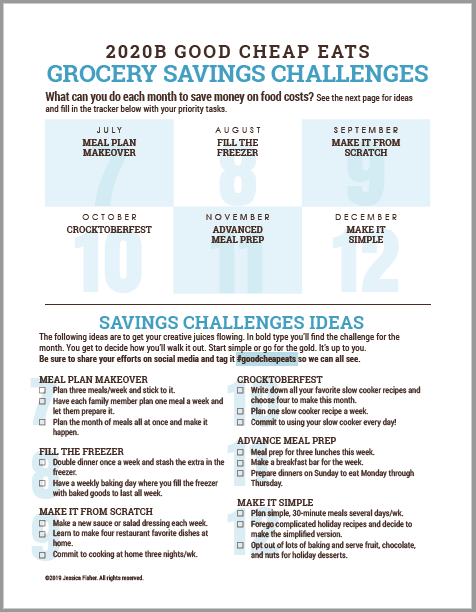 Are you ready to get to the business of grocery savings?
Get regular updates on the Grocery Savings Challenges when you sign up for the free weekly Good Cheap Eats Gazette.
As soon as you sign up, I'll send you access to our free resource library where you'll find all the past printables for the Grocery Savings Challenges as well as the updated calendar of challenges.
Ya ready to take back the year and your grocery savings?