Having a repertoire of "grab and go meals" is a great way to save money and eat well on busy days.
When I lived in France, I loved grabbing their version of a sandwich: a baguette dressed simply with ham and butter or cheese and some vegetables. It was an easily portable meal that satisfied my hunger as well as my taste buds. I could grab it and go.
And even today, when I'm no longer that svelte, jeune fille americaine, I still find myself wanting quick meals that we can grab and take to the park or the beach or on trips, without a lot of fuss — or fastfood takeout.
The baguette sandwich is a family favorite, my usual, if you will. Try this one with Chipotle Mayo; that's good, too!
But here are some other grab and go meals to pack into a lunch box or thermos as well:
Cheese Soup with Zucchini, Broccoli, and Carrots
Pesto and Feta Pasta Salad with Cranberries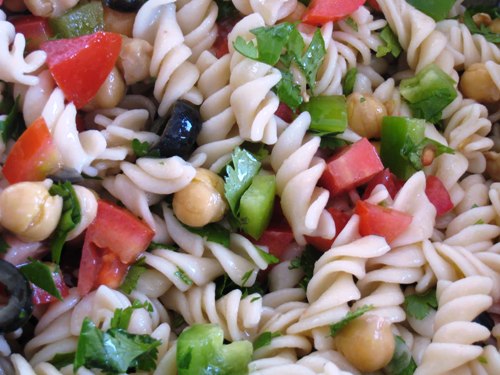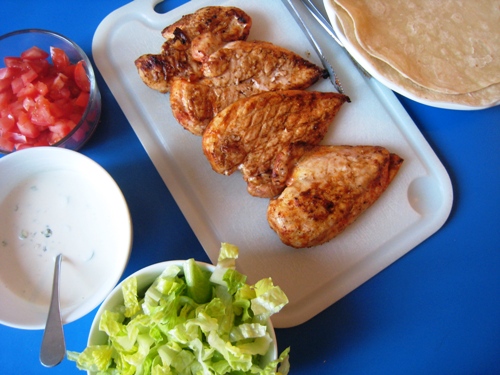 Got a favorite recipe to take on the road?