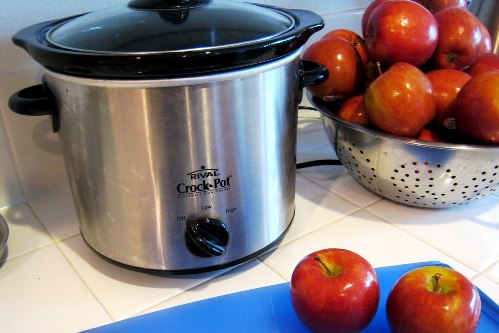 The slow cooker is one of my best friends. Who else will prep a hot meal for you, while you go galivanting about? Truly, a must-have in your kitchen.
Now, years ago, I started looking for recipes that were crockpot friendly. I was sorely disappointed in what I found. And I must say that not everything you toss in the pot comes out tasting good. We've had lots of train wrecks. Lots.
But, I found Not Your Mother's Slow Cooker Cookbook and that changed a lot for me. This book by one of my favorite cookbook authors, Beth Hensperger, explains the science behind the slow cooker and offers tips and tricks to make your slow cooking successful.
One of my take-aways was that the cooker works best at 2/3 capacity. Don't overfill or underfill. After reading that I invested in two more size cookers so that I have a range of pots to choose from.
Slow cooked meals are ideal for busy nights when you know you need to eat and then get on with the evening. Here are some of our favorite slow cooker recipes: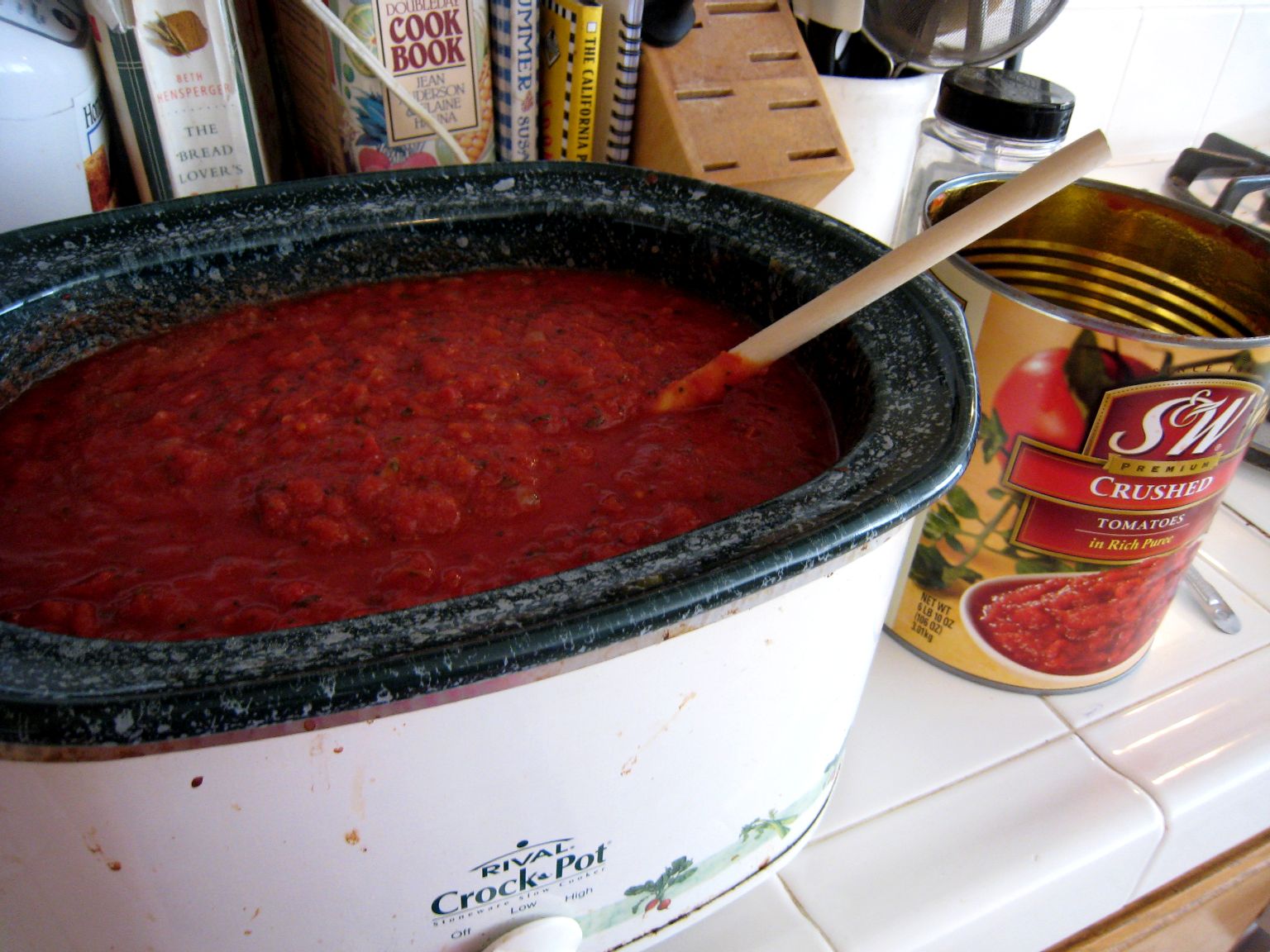 Crockpot Red Sauce (great for both pasta and pizza!)
What's YOUR go-to slow cooker recipe?
Feel free to share links in the comments section.