At Good Cheap Eats, we believe that food should be good, cheap, and easy to make. All too often food is stressful or complicated. This shouldn't be!
Our desire is to help people save money on food and eat incredibly well. We want them to have confidence when they head to the kitchen, knowing that a great meal is only minutes away — and under budget, too!
Through delicious recipes, cookbooks, meal plans, and the Good Cheap Eats Club, we're working to make great food affordable and accessible.
We'd love to have you join us in that endeavor!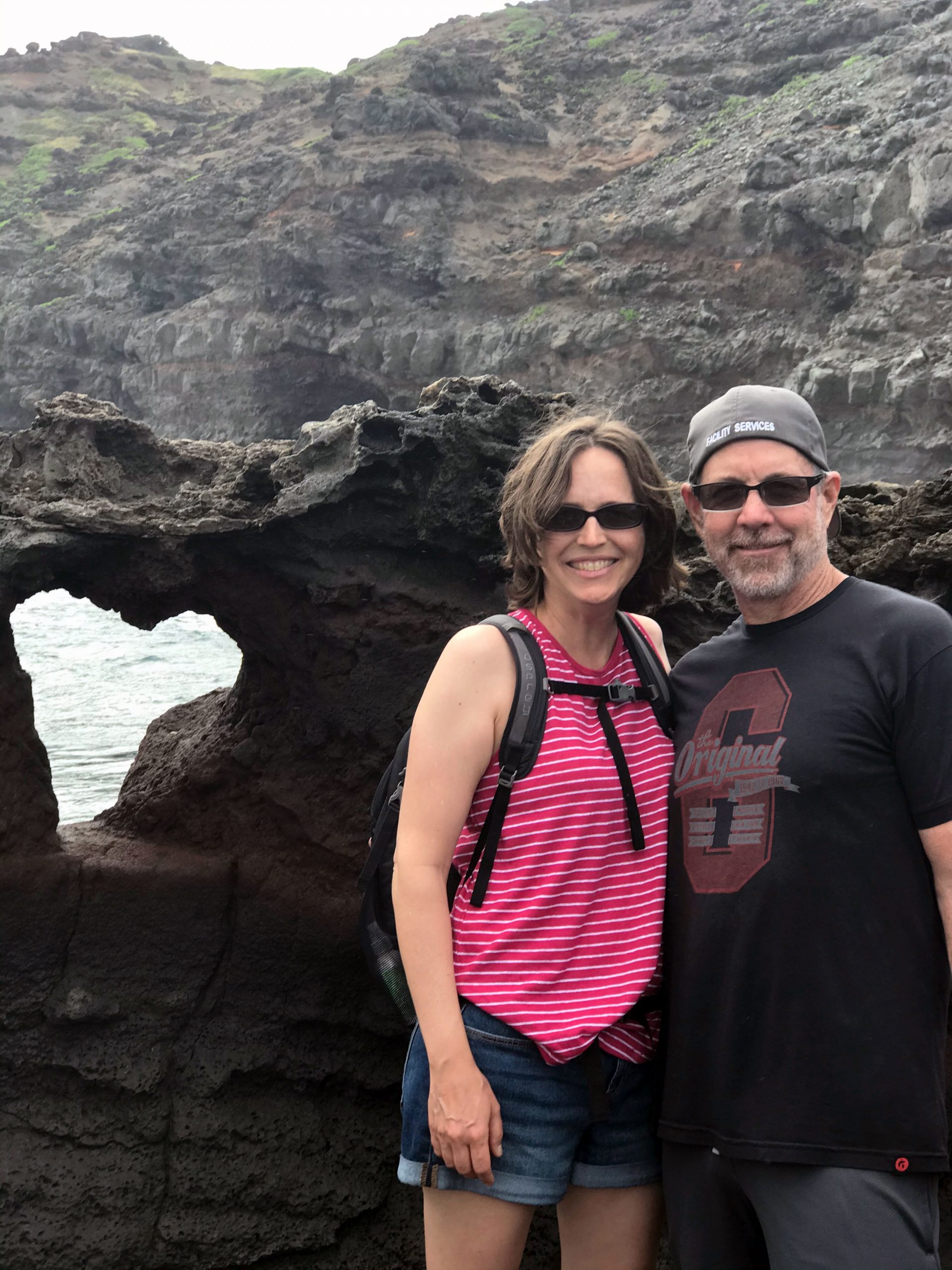 We're Bryan and Jessica Fisher. We've been a dynamic duo since 1994. Together we have six children, all of whom we've home educated. Having paid off our debts in 2009, we've lived debt-free ever since, saving money to travel with our kids. Last visited: Nakalele Point, Maui, December 2019.
Jessica is chief cook and recipe developer, photographer, and the all-around "voice" of Good Cheap Eats.
Bryan is resident "shreditor". He shoots and edits all our video.
While we can do a lot of things — we did have six little kids running around here at one time — there are only so many hours in the day. So, we're putting out a call to expand our team.
Help Wanted
The following freelance roles are available. Please understand that if selected, you will work as a subcontractor, responsible to file and pay any applicable taxes, etc. You will receive a 1099 in February for income earned.
For all positions, we are looking for someone who is:
Familiar with Good Cheap Eats posts, cookbooks, and products.

A lover of good food and saving money.

Knowledgeable in the kitchen.

Very organized: good with systems, great at getting things done, lover of spreadsheets.

A self-starter who works well independently.

An excellent communicator. Must be able to respond quickly.

Creative: able to identify and promote solutions and products that meet the needs of our readers
Is this you? Great!
Read through each description carefully. If you meet the qualifications, please complete the corresponding application. If you do not hear back from me, it means the position has been filled.
I'm looking forward to working with you!
---
Available soon
Graphic Designer
Marketing Manager
Membership Coordinator