Did you save money on groceries this week? Tell us your Frugal Foodie Wins and Losses.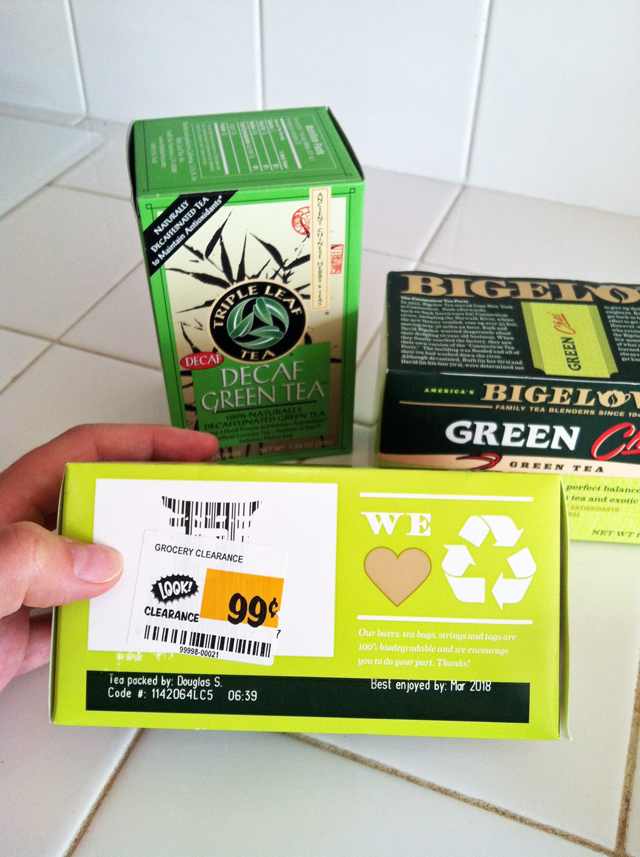 Well, I'm sad to say, I didn't do much in the way of Frugal Foodie-ism this week. It was a busy, but homebound week for the most part. It's Friday, and I'm hot and tired. Summer, please go away!
I wish I had more great things to report, but at least I have a few.
Frugal Foodie Wins and Losses
–> I avoided Costco again this week, knowing that it would be a heftier bill than we need at the end of the month. We'll save that trip for October.
–> I did a decent job of meal planning and shopping this week so that I didn't need to run out for extra stuff and I cooked to the plan.
–> However, coming off the heels of a refrigerator cleaning session, I'm pretty disappointed in myself. Each night had a little too much of something that we should have eaten for leftovers the next day but didn't. I hate to waste food!
–> Knowing that we'll have company this weekend, I salvaged what leftovers I could and stashed them in the freezer. Next week, we need to make Pantry Challenge Minestrone!
–> I found green tea on clearance at Sprouts for 99cents a package. I'd been wanting to buy more since all I have at home is loose tea, but I didn't want to spend the money if I already had some. Loose tea, while better tasting, takes extra brain cells in the morning, so I'm happy to have an inexpensive alternative.
With the month ending in a few days, I really need to stir up some mojo and do a better job next week. Thankfully, we've still got a few more freezer meals and a collection of randomness in the freezers. I really need a cold day so that soup-making sounds like more fun.
What are YOUR Frugal Foodie Wins and Losses?
PS. Did you pick up a copy of my new book? I'd love it if you would write an honest review on Amazon. Thanks on both counts!