Let's talk turkey. Or at least how we saved money on food this week.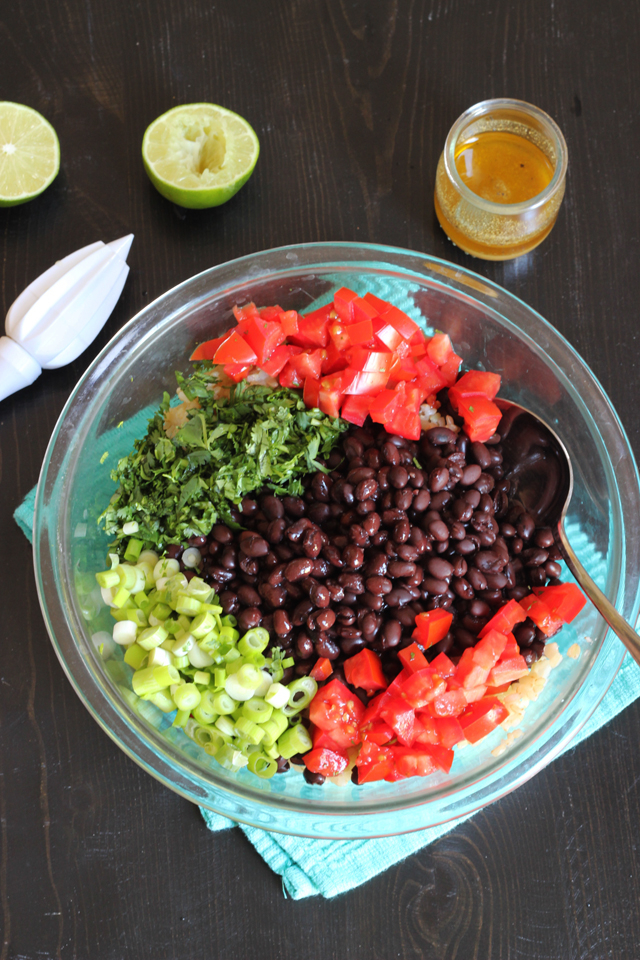 Saving money on food costs doesn't just happen at the grocery store. It happens in the kitchen, on the road, and at the drive-thru. We all gotta eat, right? I mean food procurement has been one of the chief occupations of man since the dawn of time.
Our habits can effect our expenses. Better habits mean better money savings.
This week, I thought I'd share the little ways that our family is working to save money on food costs. A penny saved is a penny earned, and all that jazz.
Here are our frugal foodie efforts of the week:
Our Frugal Foodie Efforts This Week
–> I used leftover rice and beans from Saturday night to make this Rice and Black Bean Salad for Sunday's lunch.
–> For this week's date, my husband and I used an old Groupon from 2011. It was expired, but there was value still on it, $15 to be exact. I've since learned not to buy Groupons for places that you have to drive too far to get to. We were in the neighborhood this week, so we reclaimed our $15.
–> I made and froze Gluten-Free Chocolate Chip Scones. This was nice for me, testing the gf waters a bit, so that I didn't buy commercial products that taste bad.
–> One day when FishPapa and I had run errands and wanted a quick lunch, we stopped into Trader Joe's and bought $3 salads that were hugely filling, instead of getting pricier restaurant fare. Since we have different preferences in salads, we each got our way without spending too much.
–> I used frozen lemon juice from my dad's trees to make homemade Caesar Dressing (recipe in my new cookbook).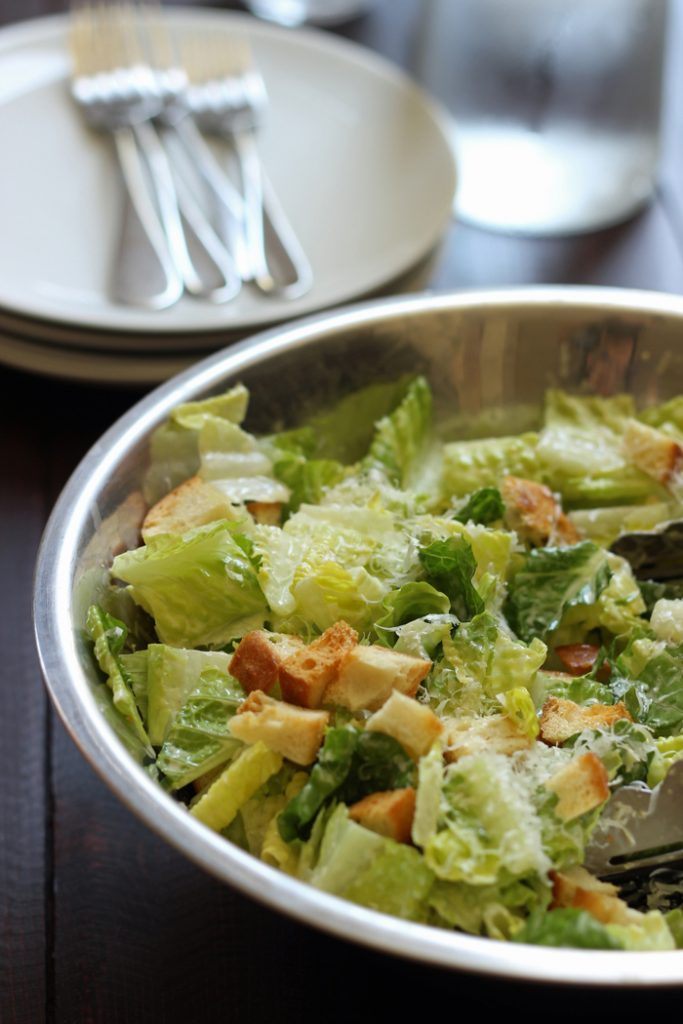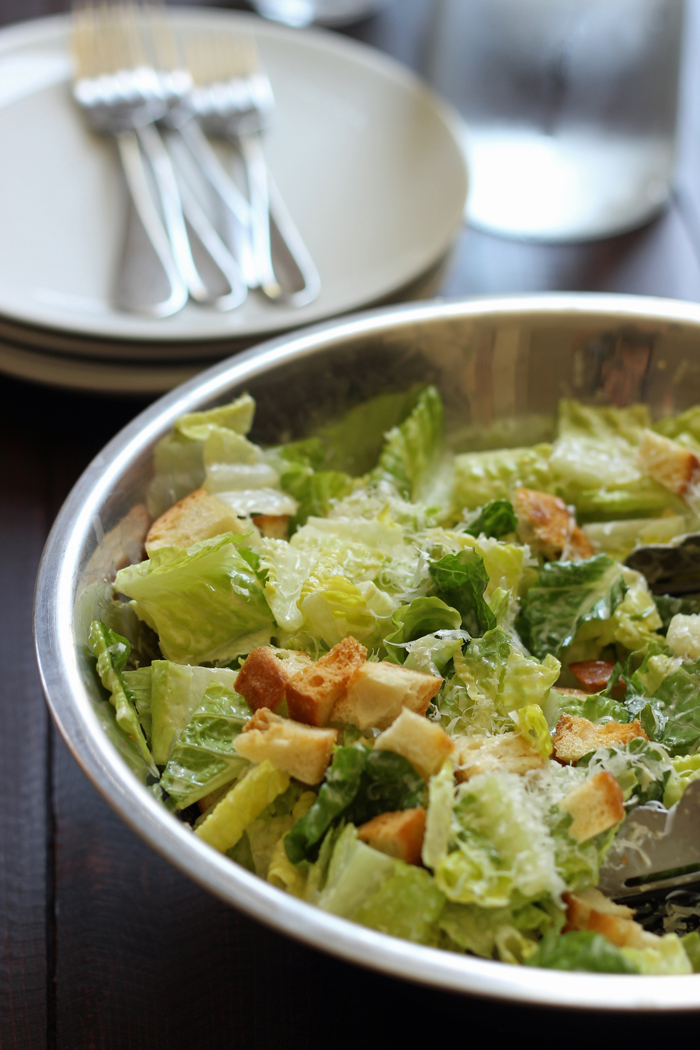 –> FishPapa also bought two boxes of cereal and half a gallon of milk at Trader Joe's. He ate that for break time and some lunches this week.
–> I stocked up on ice cream at Ralphs "Buy 5 and Save" Sale. We like Breyers the best. Each almost quart container was $2.99 on sale. I filled the freezer and didn't tell anyone, so we'll have ice cream for the next month or two without spending a fortune.
–> I used the Ralphs digital coupon app to save more money off my purchase.
–> FishPapa has taken on a weekly Costco stop. This means many things in terms of frugality:
I don't have to do it. I'm usually the one tempted to go "off-list" and spend more money on things I hadn't planned for. My husband is very good about buying exactly what's on the list. His one splurge is usually socks; three teen boys now have man-size feet.
Weekly instead of monthly trips assure me I don't have to put "all the things" on the list, just the ones we need for the coming week.
Bonus points: He buys gas for my car so I don't have to go to the sketchy Mobil station down the road. Costco has the cheapest gas in town as well.
Extra bonus: FishChick7 chose Costco hot dog for her Dinner with Dad (a weekly treat for one child each week). That means DwD didn't cost much this week!
–> One night I had a craving for Chipotle and decided to give in. However, it was the dinner rush and our online order was going to take an hour before pickup. (I'm sorry, but ordering for eight people at Chipotle in person is cruel and unusual punishment.) I ditched the idea and made our own Chipotle bowls at home. Everyone liked it better than "the real deal", especially since I made the Cilantro-Lime Rice (recipe in my new cookbook).
–> It's a good thing we ate in that night. In my rummaging in the fridge, I found that a carton of milk had leaked all over. I was able to salvage a lot of food in the drawers below it as well as get it cleaned sooner.
–> FishBoy18 packed his lunches all week and most days took FishPapa a lunch also. This saves at least $10 a day combined, if not more, plus they eat more healthfully. (My son goes to the college where my husband works which is very convenient!)
–> I made homemade pizza dough for pizza night instead of ordering out. It tastes better, is better for us, and costs way less.
Those are some of our frugal foodie efforts for the week. Or at least the ones I remember.
I'd love to hear what you did this week to save money on food.
What were YOUR frugal foodie efforts this week?