Ready to talk turkey? How are YOU saving money on food costs? Here are my Frugal Foodie Adventures: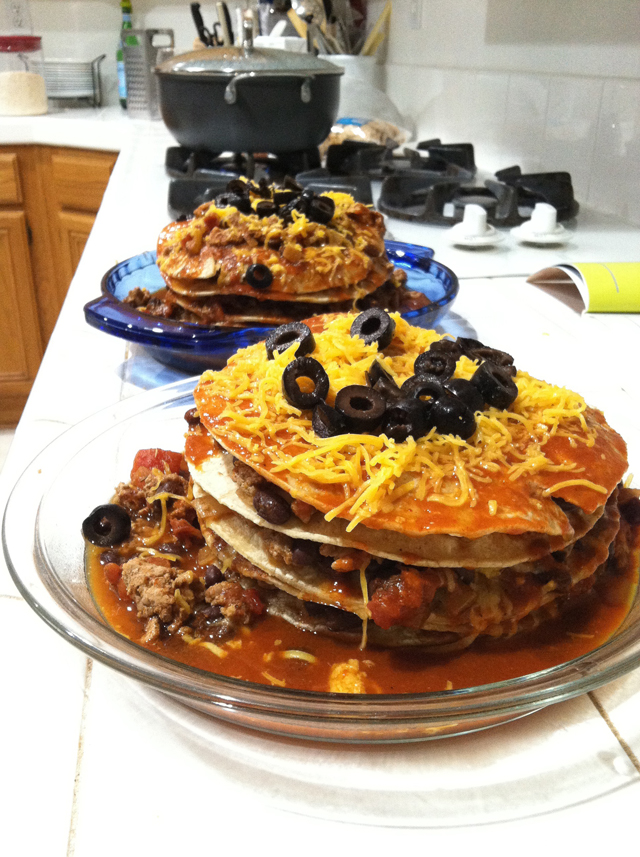 I feel like the week just passed before my eyes. The weather was cooler; we even had rain. I wasn't melting in a puddle all week long, which was a welcome change.
I also was a major homebody. I just didn't feel like going anywhere. Since I do the drop off/pick up at the train twice a day most days, I feel like that's my outing for the day. But, in retrospect, I did go places: Walmart, physical therapy, the lab for more blood tests, the library, etc.
I just didn't spend a ton of money, which is a good thing. Because there isn't a ton to spend these day!
Here are my frugal efforts for the week:
My Frugal Foodie Adventures
–> I go to Walmart about twice a month. It's close and usually has fair prices on things that aren't on sale elsewhere. I used the Walmart Savings Catcher app (affiliate link) to see if I could get any price matching money without doing the price matching. I got 48 cents. Haha.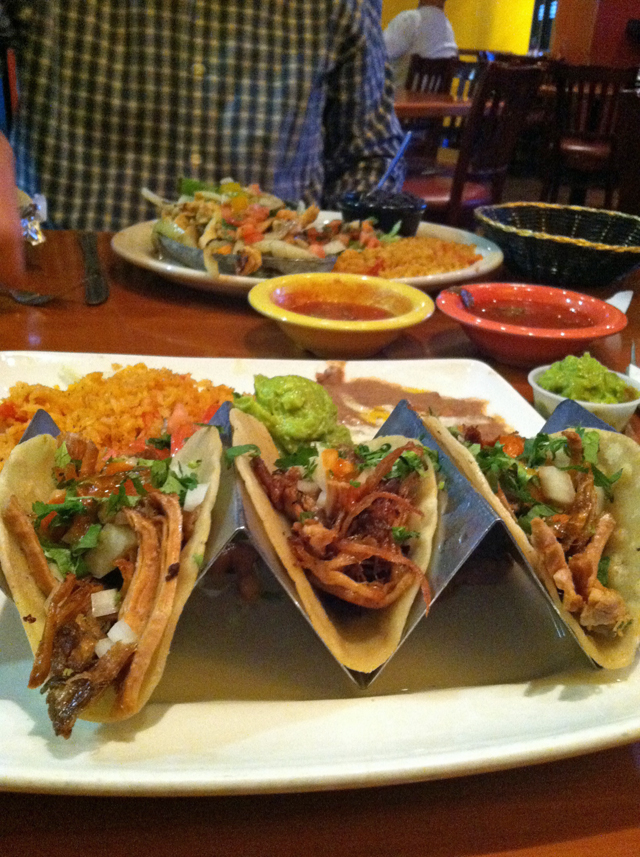 –> On date night we used up a Groupon (affiliate link). Our meal ended up being half off as well as delicious.
–> I made a double batch of Easy Chicken Quinoa Bowl fixings so that I could have some easy lunches without the work.
–> I cooked a spaghetti squash to serve with leftover meat sauce. FishPapa had that for his lunches two days in a row.
–> I didn't have all the ingredients I would have liked for Chili Stacks, so I improvised. I used black beans to fill out the ground turkey I had and subbed enchilada sauce when I didn't have tomato. We lived without as much cheese as I typically use as well as cilantro and sour cream. It wasn't as good as it usually is, but it worked. I packed the leftovers for FishPapa's lunch the next day.
–> FishBoy18 packed his lunch every day.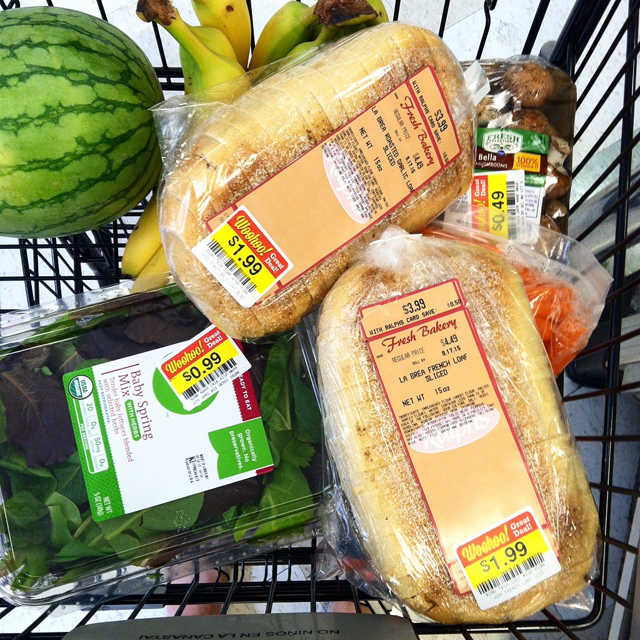 –> I went grocery shopping at Ralphs, one of my very favorite stores, and nabbed some great clearance items.
Those are some of the ways that we made it work this week. I have some pretty full freezers, so I need to make good use of what we have.
What were YOUR Frugal Foodie Adventures this week?
Psst. You can also follow me on Instagram if you want the latest Frugal Foodie Adventures as they happen.
Pssst. This post contains affiliate links. If you make a purchase through one of those links, I am compensated a small amount in advertising fees, at no cost to you. Thanks for your support!