Freezer cooking is a great way to reduce your grocery spending. You might spend a chunk at one time, but it will save you over the course of the month. Here's how: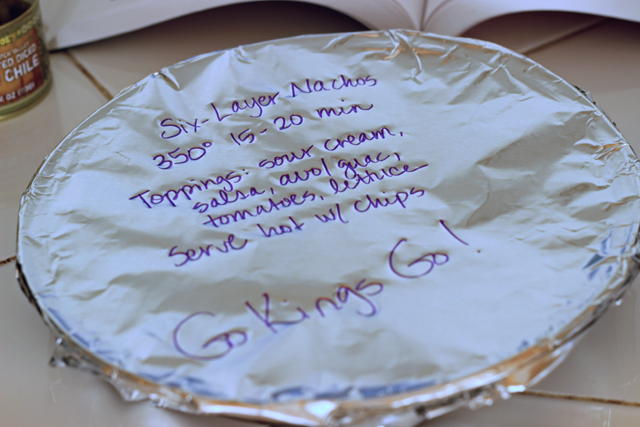 About 18 years ago I heard a radio program about once-a-month-cooking. I was married without children, but I worked a full day job as a high school teacher. I loved to cook and eat. The idea of having a freezer full of dinners already made and ready to go was so enticing. We wouldn't be tempted by fast food if we had better stuff at home!
I started the practice shortly after that and it became a way of life. One of the things that I noticed, besides the time savings and my full belly, was that I saved money on groceries. If I shopped well, my bulk purchases were cheaper than many small packages of the same ingredients. I also wasted less since I was using a whole container of an ingredient, something that was hard to do with just two of us.
Best of all, I stayed out of the stores and avoided all those unnecessary purchases.
Over the years, having a freezer stash has been one of my saving graces. With six kids, a busy homeschool, and a home business, my time is stretched thin. Yet, when the freezer is full, we rest easy — and eat well — without succumbing to pricier alternatives than a good old fashioned, home cooked meal.
Want to get started freezer cooking?
Are you a freezer cook? Why or why not?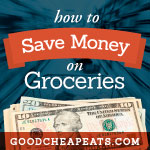 Save Money on Groceries
This is part of the How to Save Money on Groceries series. Scroll through the archives to get tips and tricks for reducing your grocery total at the checkout stand.