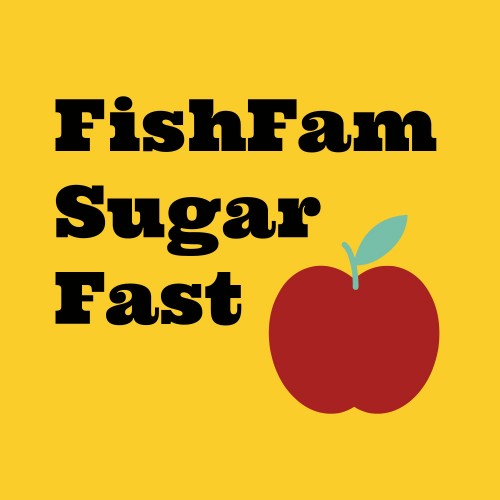 Last year about this time, I spent 30 days eliminating most of the foods most people eat on a regular basis. My experience with the Whole30 was hard, but also enlightening. I learned a lot about paleo eating and my body and I also created some new and yummy recipes that we still enjoy today.
One of the things that I discovered was that sugar was in a lot of things that you would not expect. It got me thinking about ways that I could eat less sugar.
This year based on the reading I've been doing and the changes we've been making to our family's diet, I'm embarking on a new challenge: reducing the vast amount of added sugars from our diet. The kids are on board. My husband jokes that he's not, but I think maybe he is.
This is going to be hard. We like our sweets!
Since this impacts my meal planning and grocery shopping, I'll be referencing this experience a fair amount in this space. If you'd like to follow along, I'll be posting daily or every-other-daily updates on this page.