Looking for some winning fish recipes? This little roundup features some of our family's favorite fish recipes that are quick and simple to make and easy on the wallet.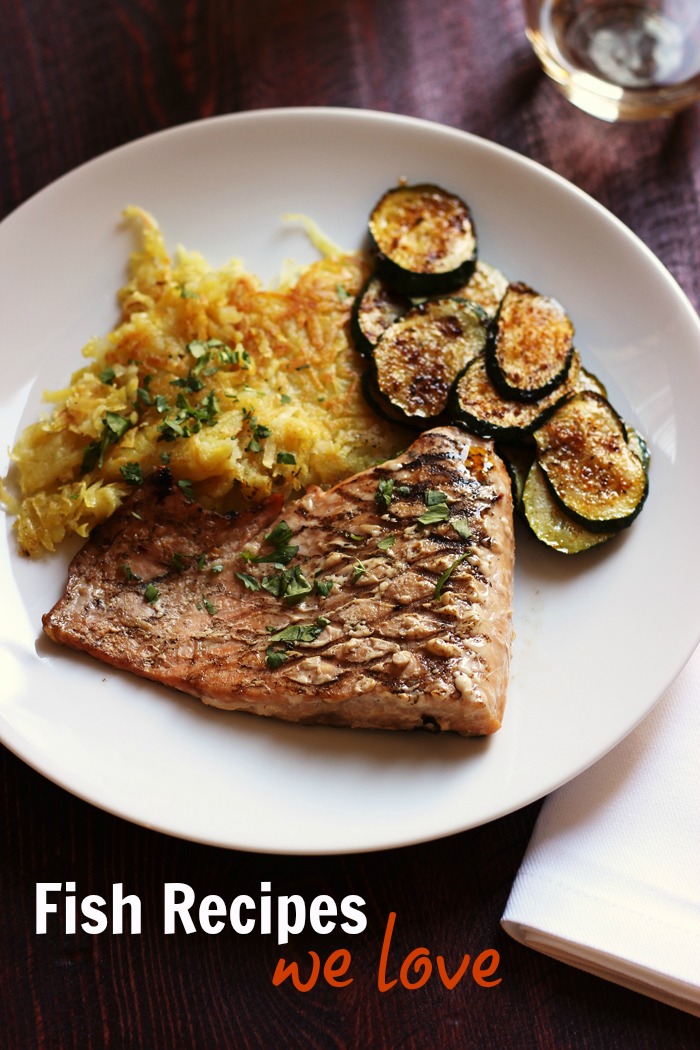 I didn't grow up loving fish, but I married a Fisher. I figured it out. Turns out, I love salmon and shrimp. Homemade tartar sauce makes me wild to eat fish. And chowder with fish or shrimp? Sign me up!
It was just a matter of finding the right seafood and methods of preparation to help me love fish.
Do you love fish? Do you need the right fish recipes to help you embrace this delicious, lean protein that is so very good for you?
I got you covered! Here are some of my favorite fish recipes that are quick and simple to make and easy on the wallet.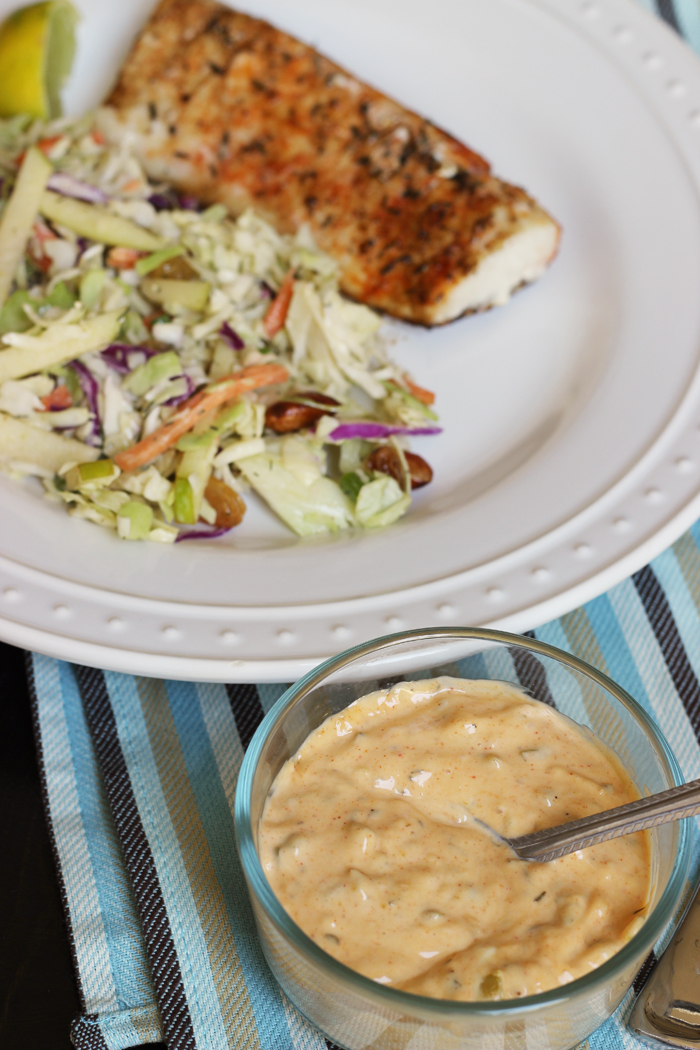 Dress up your favorite grilled or fried fish with this homemade Remoulade Tartar Sauce. It's packed with flavor and a little Cajun kick. It takes just a few minutes to prepare so be sure to make it in small batches so that the texture and flavors are fresh. And then dip away.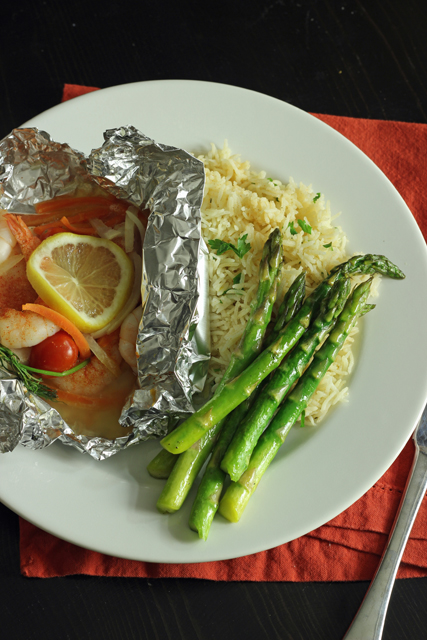 Take hobo dinners to a new level. Wrap chunks of fish and whole shrimp in foil with vegetables, herbs, and butter for a simple and succulent supper. For vegetables, I used carrots with onion and grape tomatoes, but you can adjust the ingredients in these packets to suit what you have on hand or what your family likes.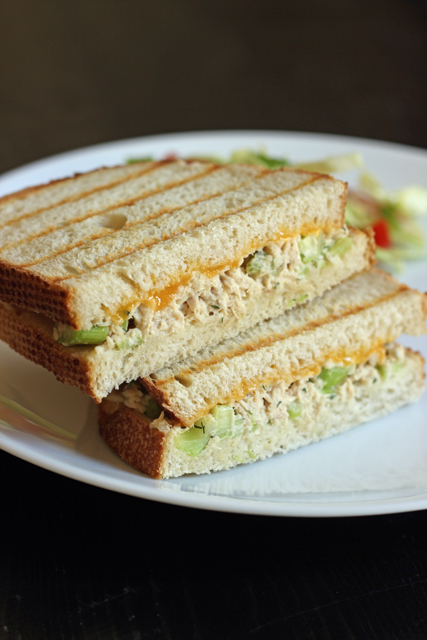 A tuna salad sandwich and a grilled cheese sandwich get married, making this easy tuna melt, a perfect meal for busy nights or when you want some comfort food. I use a panini press since I don't have to flip the sandwich and risk losing any of the yummy filling. But, you can grill the sandwich in a skillet or on a griddle if you like.
Pesto and shrimp are often paired together, and you'll often find them combined with other really flavorful elements. The result is a dish packed with flavor. Pesto Shrimp Linguine Salad is one of those dishes — it's packed with flavor thanks to pesto, sundried tomatoes, and black olives. Add a simple green salad and you've got a tremendous meal worthy of a fancy restaurant at a fraction of the check price.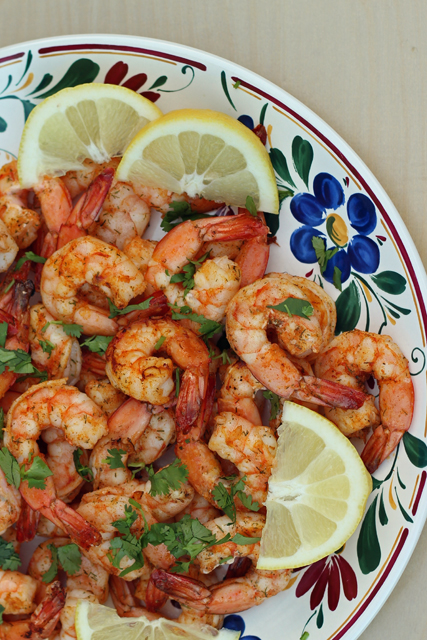 If you enjoy grilling and seafood, you'll love this recipe for Shrimp on the Barbie. It's incredibly easy and quick to prepare, meaning you could realistically have dinner on the table in less than 30 minutes. I serve it with a rice pilaf and salad or steamed veg.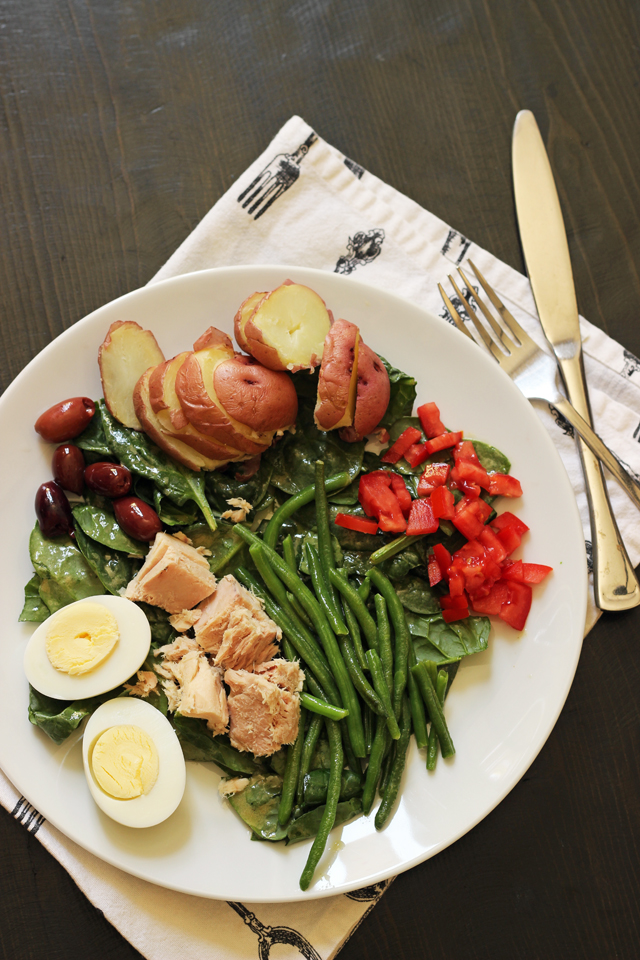 Salade Nicoise is one of the traditional French salads, composed rather than tossed, and featuring fresh vegetables, tiny salty black olives, and tuna. I've done my best to recreate it here in a way that suits the American palate and grocery bill.
Honorable Mention 😉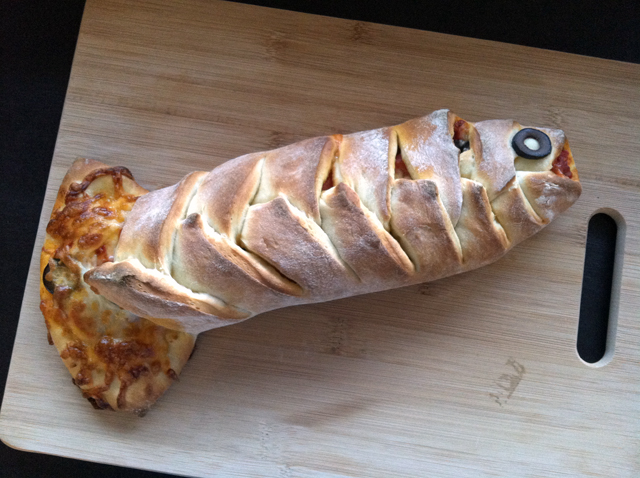 A Fish Calzone – This calzone is super fun, and it's kinda a fish, though there is no fish or seafood involved in the recipe. If you're avoiding meat for Lent, make sure you omit the pepperoni.