First we eat and then we do everything else. Sometimes we need help with the everything else, and that's okay.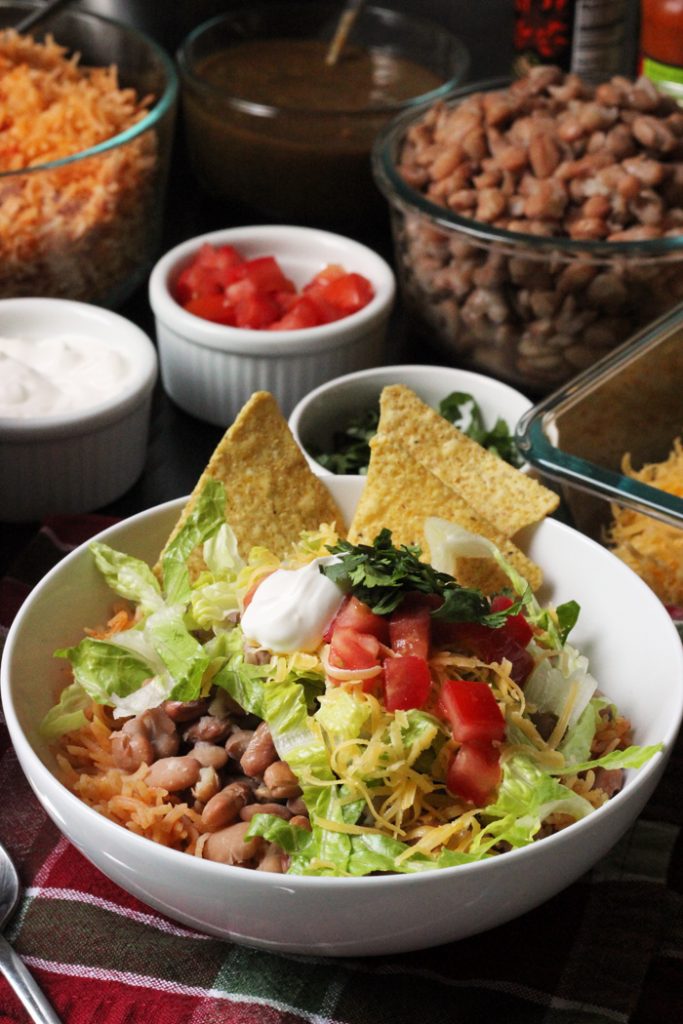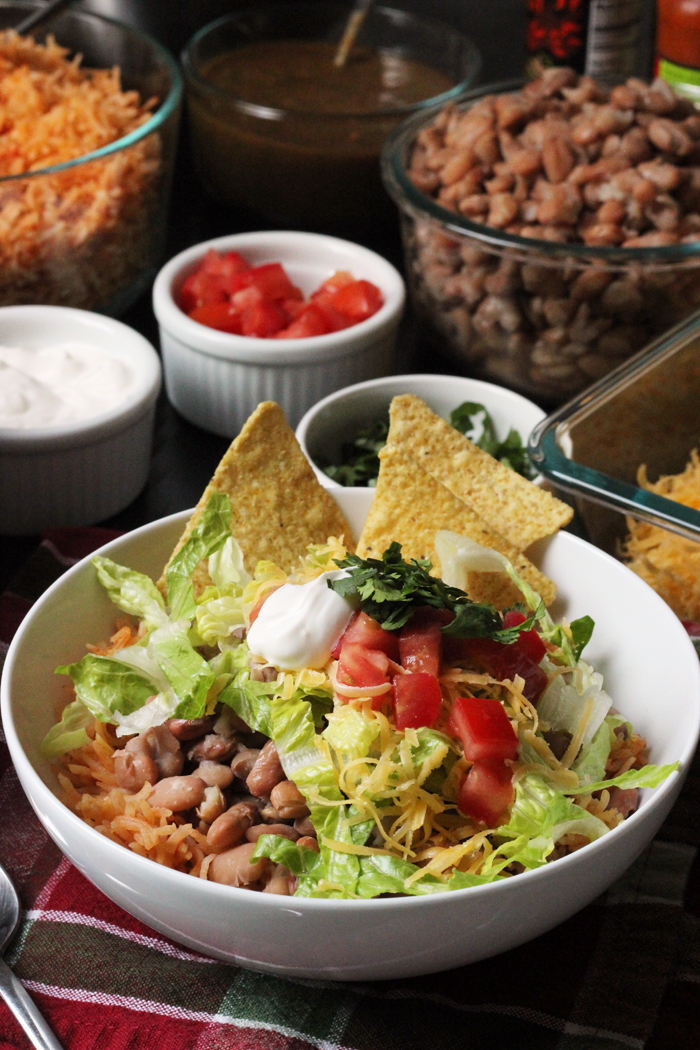 "First we eat, then we do everything else." I think this quote from MFK Fisher, a prolific food writer of the 20th century, pretty much sums up my motto. In other words, "I'm just here for the food." Or at the very least, "I'm here for the food first."
My kids have picked up on this. My 8-year old's last words at night are, "What's for breakfast?" When we talk about our trip to London, Zizzi and Pret a Manger get mentioned more than once. We like our good cheap eats that's for sure.
I'd say the same is true for you and me. Here on Good Cheap Eats we have a few things in common. We like to eat well. We like to cook. We like to save money.
My guess is we have more in common than just that. We're a varied mix, us Good Cheap Eaters. We come from different parts of the world and different walks of life, to be sure, but we have a lot in common.
In addition to our love of food and good deals, I'm going to say that we all want HOME TO BE SOMETHING SPECIAL.
Food is a big part of home. As is keeping a good budget. While we're collectively focused on saving money on great-tasting, nutritious food, we each have other home responsibilities that we'd like to rock. Am I right?
We eat first, and then we do everything else. And sometimes we need help with that everything else.
My Revive Organizational Challenge can help with that everything else. I'd love for you to check it out.
Register for the course and get started organizing all that stuff in your head!