Favorite suppers are the best kind. They please everyone and typically fit the budget. Here are some oldies, but goodies, some of our family's favorite Good Cheap Eats.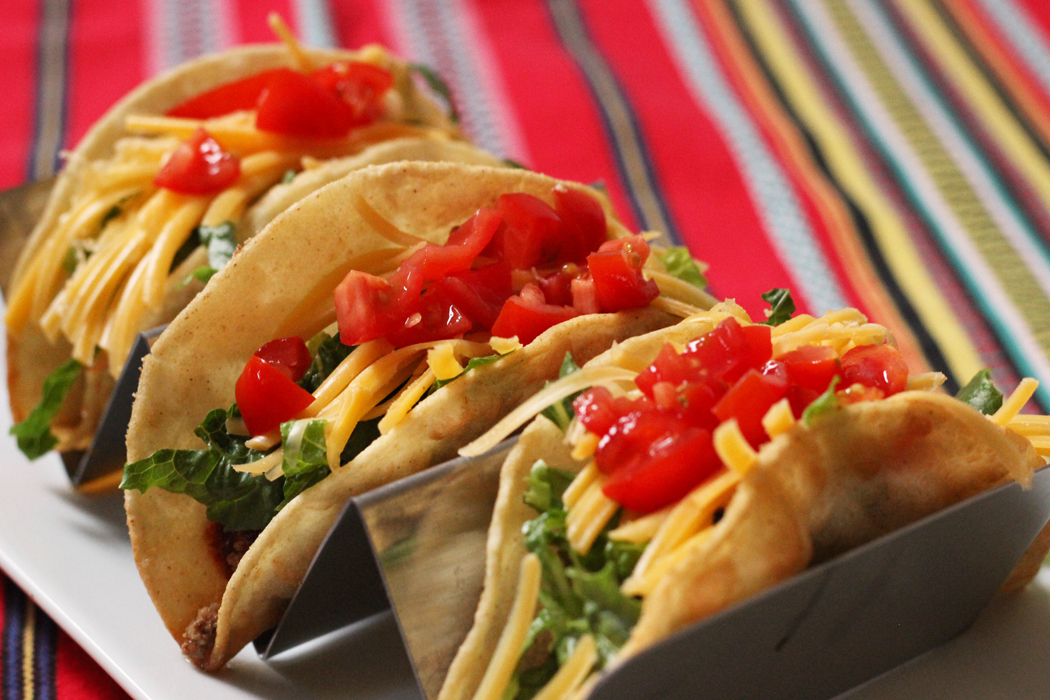 It's been 8 years since I first typed out that first recipe on Good Cheap Eats. Back then, blogging was still in its early days when folks wrote pages of ramblings and didn't worry about pictures. Facebook existed, but only for teeny-boppers; Twitter was barely a tweet on the horizon. You can forget about any other social media, it didn't really exist.
If only I'd known then what I know now….
Some of my family's favorite recipes are buried in the archives, rarely to be seen since there are either no pictures or pictures that are very un-Pinworthy.
I'm in the process of making sure that I reshoot all these recipes, lest they be lost in the deep space of the internets. Many of them are regulars on our meal rotation, I just don't get dinner done in time to take a good picture! No more with that. (Thank you, Daylight Saving Time.)
I thought I'd share some of these recipes that I've recently updated. I hope you enjoy them as much as we do!
Thank you so much for sharing these links and pins on Facebook and Pinterest. That really does share the love — and I so appreciate it!
Favorite Good Cheap Eats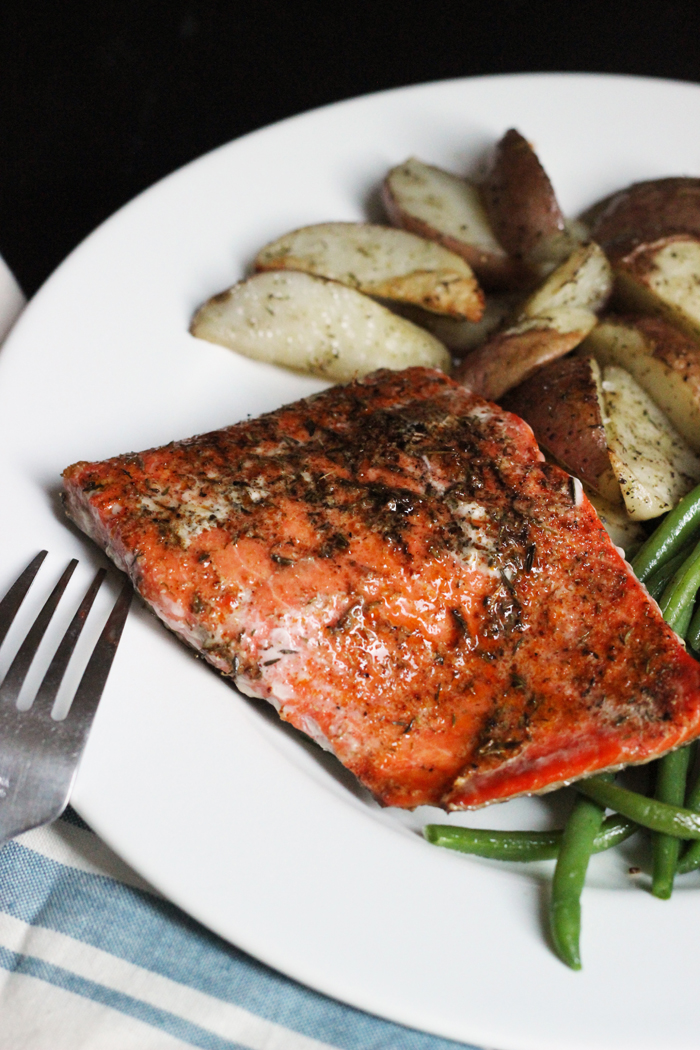 Warm and Spicy Fish Rub
Enjoy the ease and out-of-this-world taste of home cooked fish when you use this simple warm and spicy fish rub for seasoning.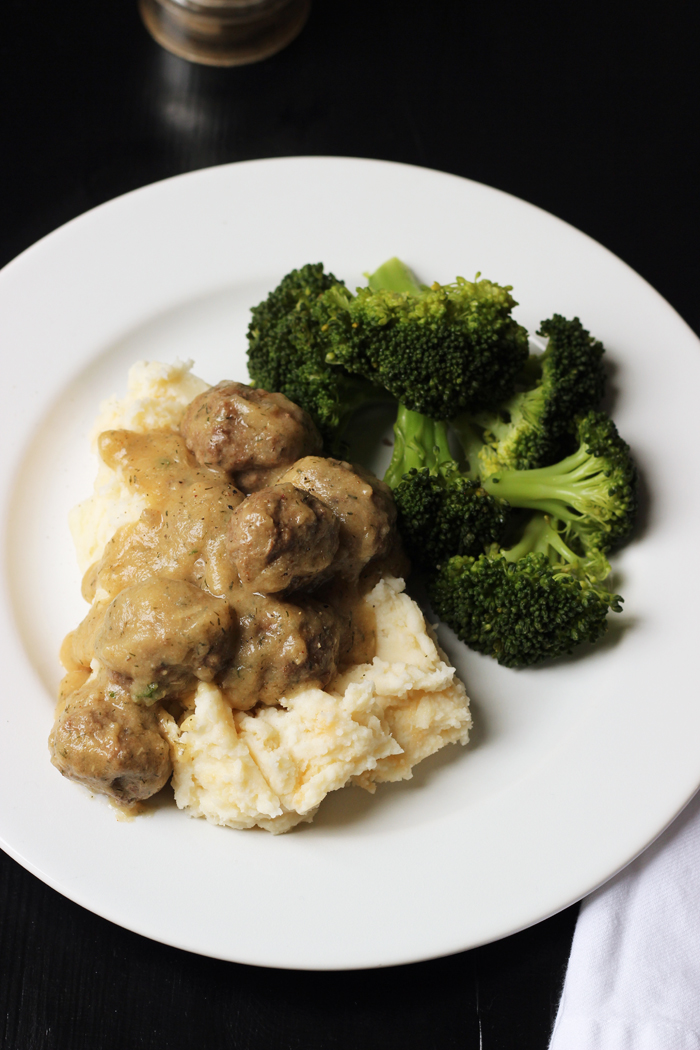 Homemade Gravy for Meatballs and Mashed Potatoes
Meatballs, Mashed Potatoes, and Homemade Gravy make a fantastic freezer-friendly meal! These recipes will please your whole family.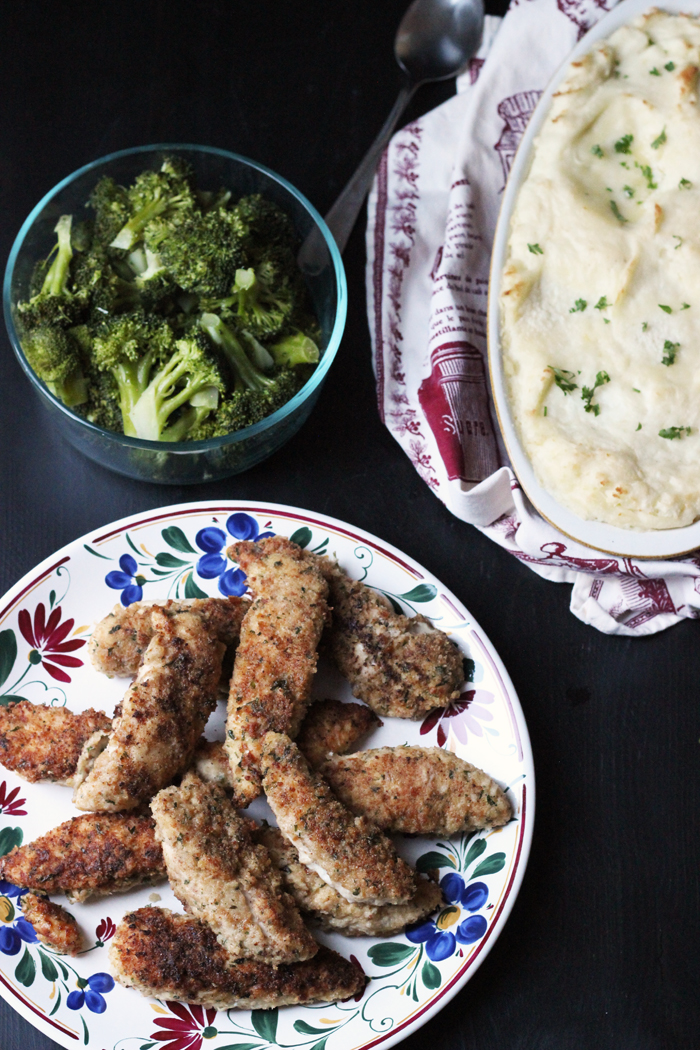 Crispy Chicken Tenders
Chicken strips are a restaurant standard, but they taste so much better prepared at home. Add these Crispy Chicken Tenders to your meal planning rotation.


5 Ingredient Pizza
Make pizza night easier and quicker than a run for takeout with this five-ingredient pizza recipe.

Paso Mom Tacos
Home fried taco shells make the best tacos. Ever. They're a bit of work, but the flavor can't be beat! You won't stop at just one of these Paso Mom Tacos.
What are YOUR favorite suppers?