If you haven't planned your Christmas menu yet, now's a good time to do so. You can shop the sales in the coming weeks and save money on the feast! Here are our favorite recipes for Christmas.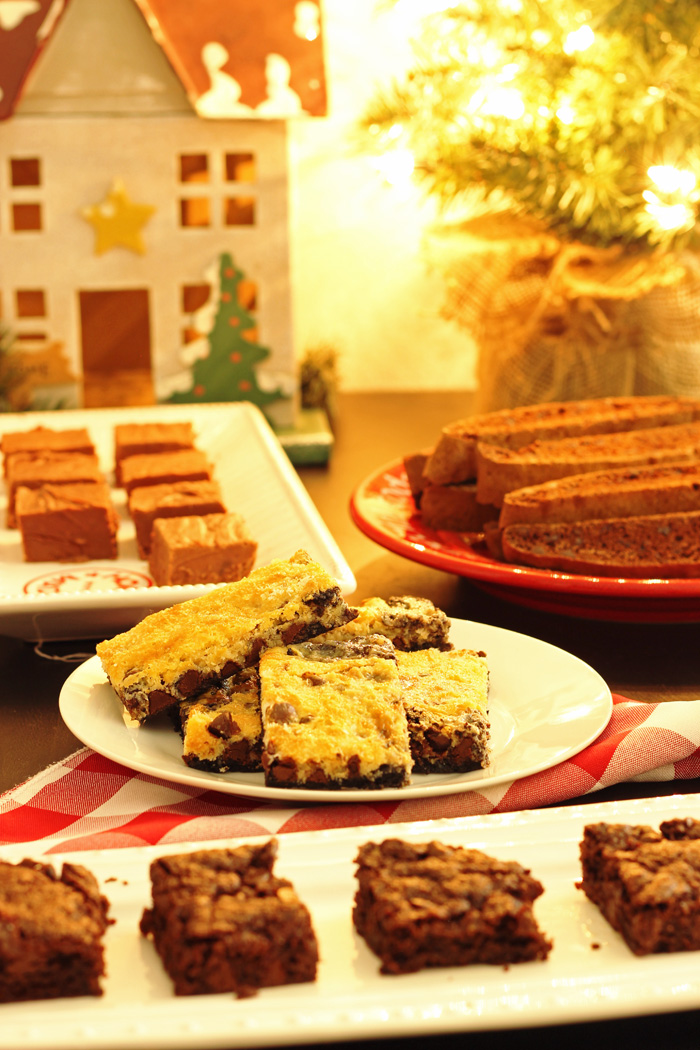 This days since Thanksgiving have been a blur for me. I've been throwing most of my work hours at my new course that I hope to launch at the turn of the year, so there haven't been many more minutes to post here.
Life at home has been equally busy. The kids have one more week of classes; this weekend we're pulling together gifts for their science and CBS teachers.
Before I know it, Christmas will be here!
I'm trying to spread out my holiday tasks so that a few things get done every few days. We got our tree over the weekend and the kids decorated it on Sunday. Last night I wrapped presents while watching White Christmas. Today I spent time at the post office, getting packages off to friends and family.
I have also been furiously stocking up on holiday grocery sales. (Grocery Geek post for November is coming soon; I promise!) It crossed my mind that it is about time to start planning our holiday meals. We have several traditions — and several favorite recipes for Christmas. Here's what we'll be including in our line-up.
Favorite Recipes for Christmas Eve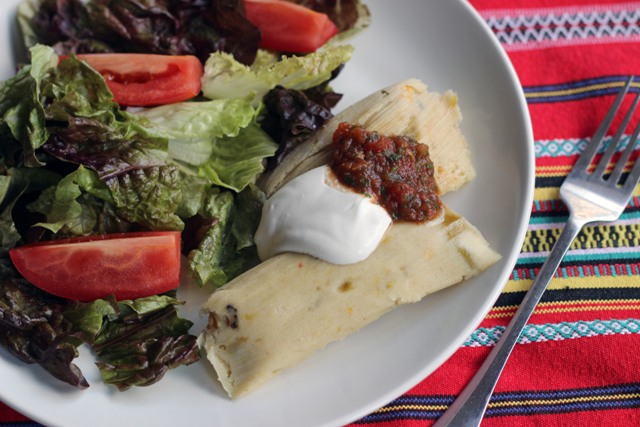 Homemade Tamales
Years ago, my husband suggested that we learn to make tamales. Every year since then, tamales have been featured as our traditional Christmas Eve meal. In the past, I've made them in advance and frozen them. But, since they taste out-of-this-world amazing when they are fresh out of the steamer, I think this year we'll make them ON Christmas Eve.
I'm planning to make a pork-filled version as well as this easy cheater version with corn and chiles.
Mexican Rice
In addition to tamales, we usually have beans and Mexican rice. It doesn't take long to prepare and it tastes amazing!
Get the recipe for Mexican Rice here.
Cumin-Scented Cabbage Salad
Since I like to make sure that we're getting some vegetables amid the heavy holiday fare, this year I'll be serving my favorite Cumin-Scented Cabbage Salad (pictured below). It mixes up in minutes and features cabbage which is a cheap, seasonal vegetable.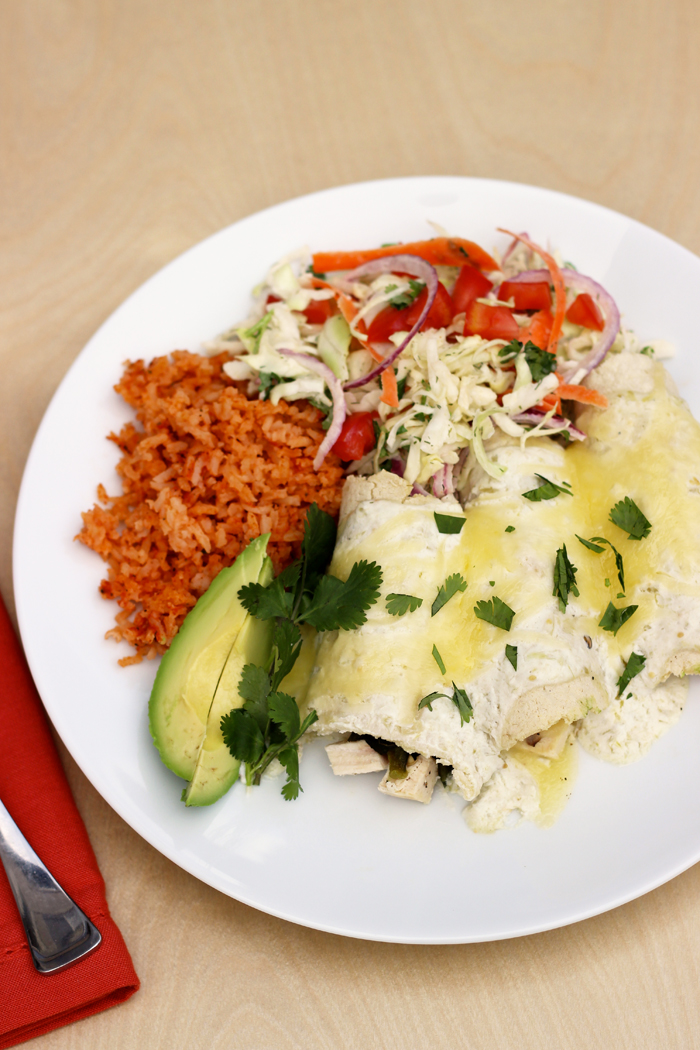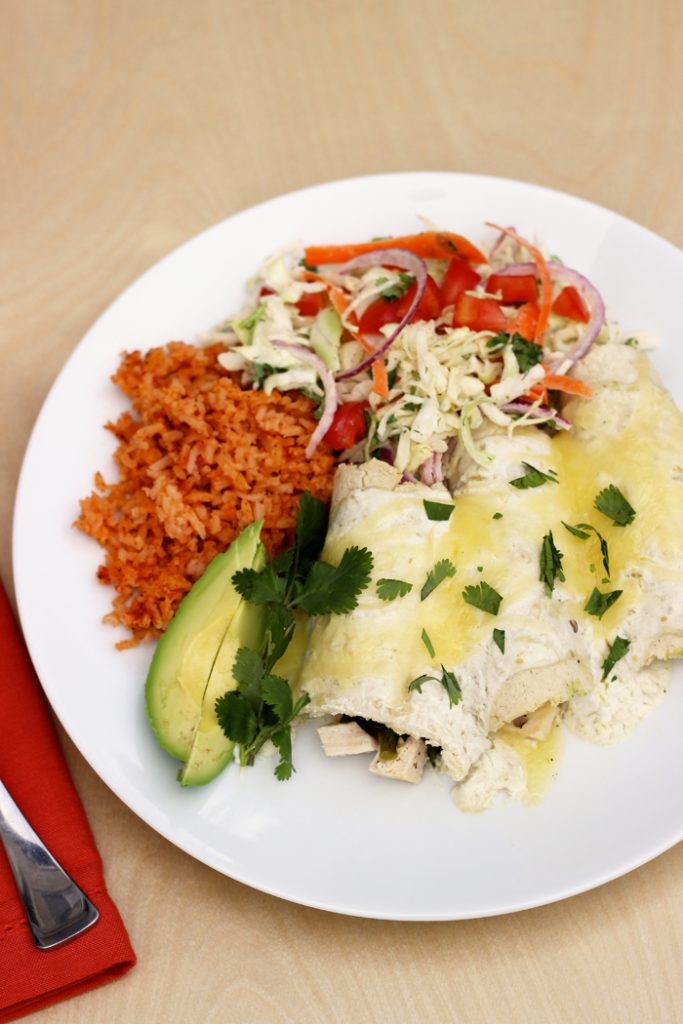 Poblano Chile Enchiladas
Another major favorite of ours is Poblano Chile Enchiladas. I usually make these meatless, though the picture above does include chicken. Making them meatless keeps them super economical. The spicy roasted chiles make sure they have lots of flavor.
Get the recipe for Poblano Chile Enchiladas here.
So far, this is just our Christmas Eve meal. For dessert, we'll top things off with a dig into the Christmas Cookie Stash. While I haven't finalized my list, I know that Snowball Cookies, Chocolate Mint Snow-top Cookies, and Cranberry Christmas Cookies will be in the mix. And, of course, Jesus Cookies!
Favorite Recipes for Christmas Day
Christmas Day is one of family, fun, and feasts. I usually put some basic breakfast fare in the kids' stockings so that they can munch on something before we have breakfast.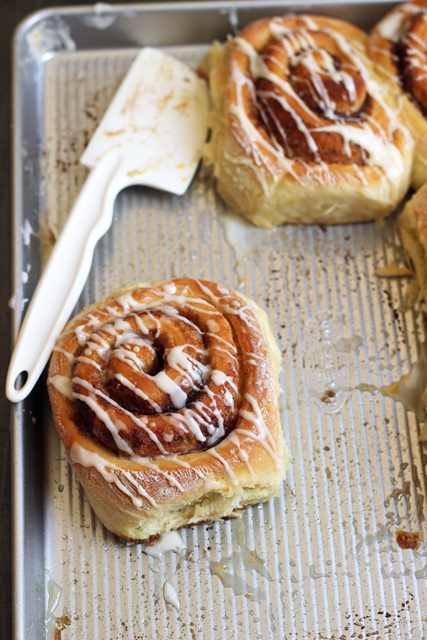 Orange Cinnamon Rolls
We start the day with Orange Cinnamon Rolls. It's fun to make these really ginormous. As big as your head if you can swing it. 😉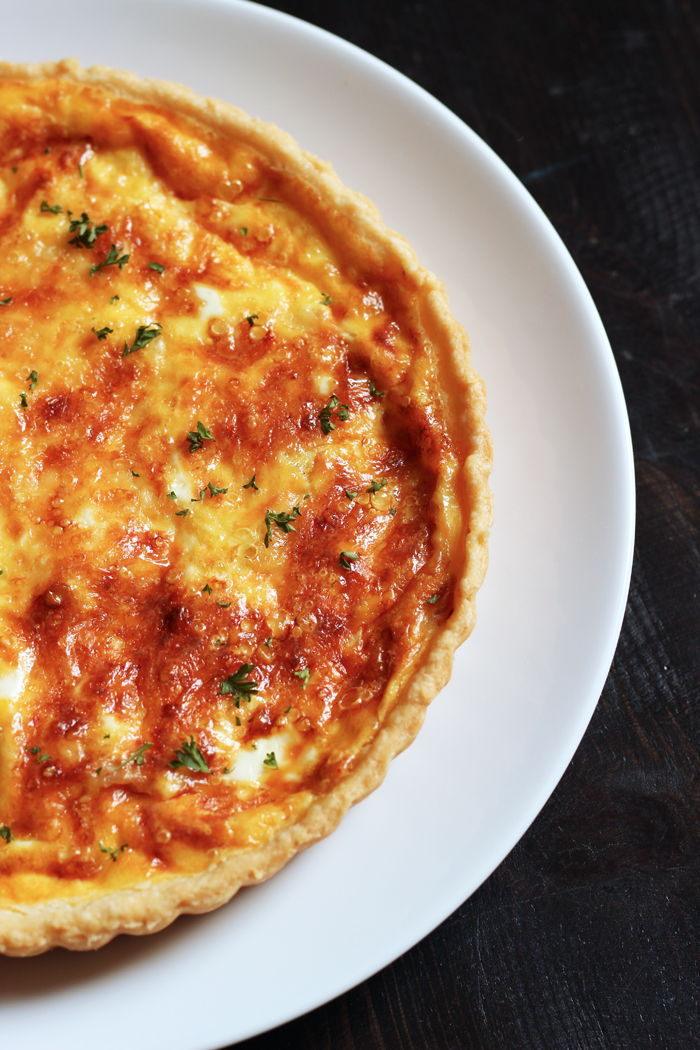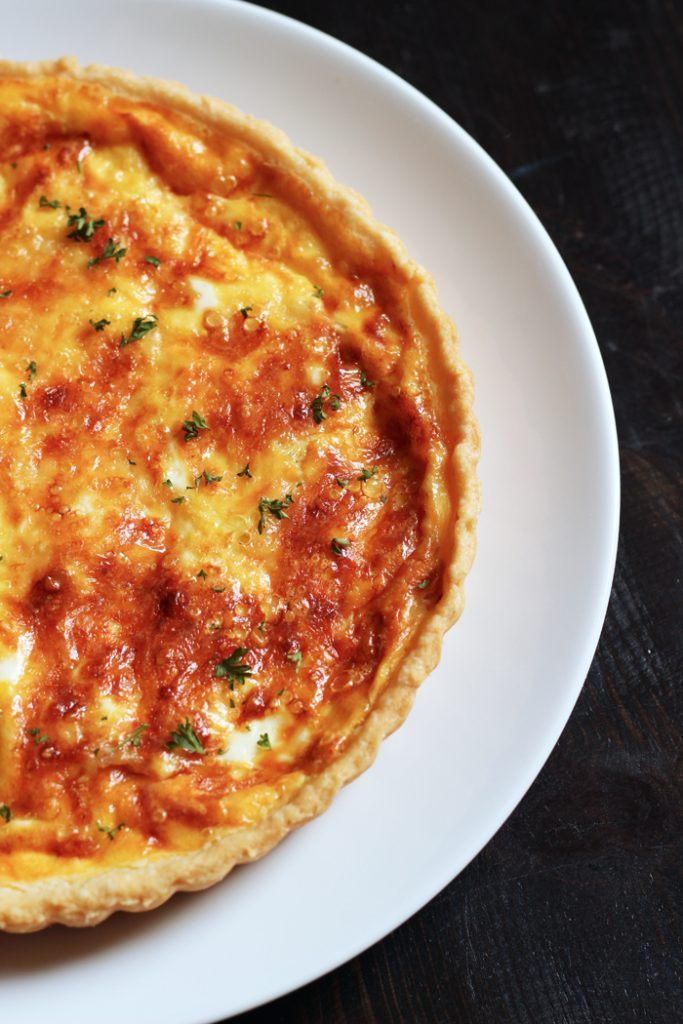 Ham and Gruyere Quiche
I'll also serve a couple quiche to add a little savory to our sweet. You know that you can make quiche in advance and freeze it, right? I'll make these quiches this week and slide them in the freezer. Then I only have to bake them on Christmas morning.
Get my favorite Ham and Gruyere Quiche recipe here.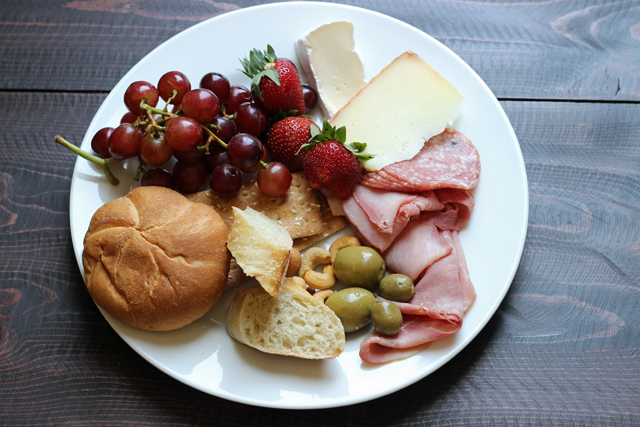 Snacky lunch
I know I'm not going to want to spend all day cooking, so we'll have a snacky lunch. This is super easy to pull together and everyone loves it.
Click here to see what we include in a snacky lunch.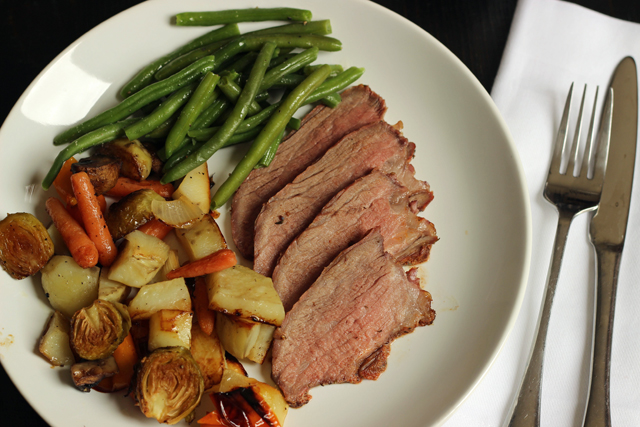 Grilled Steak or Tri-tip
We often have ham for our main Christmas meal, but this year, I'll veer from the norm since we're already going to have ham in our morning meal.
Grilled steak or tri-tip is a fun little splurge. I bought some steaks on sale a few weeks ago! I'll douse them with my favorite spicy rub and throw them on the grill. It's been in the 60s recently, so I think the weather will be fine for grilling.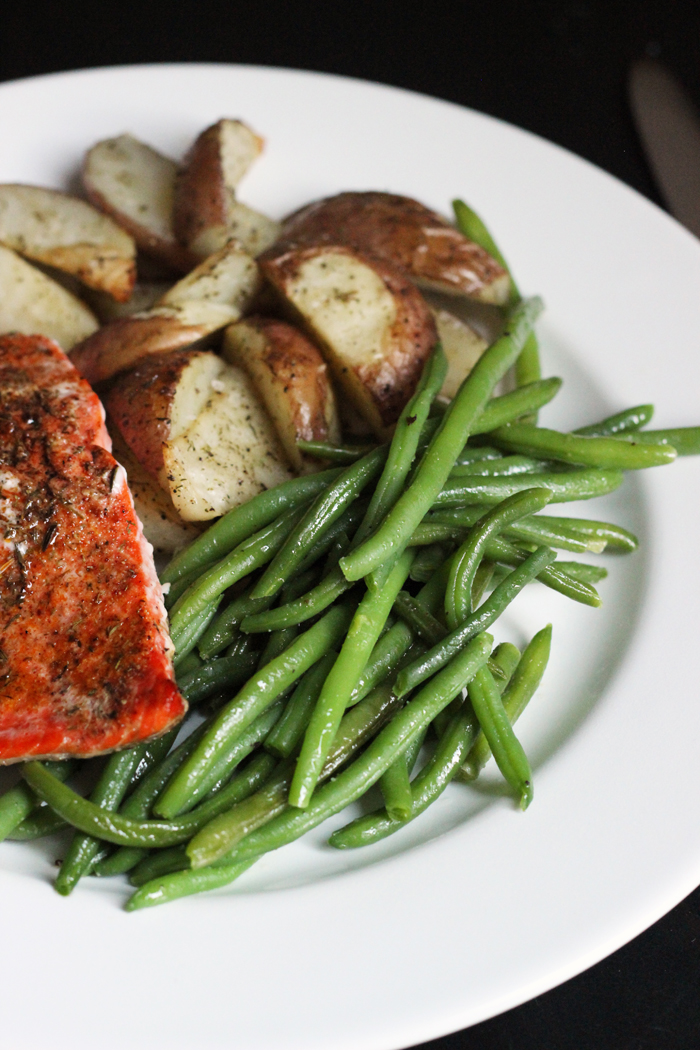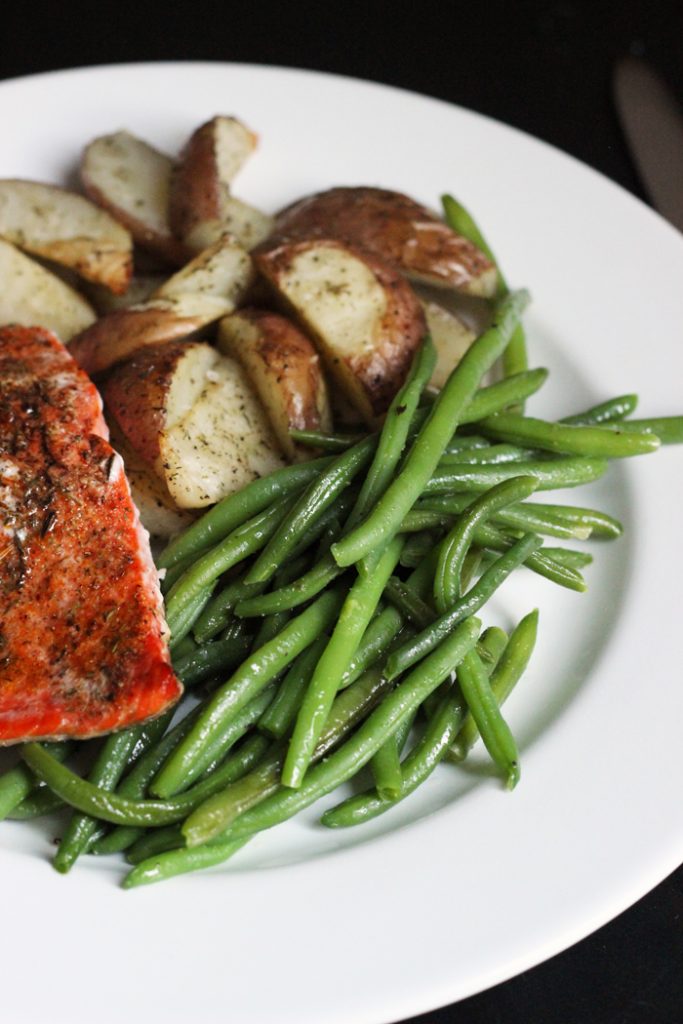 Easy Garlic Green Beans
Garlicky green beans are one of my go-to side dishes. I keep a regular stock of frozen french beans on hand to whip this up quickly and easily.
Grab the recipe for Easy Garlic Green Beans.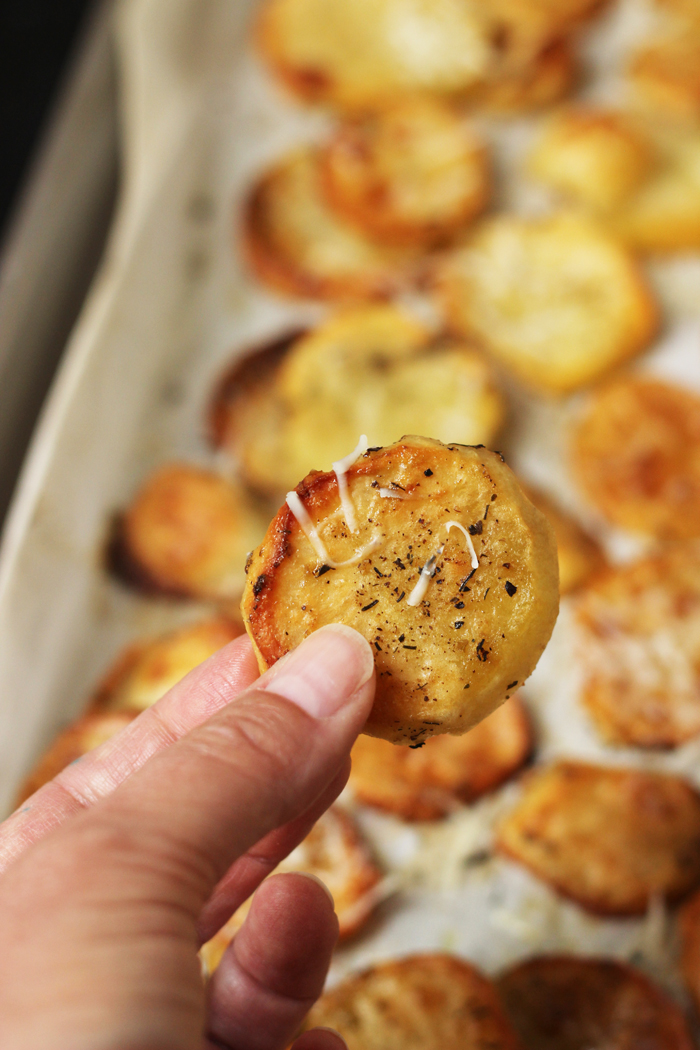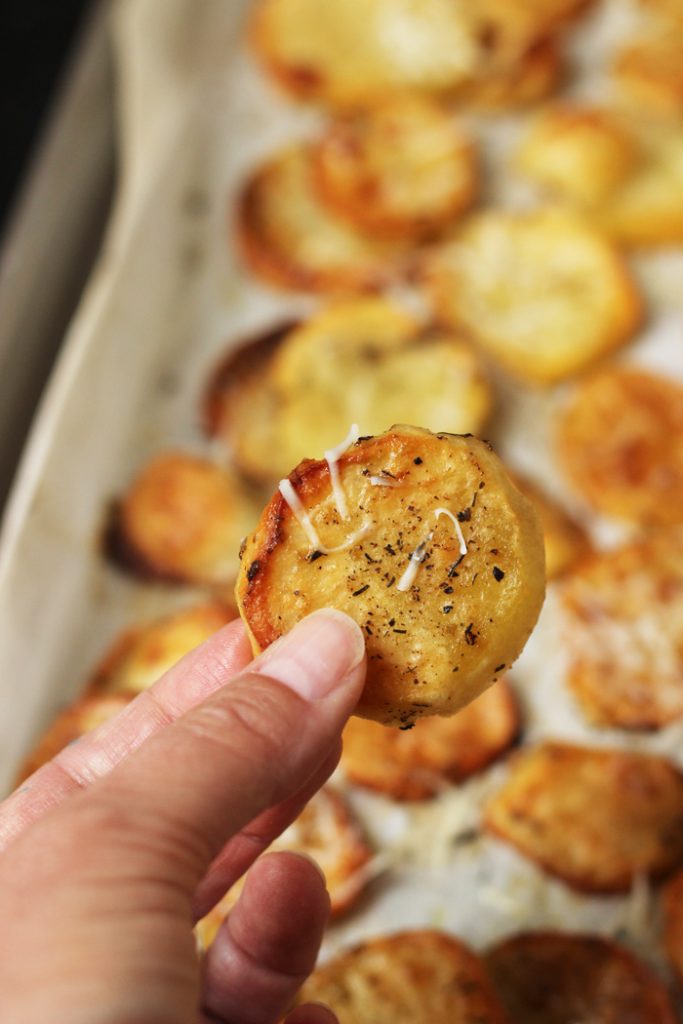 Parmesan Potato Coins
These Parmesan Potato Coins are so simple to make, but they are practically addicting, they are so good. They are also a little less rich than the scalloped potatoes I usually serve. We need to go just a little lighter this year. Maybe we'll have scalloped potatoes for New Year's. 😉
Buche de Noel
Our traditional Christmas dessert is a Buche de Noel. It's a fun French tradition that I like to keep going when I can.
Find my cheater directions for the Buche de Noel here.
So…
What are YOUR favorite recipes for Christmas?