What kind of food does winter call for? Comfort food! These recipes top my list of meals that are quick, easy, and super duper comforting.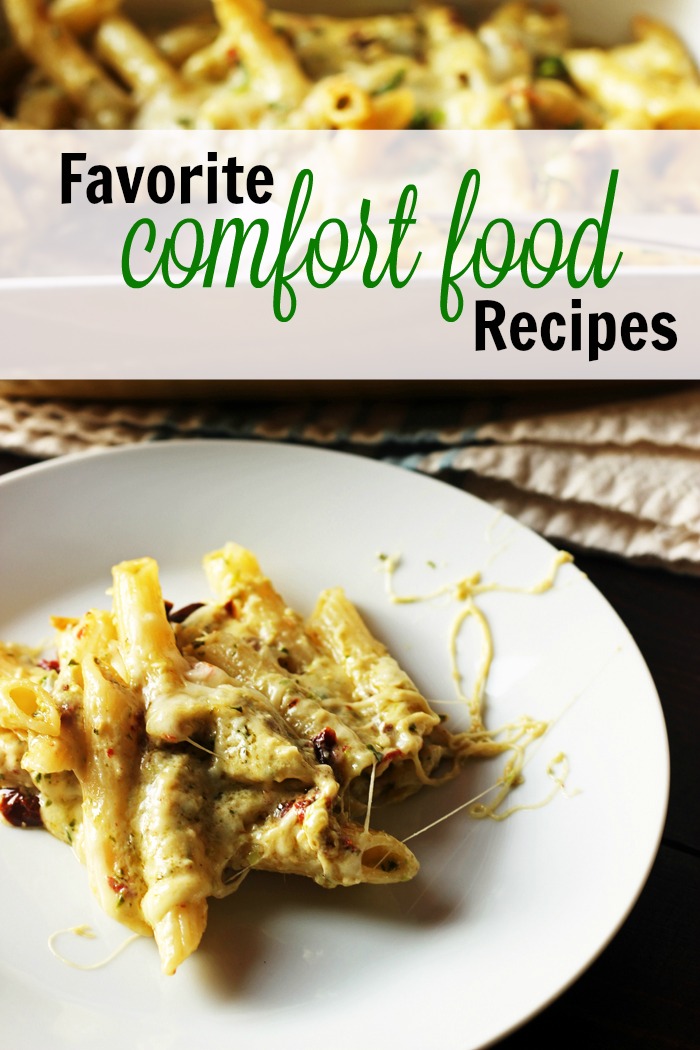 They say not to eat your feelings. However, I think there's a time and a place where food should match our feelings. A little extra attention to a meal can help us celebrate, cajole us to action, or bring us comfort. Comfort food is hearty, healing, and helps us get over a slump.
Whether you're feeling under the weather, missed that big job opportunity, or are nursing a broken heart, comfort food can bring you a glimmer of happiness. It can tantalize the taste buds and show you that yes, indeed, there's good in the world.
I make no apologies about comfort food. Only that I can't hand it to you through the screen. You'll have to make it yourself, but I promise these five comfort food recipes are not only delicious and, of course, comforting, but they're also easy to make and budget-friendly.

Full of vegetables and barley, this Vegetable, Beef, and Barley Soup is hearty and delicious. Freeze individual portions in freezer-to-microwave containers to pack for lunches, quick snacks, or dinners. It beats the canned version any day.
I was never a big fan of zucchini until I started making this hash. Now, I'm a zucchini lover through and through. The sweet potatoes are a perfect contrast to slightly bitter squash. I love the combination in the Zucchini and Sweet Potato Hash for a stick-to-yer-ribs breakfast, lunch, or dinner.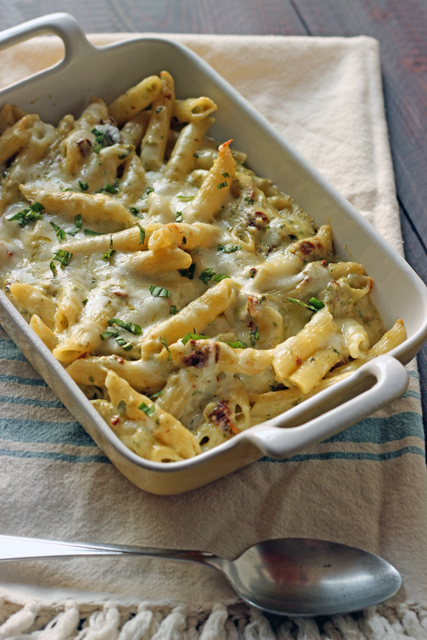 This Pesto Penne and Cheese is one of my favorite recipes from the freezer cookbook. This dish is so packed with flavor, but still holds the comforts of classic mac and cheese. You'll want to eat the whole pan. Trust me.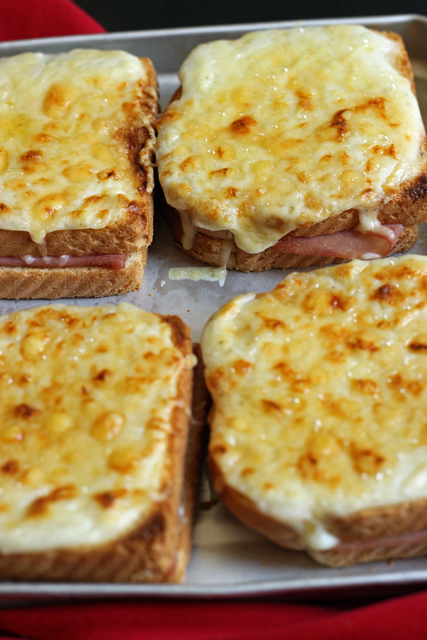 You've not had a grilled cheese sandwich until you've had a Croque-Monsieur. Its rich decadence makes any lunchtime feel like an event. I still have a hard time believing this is "cafe food" since it's so darn good. It takes the humble cheese sandwich to a new level.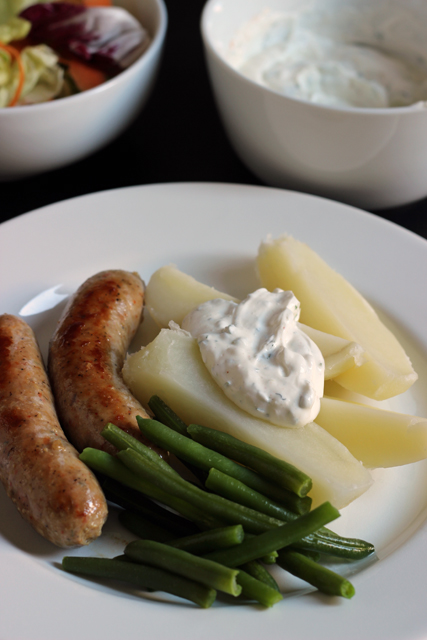 I guess it should come as no surprise that many of my favorite comfort foods are influenced by our time spent in France. We enjoyed this Sausage and Potatoes with Sour Cream Sauce first with my friend Jen in the south of France, but recreated it many times throughout our stay and since we got home. It's simple but so, so good.
What is YOUR favorite comfort food?