Pasta is delicious, easy to make, and economical to buy. It also comes in gluten-free versions, so everyone can enjoy it. Check out these 5 easy and delicious pasta dishes.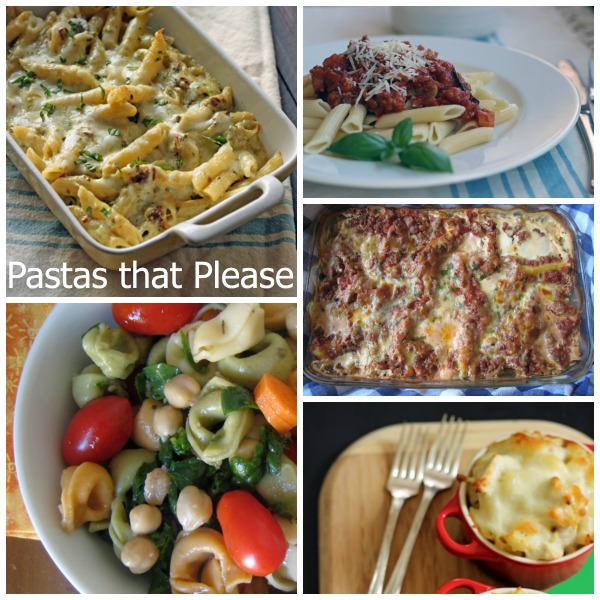 Who doesn't smile when they hear that spaghetti and meatballs is on the menu? Pasta with its varying accompaniments is a good cheap eat. It's quick to prepare and easy on the wallet.
Noodles of some form are present in numerous cultures. Asian, German, Italian, and even Mexican foods features pasta, proving its versatility in the kitchen.
At our house pasta shows up at least a couple times a week. The kids love it. It's cheap to make. And we can vary its preparation in so many ways, that there's no reason for it to become boring.
If you need to liven up your pasta making, check out these five recipes that are super easy to make and totally delicious: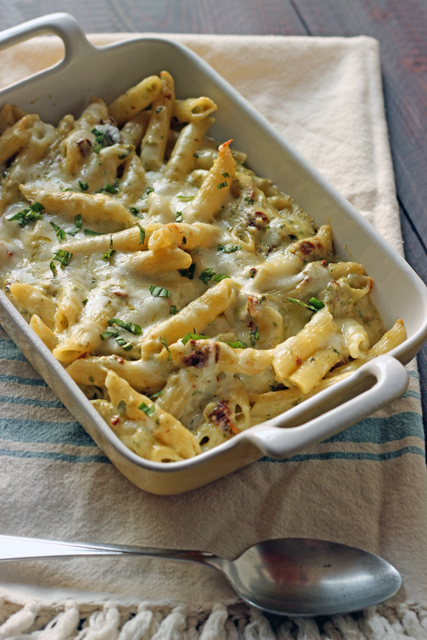 Mac and cheese is one of life's ultimate comfort foods. Cozy up with a plate of this rich and cheesy, Pesto Penne and Cheese to while away whatever worries you may have.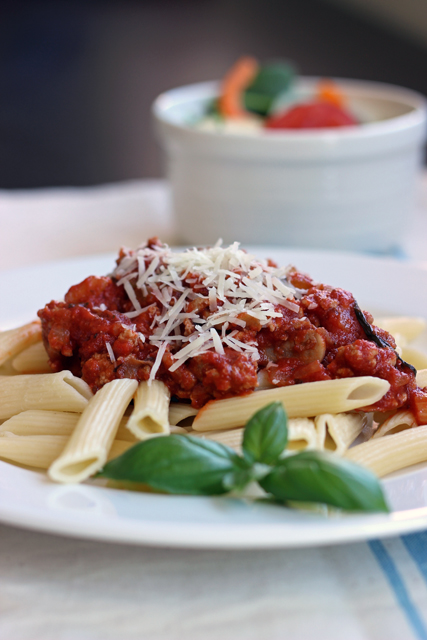 Stir up a pot of this quick meat sauce that is perfect on spaghetti or other pasta. Quick to prepare and freezer-friendly, it's a great addition to your meal rotation.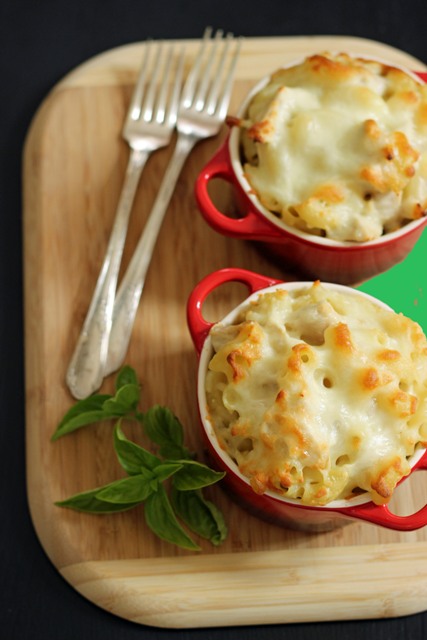 Mac and Cheese is a classic comfort food, particularly for these cold winter months. Try this version that has a garlicky, Alfredo twist. This is an easy dish to freeze in individual portions.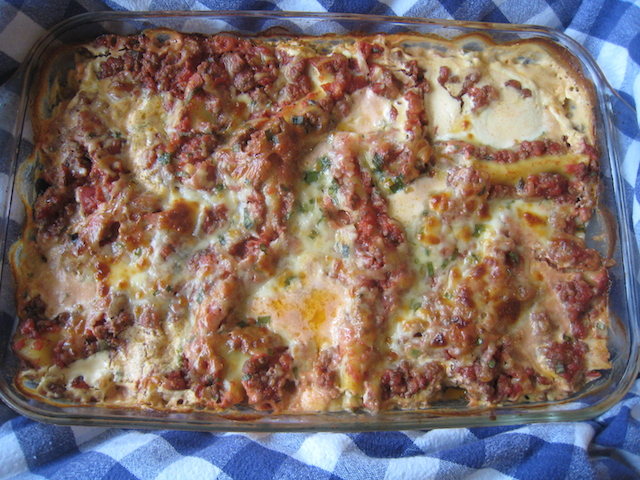 Fresh Basil and Garlic Chive Lasagne
This pasta casserole is full of flavor, hearty, and meaty. You'll make some tummies very happy. Make two and freeze one for another time.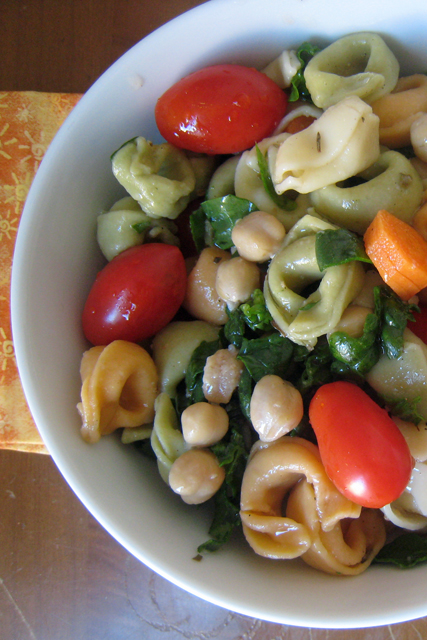 Here's a heartier salad that still has plenty of vegetables. Meatless, it makes for an affordable lunch salad or dinner side.
What's YOUR favorite pasta dish to make?