Time is money, they say. Can you save money on groceries when you save time in the kitchen? Yes! Take February's Efficient Kitchen Challenge and see!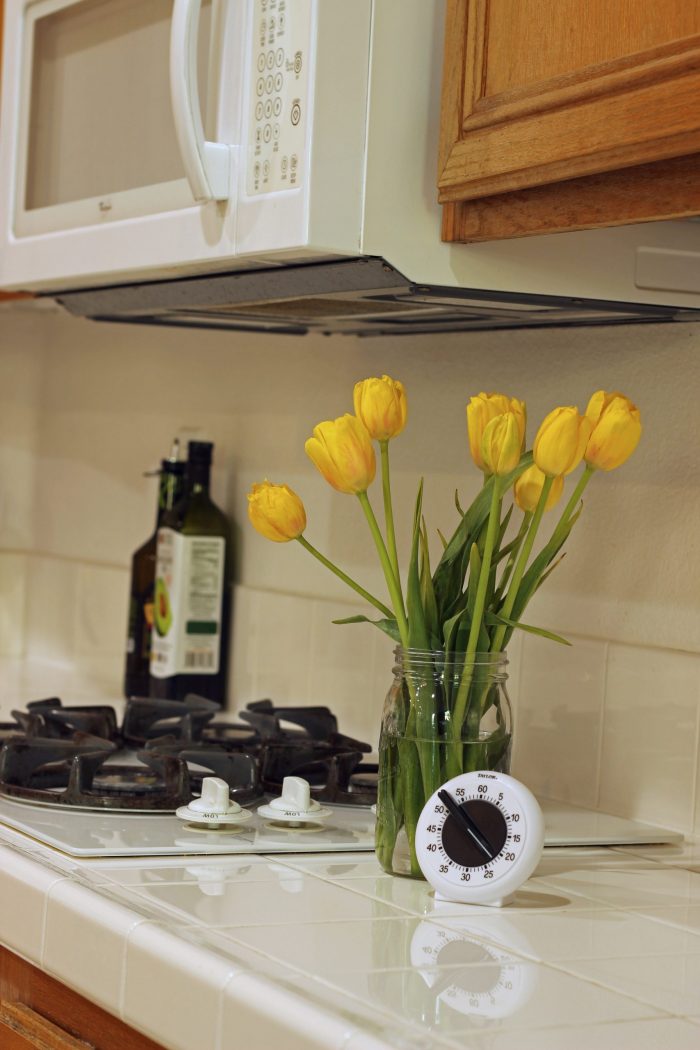 Hey there, folks! We're wrapping up the January Pantry Challenge and gearing up for a new Grocery Savings Challenge to start on Saturday. Pantry Challenge participants saved 100s of dollars this month. I can't wait to see what y'all accomplish in February.
If you're new to the Grocery Savings Challenges, here's the deal:
In 2020 I'm hosting a new grocery savings challenge each month, each challenge designed to help you hone your shopping and cooking skills, eat great meals, and, of course, save money on food.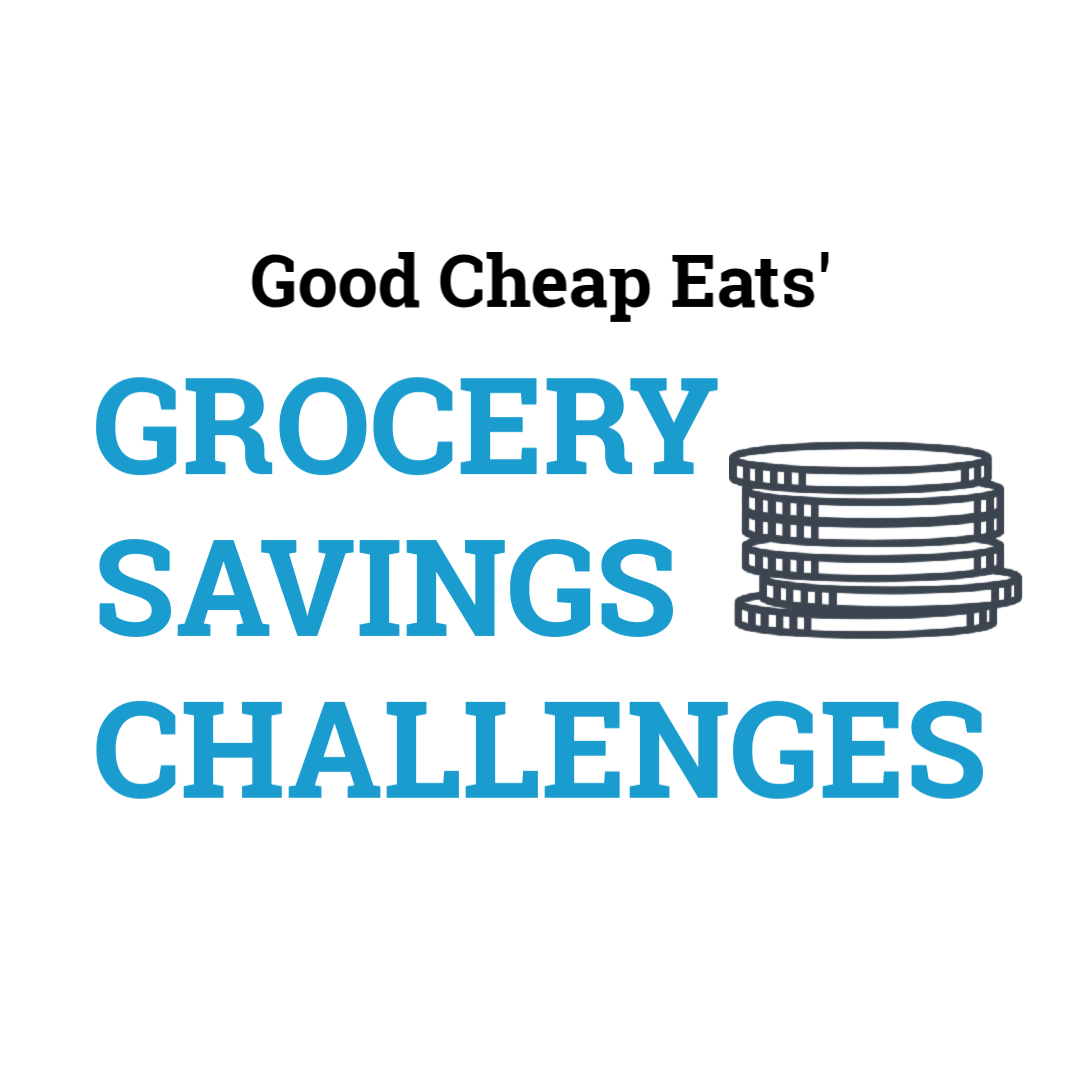 Each challenge is designed to help you enjoy real food, real easy, on a budget.
These savings challenges, hosted here on Good Cheap Eats, are free to participate in. Just show up, take the challenge, and tell us how it goes for you. It's as simple as that.
Each month features:
A grocery-savings challenge developed to help you save money on groceries during the month, but also throughout the months to come
Recipes and tips to support you during the challenge
A "before" post where you can share your goal for the month
An "after" post where you can share your progress and accomplishments
A themed giveaway to help you continue your grocery savings efforts – everyone who participates in a month's challenge will be entered to win.
I hope you'll join me in February as we endeavor to be more efficient in the kitchen!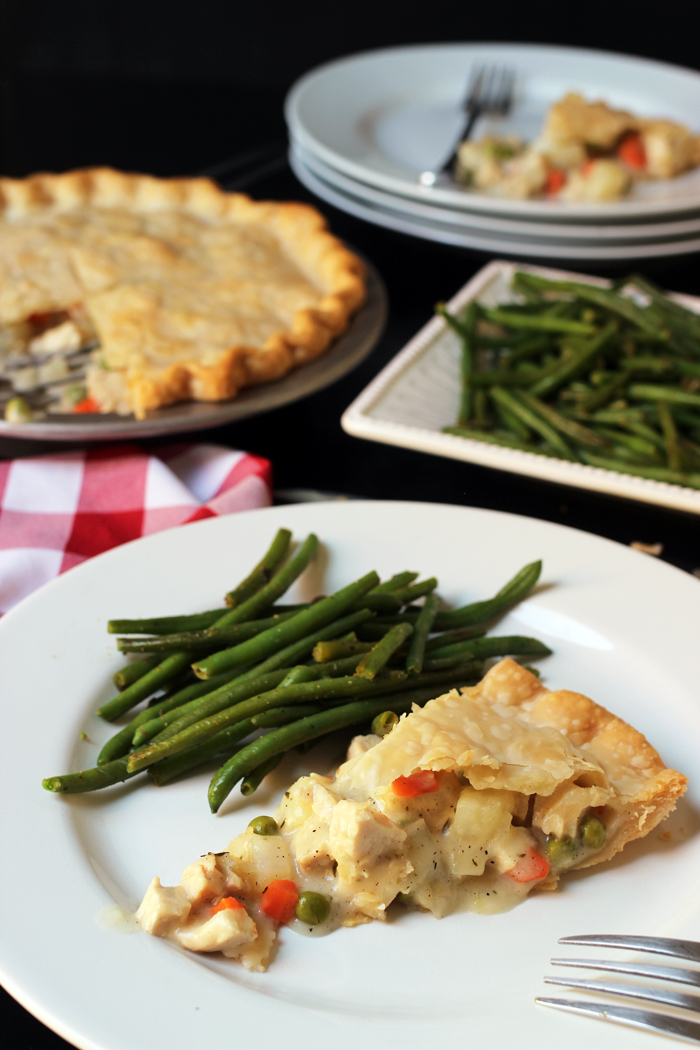 February Efficient Kitchen Challenge
February's Efficient Kitchen challenge is a little different than other savings challenges you might have done.
Efficient kitchen?!
Efficiency is about being productive without waste. Sometimes it indicates speed, but not always. Its focus is on accomplishing your purposes (eating great meals) without waste.
Wasted money. Wasted food. Wasted time.
Clearly wasting money is the opposite of saving money. But food and time? Yep, they boil down to wasted money also.
How wasting food is wasting money:
Since most of us buy the food we eat with our own money, we are wasting money when we waste food.
Did you know that Americans waste up to 40% of the food they buy? If that's happening at your house, you could save up to 40% on your grocery bill. Of course there's wiggle room here because sometimes we leave food behind at restaurants, but you get the drift.
Save food, save money.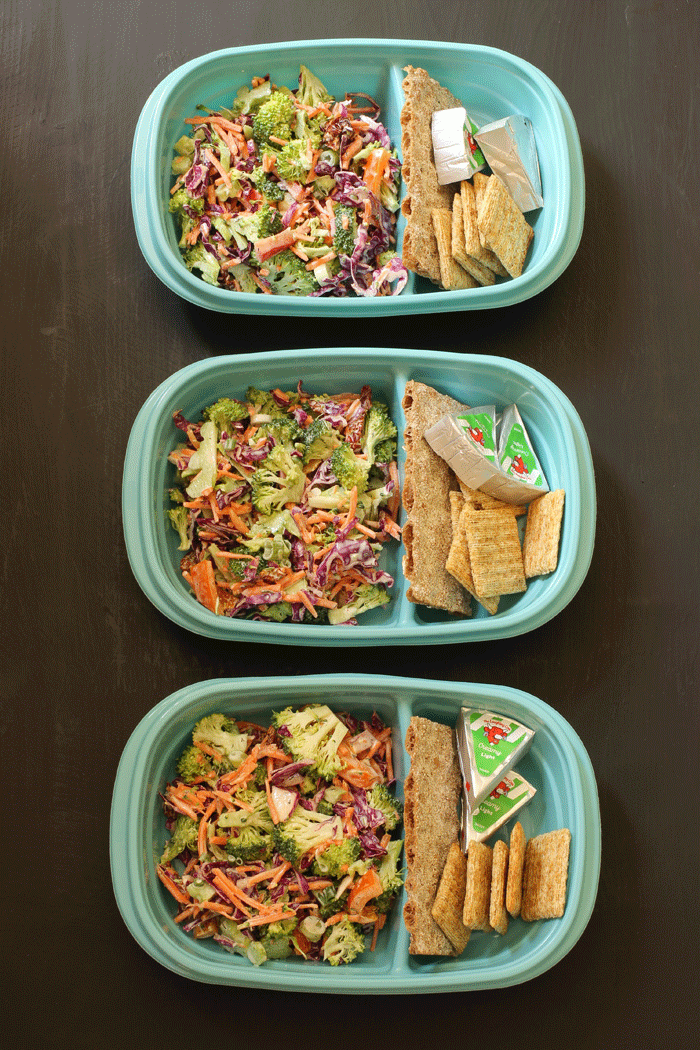 What about time?
In our day and age, time is an equal opportunity resource. Everyone gets the same amount of time. And these days, it would seem that everyone is time poor.
How does time effect your grocery budget?
Consider the reasons that people eat out or spend big bucks on meal prep services and pricier convenience foods? They don't have time to cook.
But, what if you had some time-saving tricks that allowed you to eat an affordable meal at home? You'd save money, right?
Save time, save money.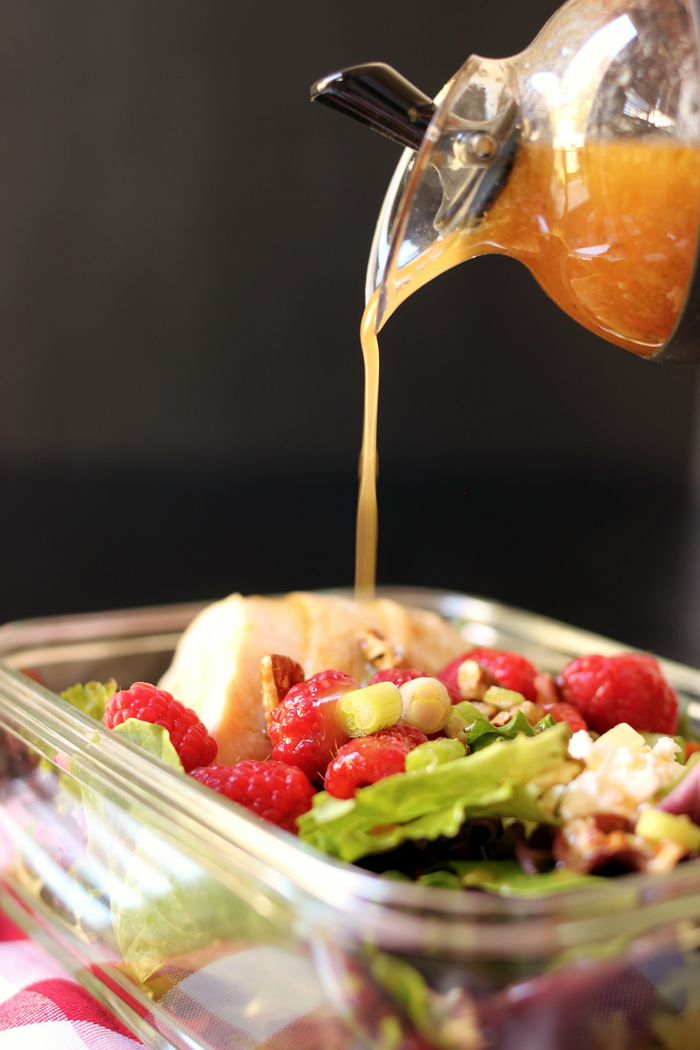 So, this month's challenge is to get efficient in the kitchen so that you can save money on groceries. Be productive without waste.
How can YOU get more efficient in the kitchen?
We're going to dive deeply into the topic of saving time and resources in the kitchen this month.
But, for now, consider a couple things that you can do NOW to get you going in that direction. Below are some ideas to get you started.
Remember: You don't have to do them all!
Even one or two of these practices will help you save money on groceries this month.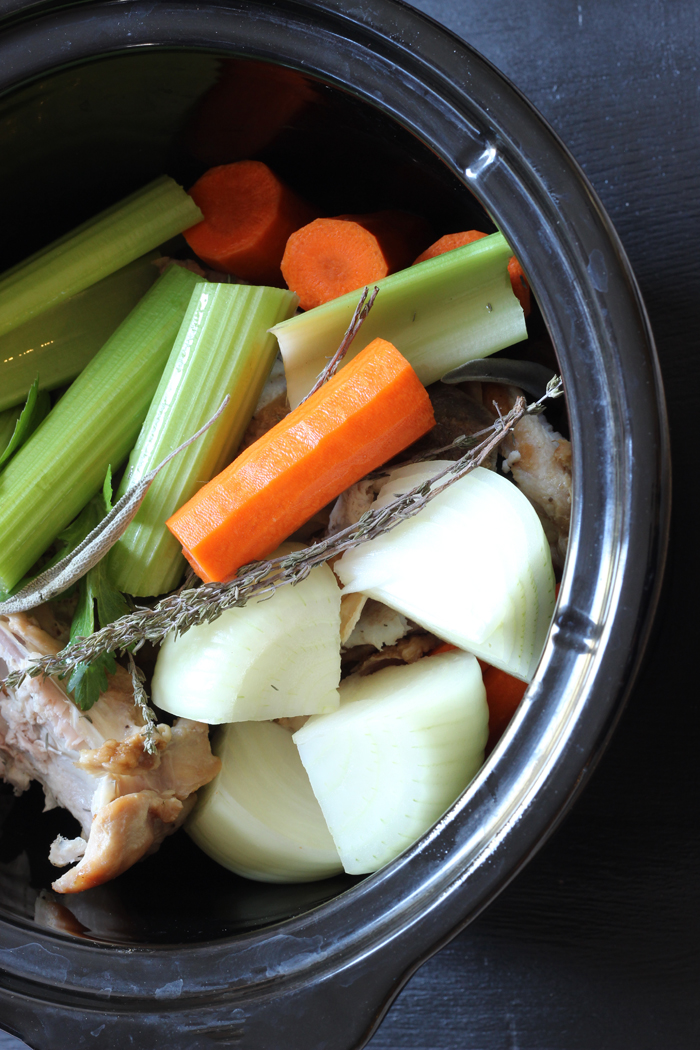 Ways to save food this month so you waste less:
Plan meals you know you like! If you enjoy it, you're not going to let it go to waste.
Develop a system for storing leftovers that works for your family. Use them up within 3 days.
Plan meals that build on one another so that you're not wasting ingredients.
Repurpose extra ingredients and leftovers in new meals.
Continue your pantry challenge.
Shop with intent. Go with a list and don't buy anything unless you have a plan to use it.
Ways to save time this month so you're less likely to spend more on convenient/restaurant fare:
Plan quick, 30-minute meals.
Choose instant pot recipes that you can lean on in a pinch.
Plan for slow cooker recipes that you can prep early in the day when you have more time.
Plan a meal prep session so you always have food ready to go.
Recycle winning meal plans so that you don't have to reinvent the wheel.
Identify what tasks you can delegate to others so that you don't have to do it all.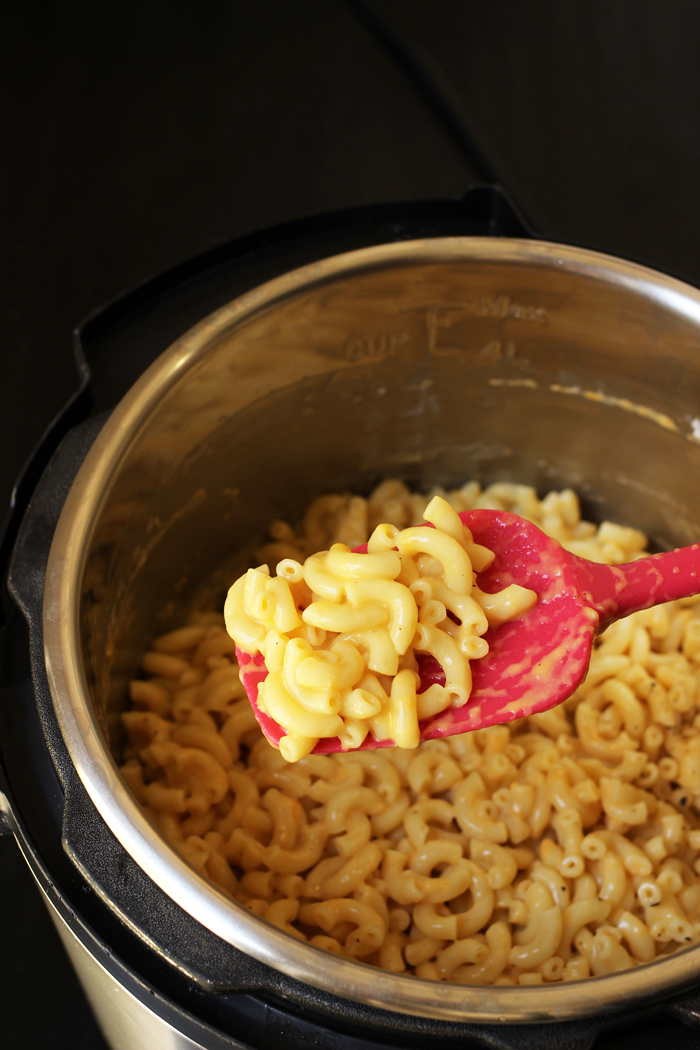 Choose something to work on this month!
Which of those strategies can you adopt this month in the Efficient Kitchen Challenge? As I said, even implementing one of the items on the list will go far to help you save time and money. Especially if you do it consistently.
Me? I'm working on a few, but specifically these three:
eating down the pantry – there is still a bit of randomness in the cupboards and freezer that I want to be gone. I know that white space is my friend.
weekly meal prep – I love getting a head start on the crazy that is called my regular week. Meal prep helps me do that and then some. When I've got meals prepped I'm much less likely to go out to eat. Plus, meal times are so much more fun! I'll share my weekly preps on Instagram this month, so follow me there.
delegation! – My kids all know how to cook, as does my husband. Any of them would gladly help out, but I tend to silo and forget to ask. I can save a lot of time by delegating dinner service, especially if I've already done the meal prep.

Don't miss out on anything!
Have you signed up for the Good Cheap Eats mailing list? When you do, you'll get access to the free resource library to help you with this month's Efficient Kitchen Challenge, including this fun savings tracker.
Okay, I think that covers everything. Ready to get started?
How will you save time and resources in the efficient kitchen challenge this month?
Choose a strategy from the list or another of your own making and commit to it this month. Share it in the comments so we can keep you honest.