Theme night dinners can revolutionize your meal planning. Not only does it make the act of meal planning quick and easy, but it takes some of the guess work out of it for you and lessens the fear for your picky eaters. Here are some of my favorite meal planning themes to work into summer menus.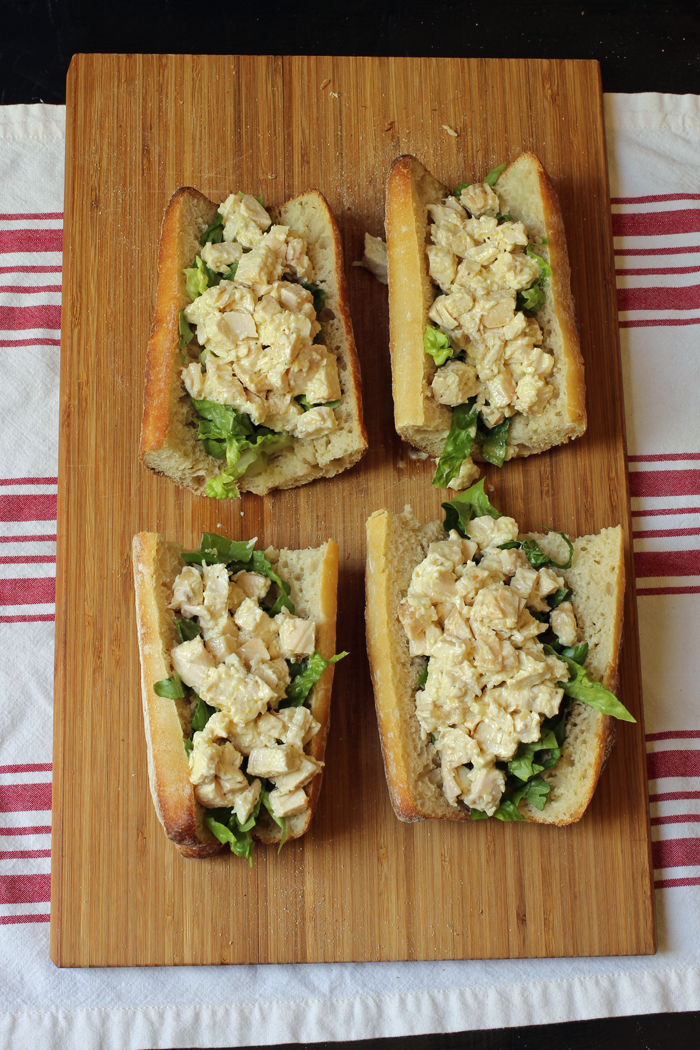 I'm really looking forward to this summer to spend more relaxing times with my peeps. Since we love to eat together, I am hopeful that a new round of theme nights will make our evenings more restful as well as delicious.
What are theme night dinners?
Having theme night dinners is basically the practice of choosing a template for your meal planning. Decide on some meal plan theme nights to reduce decision fatigue and help the people at your table know what to expect.
Easy Theme Night Dinners for Summer
Slow Cooking
A few years ago a friend and reader mentioned that her summer meal planning often included her slow cooker and her bread machine. I was kind of surprised because I associate those kitchen helpers with cozy winter suppers. But, she pointed out that she placed both machines in her garage or even outside in the shade so that they didn't heat up her kitchen. Brilliant! A hot meal was ready when they wanted it, but she didn't have to fuss in a sweaty kitchen to make it so. Thanks for the tip, Alicia!
So, this summer, I'm going to include one night a week where the slow cooker does the work. But, instead of hearty soups and stews, it's going to be preparing taco and sandwich fillings that we can spruce up with fresh veggies and cool side salads. Those might include BBQ Pork Sandwiches, Shredded Beef, and Salsa Verde Beef.
Fish Suppers
We've been exploring all kinds of fish these past couple months — and it's making for a nice weekly tradition. Usually, hubs grills it after I concoct a spice rub, marinade, or compound butter. It keeps things exciting and flavorful.
Thankfully, we have friends willing to share their catch, literally, which is nice since that offsets the high price of fish at the store.
Side dishes that we like to have with fish include salads, corn, Lemon Roasted Potatoes, Quinoa Pilaf, Rice Pilaf, and Cilantro Couscous Salad.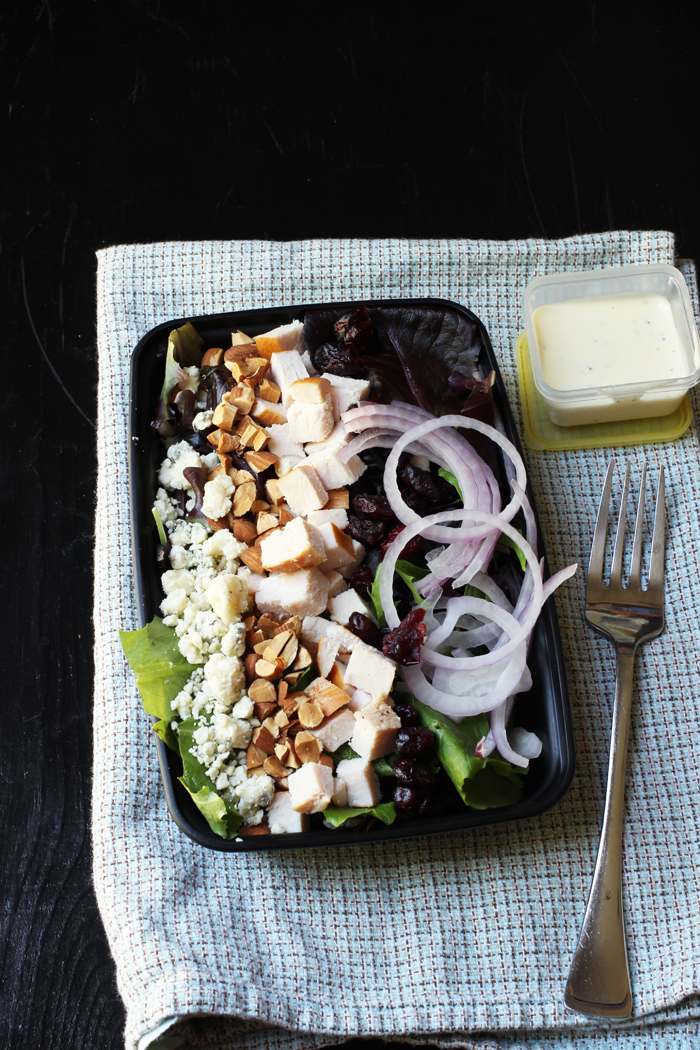 Portable Meals
With tv, internet, and video games, it can be too easy to stay housebound. So, I am planning one meal a week to take with us somewhere, probably to the beach or the park. Foods like sandwiches, wraps, salads, and snacky dinners all fit the bill pretty well. Not only will we be "out and about," but hopefully, there's no mess to clean up at home.
The Super Secret Sub, Turkey Baguettes, and Bagel Sandwiches are some of my personal favorites.
Beans and Rice, etc
My go-to bargain meal that the kids just devour is Beans and Rice. Really. Now that we have it only once a week, it's a welcome meal. (When we were actively digging out of debt, we had it three or four nights a week!)
This meal is easy! Black or pinto beans, brown rice or Mexican rice, and all kinds of toppings like grated cheese, sour cream, salsa, chopped tomatoes, lettuce, avocado, and chips. This meal often morphs into chimichangas, burritos, quesadillas, or tacos on any given night.

Cooking Out
I love to let my husband do the cooking. I prep the meat and the sides and then sit back. Now that he has a talking thermometer, I don't have to nag, either. And if I play my cards right and plan enough, we can have leftovers the next day.
Tri-tip is a big favorite, but lately chicken breast is the only thing going on sale. So, I anticipate a fair number of grilled, marinated chicken nights in my future.
Lotsa Pasta
We are now a two-pound family. On many nights my family can scarf two boxes of noodles! I know that it is a filling dinner and I usually try to serve a sauce, a protein, and a veg. Since we often go meatless, the protein could be garbanzo beans on the salad. Since pasta goes on sale so often, this is a sure-fire, budget-friendly meal for our family.
Some favorite pasta dinners include: Sundried Tomato & Brie Pasta, Eggplant Bolognese, and Shrimp with Noodles and Cream Sauce.

Pizza Night
We love our pizza. And it's getting easier to make our own. In summertime especially, we enjoy pizza and a movie, while a cool, ocean breeze comes through the window. This summer I want to figure out the grilled pizza thing. I've heard rave reviews from others, so I'm now gearing up to try it.
Last summer I had a great time creating new pizza toppings, so I plan to get those creative juices flowing again. But, my 13-year old absolutely loves the Burrito Pizza, hubs favors the Jalapeno Burn, and I can't get enough of Feta and pesto on a pizza. So, we'll be revisiting our favorites, too.
So, there are my "themes" for the coming months.
Here's how it works out this week:

Slow Cooking: a whole chicken in the pot to turn into chicken salad and to add to chicken pastas

Fish Supper: Crumb-Topped Cod, Green Salad, Quinoa Pilaf

Portable Dinner: FishPapa's Favorite Sandwich, Veggies, Chips

Beans and Rice: 'nuf said

Pasta: Pasta Salad with Chicken, ChiChi's Salad

Cooking Out: Grilled Spicy Southwest Chicken

Pizza Night: Pepperoni, Burrito, and Shrimp, Pesto, & Feta
Do you have special theme night dinners during the summer?